Since age the age of 15, I have moved to many places meaning more schools, friends, hobbies and in that mess, my love affair with the paint got sidelined. Many years later, when I moved to London, the empty walls of my apartment reminded me of the things missing in life, paintings being at the top of the list. So, I bought some paintings from the boot sale. But these paintings didn't really express the inner me and therefore forced me to start painting again after so many years. My initial attempts after all this time were the following two acrylic paintings.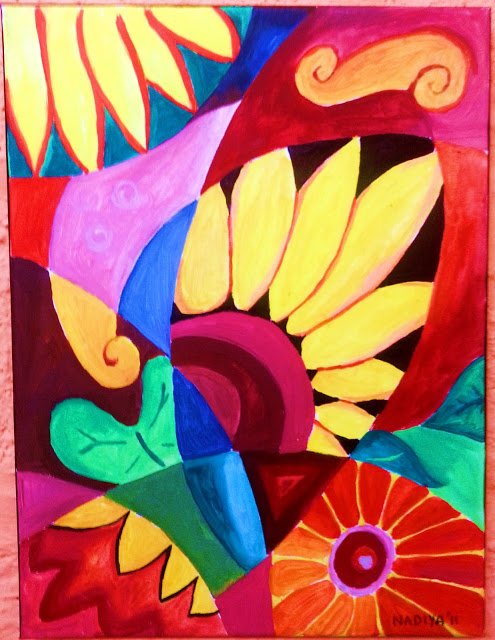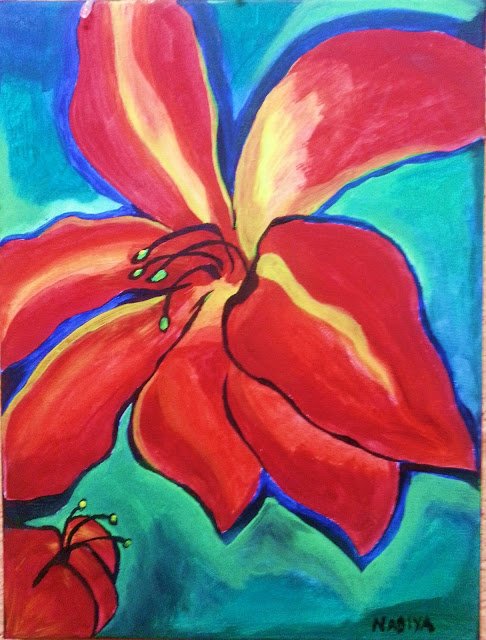 See, when I paint, it is an experience that, at its best, is transcending reality.
  Truck art has always fascinated me. The transformation of a visually boring vehicle into a piece of art itself demands a great deal of ingenuity. So, I gave a shot to mimicking the truck art on the canvas.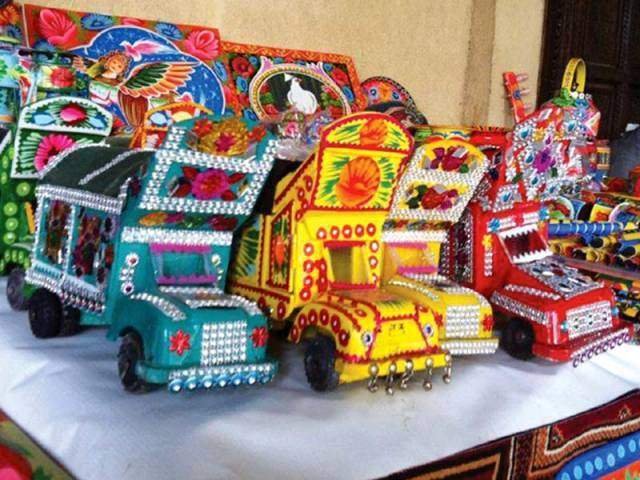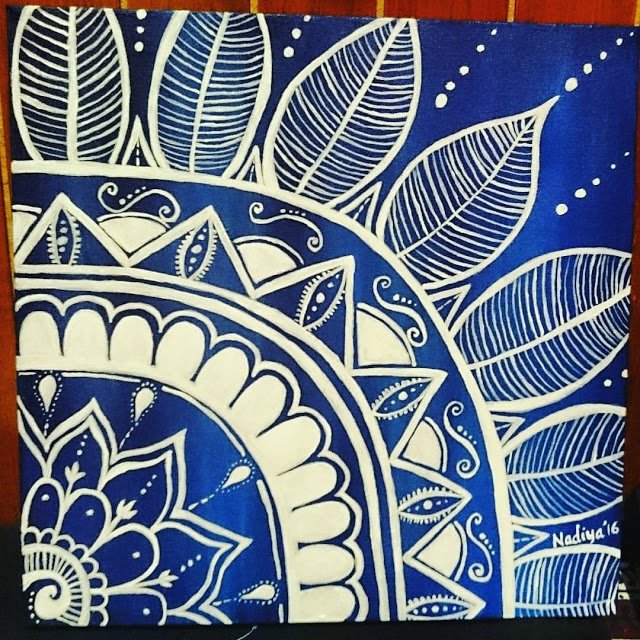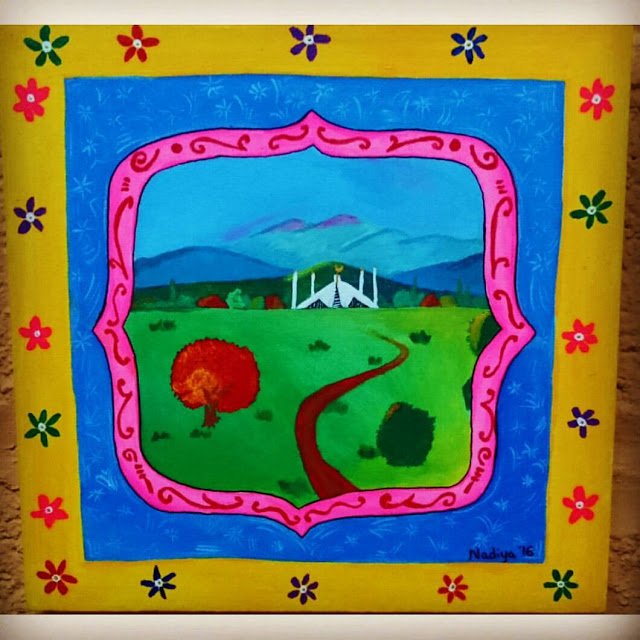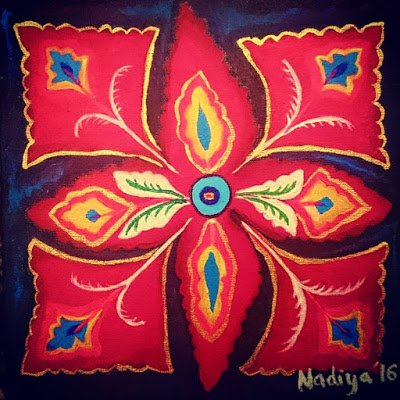 This is the second post of a 2 part series. Visit part 1 at
https://steemit.com/painting/@mindboggle/reminiscing-the-birth-of-an-artist-a-lifestory-of-paintings
If you liked my post and want to know more about me, I have made an introductory post that you will enjoy
https://steemit.com/introduceyourself/@mindboggle/from-a-fighter-pilot-to-a-travelling-artist-my-introduction-and-some-unfulfilled-dreams
Please upvote, resteem and comment if you feel it is worth it and if dont, do share your views about the things you did not like about it or felt missing. 😊