Two More Paintings Sold!!
Two More Paintings Sold!!
---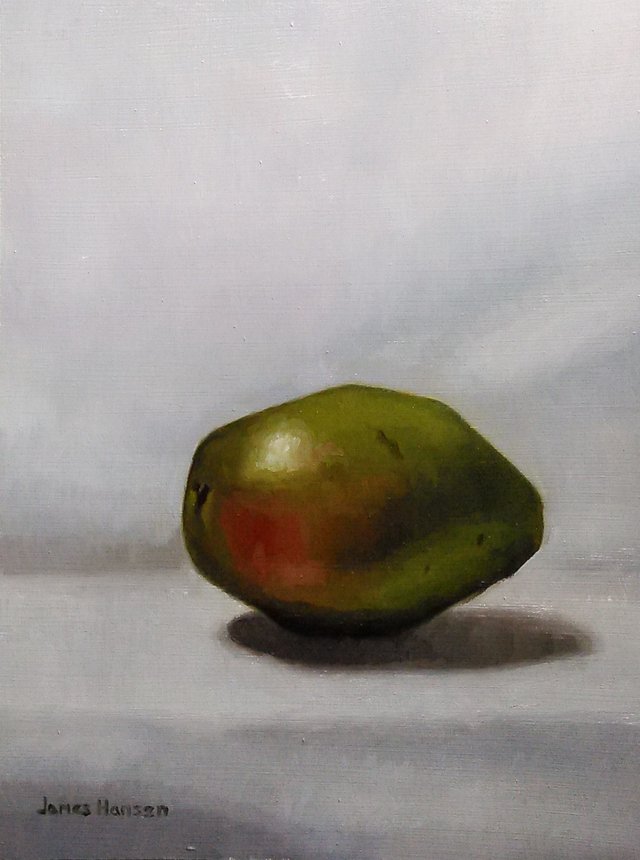 Mango Alla Prima
12" x 9"
Oil on birch
2018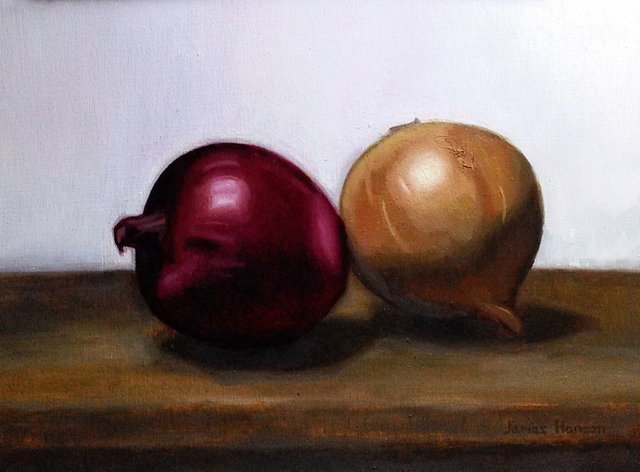 Onion Study
8" x 10"
Oil on birch panel
2018
---
...SOLD!!
Greetings Everyone,
I would like to announce that my paintings "Mango Alla Prima" and "Onion Study" has just sold!
It's always nice to have gained another collector :)
Once again this sale caught me off guard and was a nice surprise. It is times like these that I feel extremely rewarded and validated :)
I'm realizing now that my surplus is getting a little low and that I need to duct tape myself back in my chair in front of my easel!
If you like what you see and are interested in what is available for purchase, my Ebay store can be found HERE
Now...Onwards and upwards!
---
Thanks for reading Everyone!
-James Hansen