KINESIS MONETARY SYSTEM TECHNOLOGY BLOCKCHAIN
MONETARY SYSTEM KINESIS BLOCKCHAIN TECHNOLOGY

Source

INTRODUCTION
Worldwide we know that historically as the years go by the value of money becomes smaller is almost impossible to avoid that is why people have deposited their trust in banking entities to take care of these measures. Money is something indispensable for the human being, every day that passes each individual looks for alternatives to obtain more money since by the inflation or any other circumstance it takes the devaluation and it is not sufficient to be able to obtain the necessary basic thing.
It is for this reason that a new blockchain technology has been created that protects virtual money in such a way that it is not devalued in a safe and risk-free way, this is done through gold and silver, metals that still retain their value using a foreign exchange system, this technology is a monetary system called KINESIS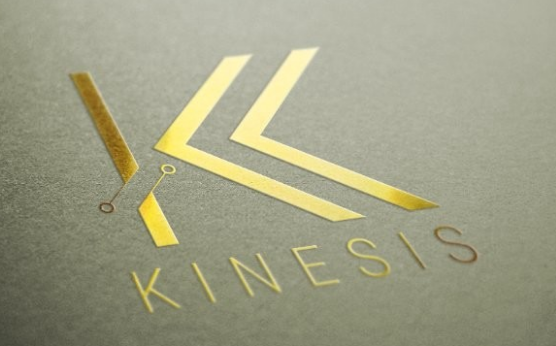 Source

The system KINESIS is an evolutionary step beyond any monetary and banking system available in the world today. Improves money as a store of value and a means of exchange, and has been developed for the benefit
of everything.

The core of the mechanics of the system is the perpetual incentive and, therefore, the stimulus for the speed of money. External capital is attracted by Kinesis through a very attractive risk / return ratio and is then stimulated in a highly stimulating way, promoting trade and economic activity.
KINESIS is the revolution for the success of money worldwide this will bring many benefits to all those who use this system that offers security of the exchange of virtual money, without risks, plus the rewards offered through the touch are an incentive well distributed among all those who participate in some way in this system.
Benefits offered by KINESIS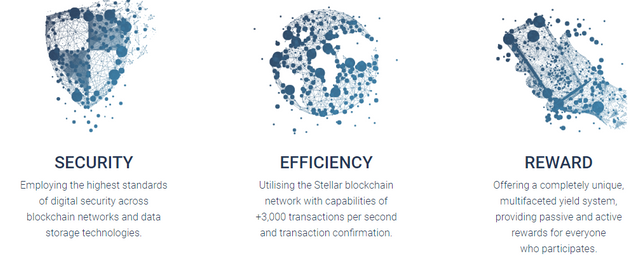 Source
KINESIS development, representative gold and silver coins that will be exchanged with the cryptocurrencies entering the system, making it clear that the value found in that portfolio will be equivalent to gold and silver (1gr of gold is 1KAU and 10gr of silver is 1KAG).
It also offers a debit card practice which can be used to make transactions as payments in the real world, all the gold or silver that is held in the portfolio will be equivalent to the currency that is required.

Source
The Token used by KINESIS is the Kinesis Velocity Token is a utility token that receives a portion of the transaction fees of the components of the Kinesis Monetary System.
The KVT is an ERC20 token, which needs a wallet compatible with ERC20.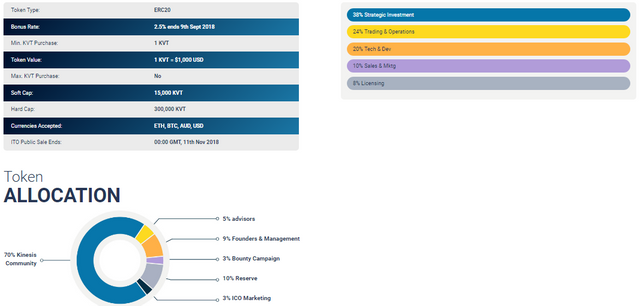 Source
KINESIS Is associated with :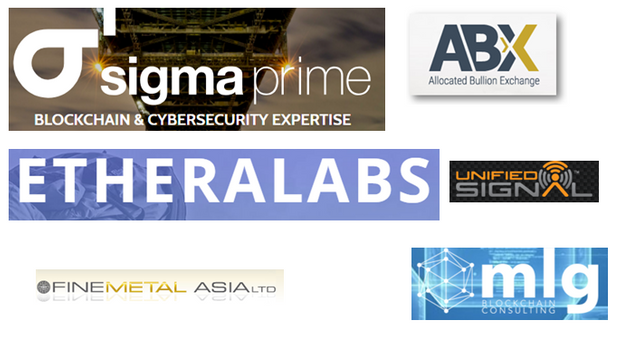 Source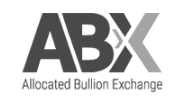 Operation system and road map KINESIS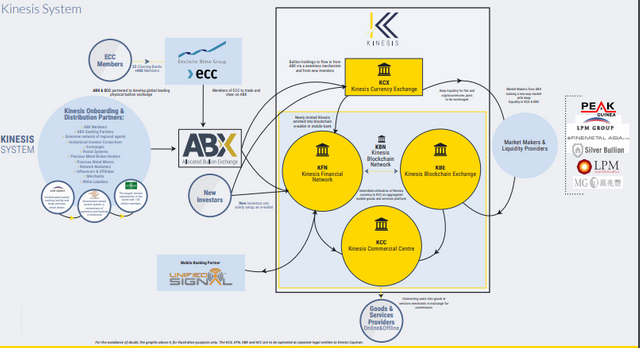 Source
Executive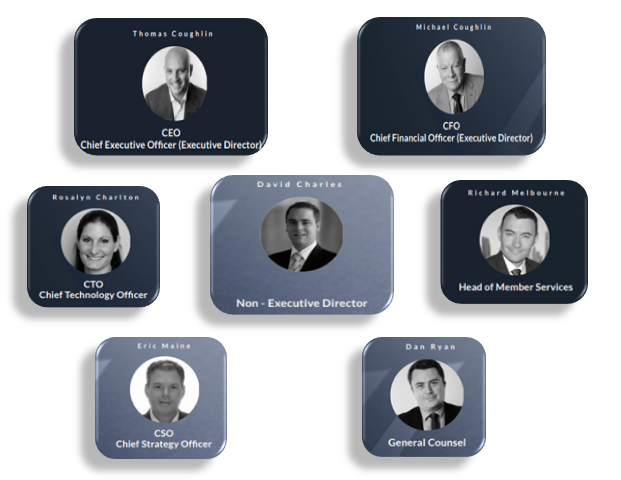 Advisors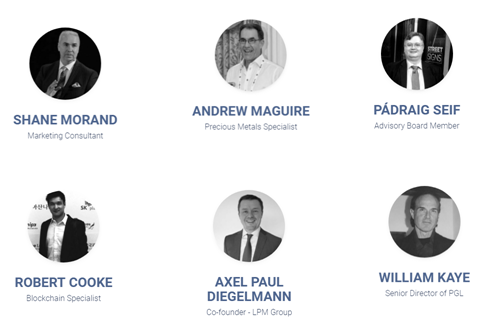 Development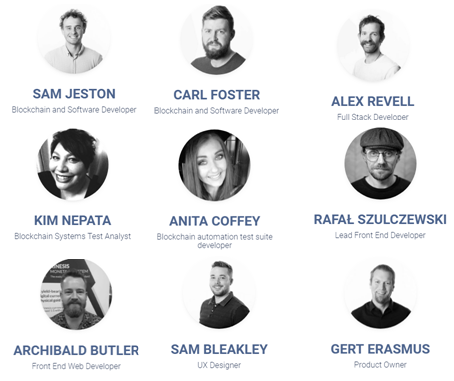 Operations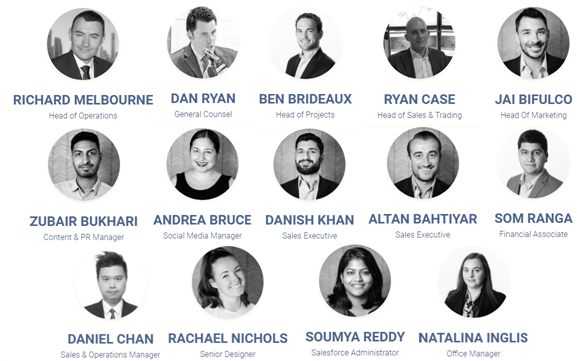 Source

CONCLUSION
The monetary system KINESIS is the evolution for virtual currencies that will revolutionize blockchain technology worldwide, this system values money as a reserve and makes it possible for there is an efficient, fair and safe means of exchange.
It uses natural resources that can prevail over time without losing their value, such as gold and silver, making transactions in the block chain possible with the new decentralized technology.
The Kinesis Monetary System exceeds all available monetary and banking systems, since it will reserve the value of money through these metals, making an exchange that will benefit the whole world. Kinesis is a system that stimulates the movement of capital and economic activity.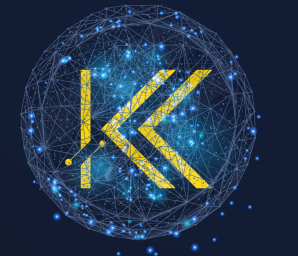 Source

More information about KINESIS
Kinesis.Money Website
Kinesis.Money WhitePaper
Kinesis.Money OnePager
Kinesis.Money YouTube
Kinesis.Money Telegram
Kinesis.Money Linkedin
Kinesis.Money Github
Kinesis.Money Steemit
Kinesis.Money Bitcointalk
Kinesis.Money Medium
Kinesis.Money Twitter
Contest sponsored by @originalworks, information Here
My twitter


kinesis2018
kinesistwitter