JOIN NATIVE NEW PLATFORM FOR THE CREATION OF NEW COMMUNITIES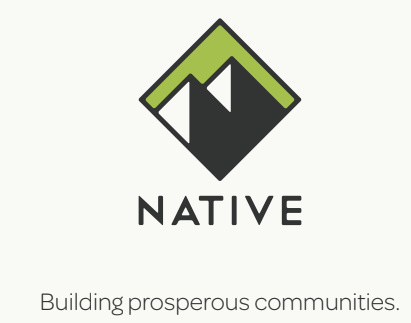 Source
Currently we are in a fascinating technological age, which has allowed us to expand through virtual communications through the Internet, specifically speaking of social networks, virtual communities where we can name as an example the Facebook, Instagram, Twitter, etc. This type of networks have facilitated the life of all people speaking in communication and also to express everything they can say or feel at a certain time.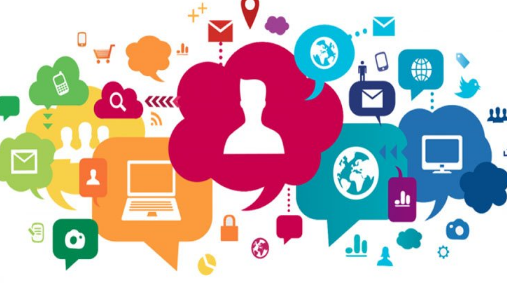 Source
Networks and communities have become necessary for people since they found a place where they can fit perfectly according to their tastes and needs, not satisfied today is in full growth blockchain technology which has become an icon in the world and that this platform works and generates profits in cryptocurrencies, and through this a born platform that offers the opportunity to join communities according to their tastes and also drives the creation of new communities generating profits doing what we like and is platform is called NATIVE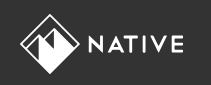 Source

NATIVE provides the fundamental structure for valuing and operating communities, through its own local currencies and a set of decision-making tools; In addition Native provides templates that are tailored to the different types of community needs to ensure that even those with limited economic and technical knowledge can participate in emerging financial ecosystems.

The communities are the building blocks of the natives. Any local or digital collective that
Meeting around a common interest or mission can create a community about natives.
NATIVE is a new platform in which you can find communities that match the needs of users, tastes, etc. Also through NATIVE you can create new communities and help their creators generate their own currencies and manage all their profits making it a community successful and prospers.
Some benefits offered
Opportunity to develop in the community through all the technical knowledge.
Purpose of having in your future the solidity and credibility to endure over time generating good profits
Grow personally and economically.






Fuente
The structure of the platform is based on Etherium, which allows it to have a good base for communities to generate their own tokens, benefiting those involved in the following ways:
At the moment the community issues the coins, it begins to raise capital.
Train creators to make the necessary decisions for the benefit of it.
Your chips will be recognized and can be exchanged without problems.or global.
The token
Native Token (NTV) is the currency that will support the other currencies that are on the Native platform.
Initially, NTV has a Reservation in Tokok of Red Bancor (BNT). It can be determined that a combination of chips in reserve may be more suitable for the needs of the natives. Nativo reserves the right to
Modify if agreed through a community survey.
Native has on its platform some active communities example of these DOLO.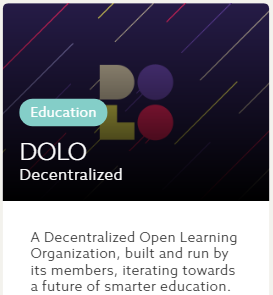 Source
Its operation on the platform is expressed as follows: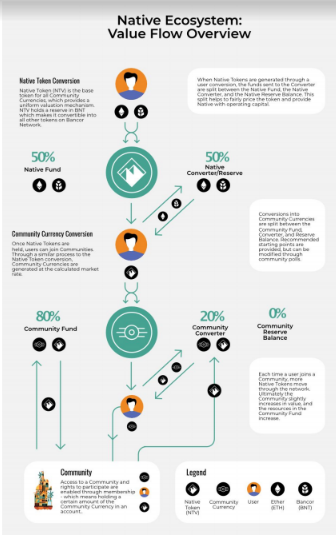 Source
The steps to start on this platform are:
For this, you should look for information from existing communities and choose the ones that match your needs. You can also start by creating a community.
Get involved in the work that is done in the community, give positive feedback and comments for growth.
Grow exponentially and healthy and succeed economically.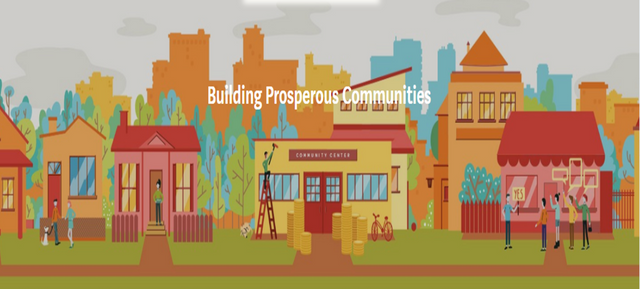 Source

Your route used in time of all your highlighted activities

Source
Your partners

Source
Team and Advisors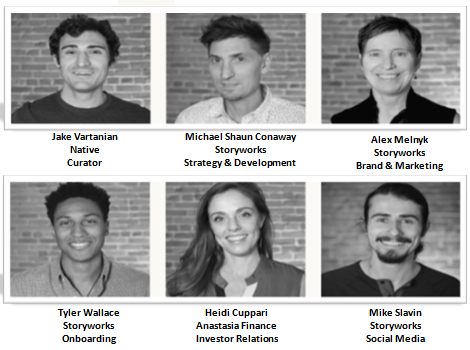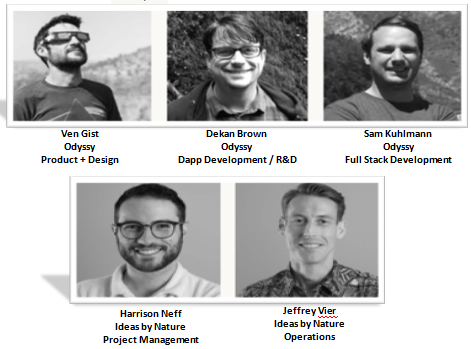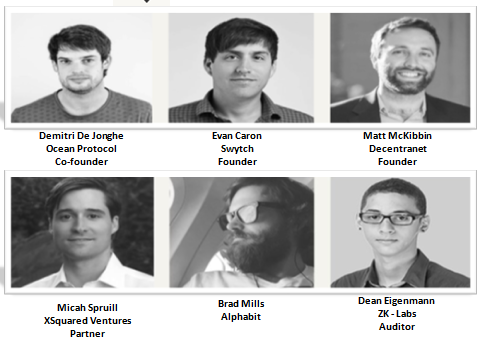 Source
Conclusion
Native is the newest of the block chain technology that encourages the creation of communities with its own currency with administrative advice that will impact the growth of these in a successful way making them very prosperous by their work methodology.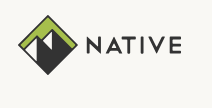 Source

More than Native enter the following links:
Native Website
Native WhitePaper
Native Medium
Native Telegram
Native Reddit
Native Facebook
Native Twitter
Native YouTube
native2018
nativetwitter