Too Rainy to Draw or do Tarot
After a shower, I went out by the Arkansas River to work on this drawing some more with the intention of finishing it.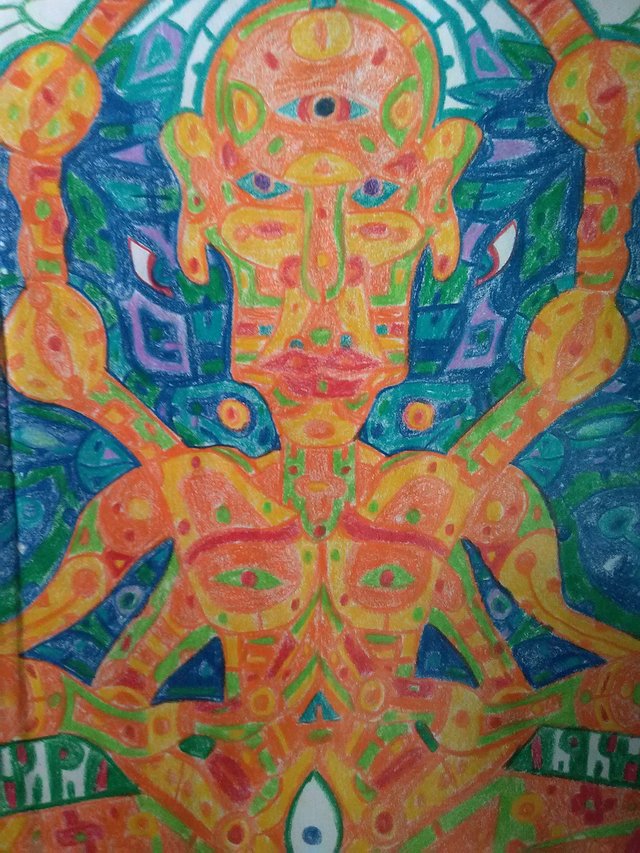 However, it started to rain so I decided to get to the Library and plot my course into Crestone. I will head that way tonight since there isn't too much else to do.
Much Love!
Larry Sage Dreamtree