More Love
This is the second heart motif I did for my new sketchpad before arriving in Pagosa Springs.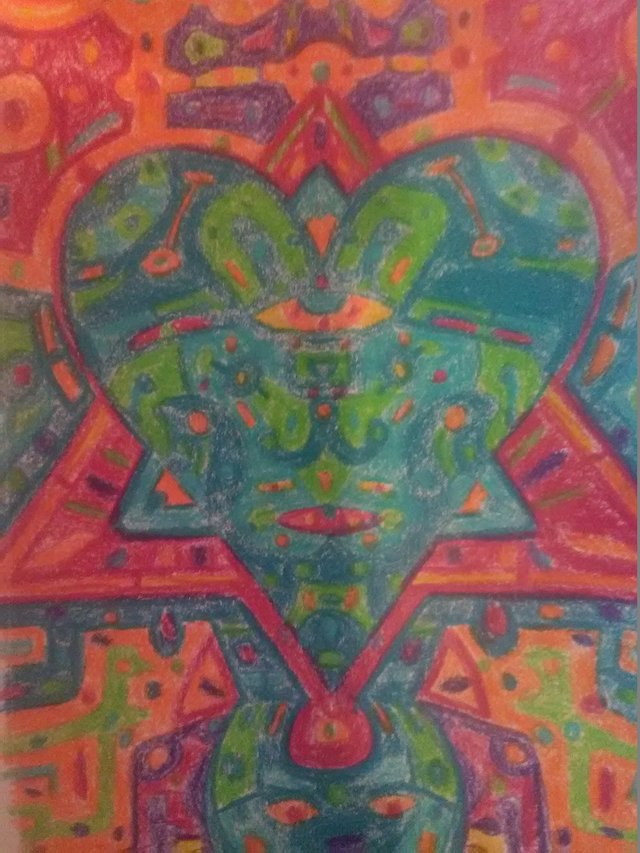 This one turned out better than the last, as I learned how to overcome the excessive fuzziness produced by this cheaper paper. The secret is to keep your pencil point as sharp as a needle.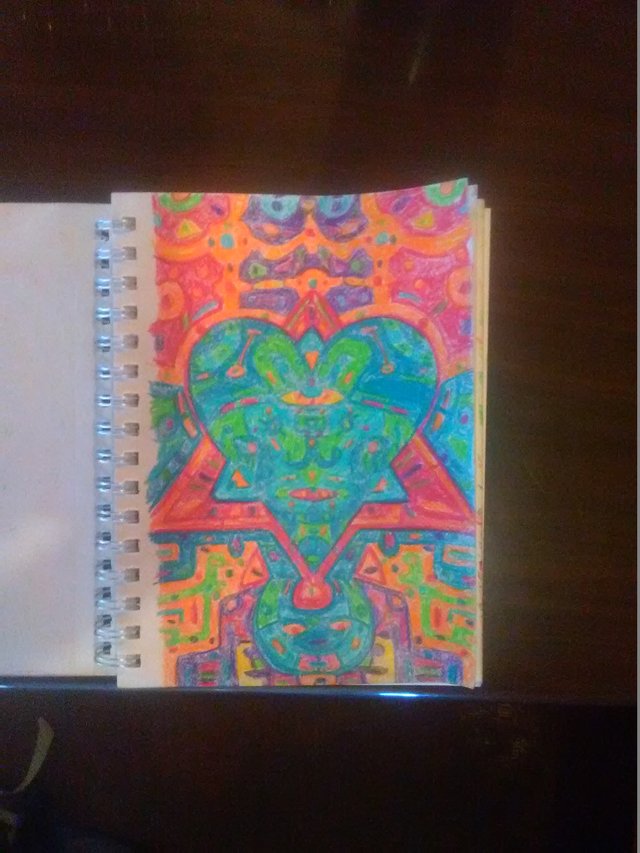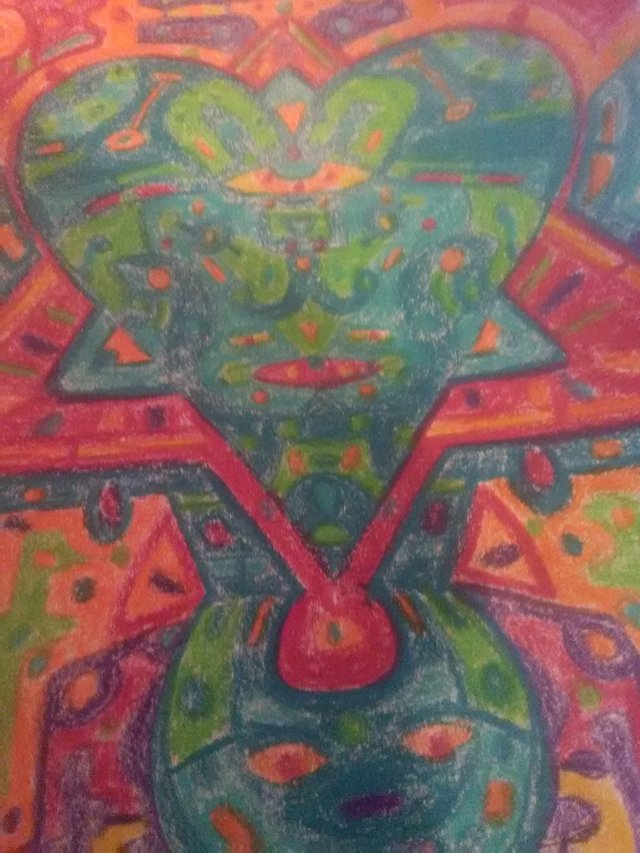 If you can't tell, this "Sigil" is to remind you to "Love Your Enemy". It does cast a spell. I should know, as my art seems to frighten Freemasons away and force them to put their pocket books into hiding for good.
Free Rides
I don't understand how all of these scabby, smelly hitch hikers are able to get rides across the whole country within 15 minutes of sticking out their thumb. Maybe it is their pathetic state that causes people to cave in and pick them up? On average, I have to thumb it 1-3 hours before I get a ride an it is usually just to the next major town.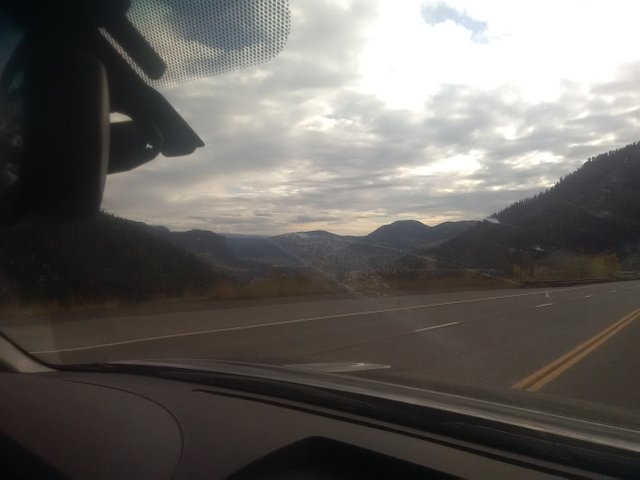 At least I did get this pic of the mountains that are to the east of Pagosa Springs.
Much Love!
Larry Sage Dreamtree
..................