BEAM WRITING CONTEST 2018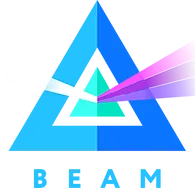 The year 2008, satashi natamoto invented the blockchain tech to set as a public transaction ledger of the cryptocurrency bitcoin.
By design, block chain tech is restricted to modifications of data, it has an open distribution ledger that record transactions between two parties effectively and in a verifiable and permanent way which are left in the public domain.
In contra to the invention of blockchain tech money invested in cryptocurrencies has the tendency of been hid or intractable, in fact in most cases individual/investors put their money in crptocurrency banking because of the inability of financial regulatory body to regulate their monetary capacity by means of income tax or regulate their financial powers which are prone to paper money.
However the proportionate intent why people invest their money or store their money transaction in a bloch chain like (BTC, SBD STEEM etc) without relying on the centralized authority (government ) is still the main reason why crptocurrencies is still at the top of financial tool secured means.
But in bitcoin as most cryptocurrencies, since your balance is represented by series of transactions which can be traced back to the very beginning of a blocchain.
Example in @steemit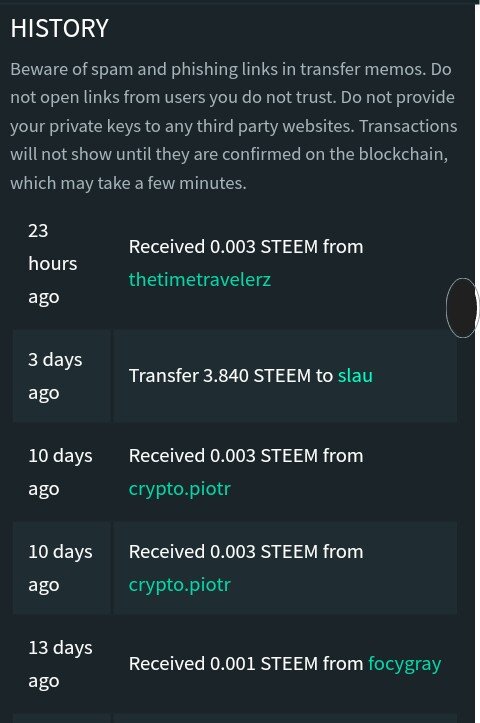 This has limited or questioned the privacy of private public investors of CEO to currencies as still series of this transaction which a permanently on your dealing chat can still indict a particular person of company of which they might not wish or like their identity known.
Is OK, let BEAM
The situation
What is BEAM?
BEAM is a next generation confidential crptocurrency based on elegant and innovative wimblemimble protocol
Let me take you though the things BEAM is capable of in pictures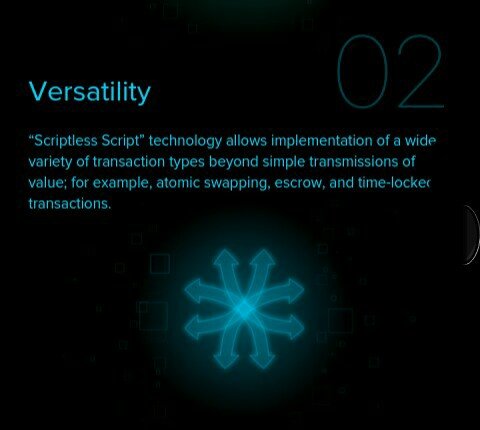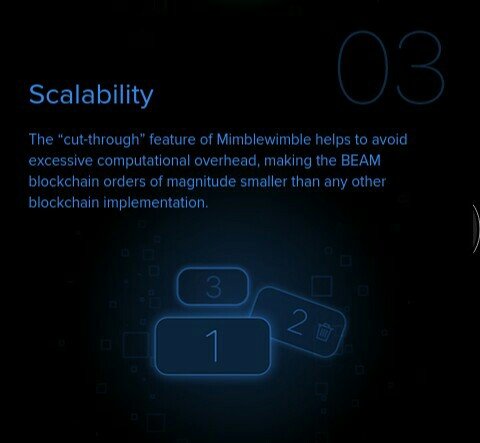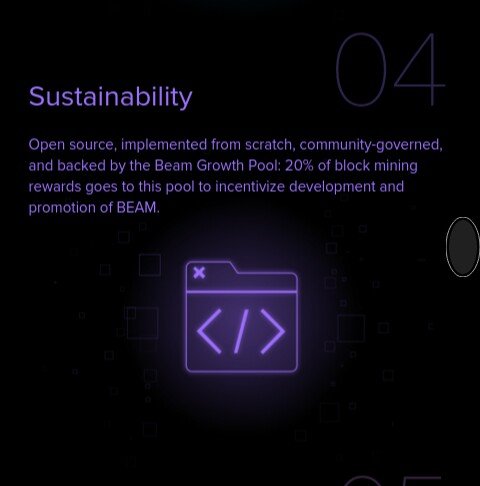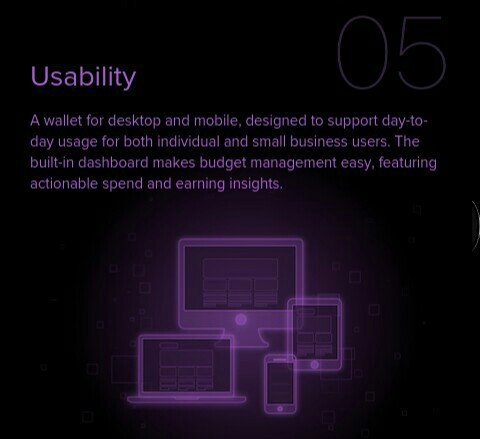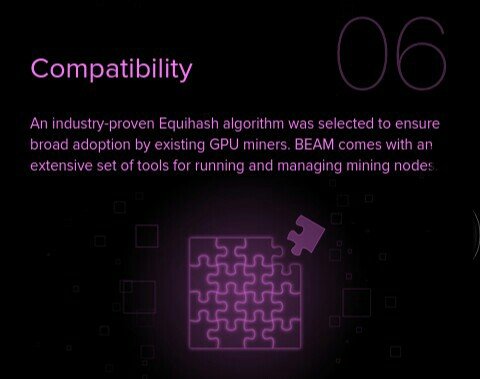 What is the wimblemimble?
MimbleWimble is a blockchain tech format and protocol published in 2016 by an anonymous author, that provides extremely good scalability, privacy and fungibility,
It relying on strong cryptographic primitives that addresses gaps existing in almost all current blockchain implementations.
Why is my privacy important to me?
Am a student in the prestigious university in Nigeria, I stay with guys that do some crptocurrency stuff, it has become even more demanding to hid my financial power,
These days in schools you can barely walk an inch kilometer without the SARS agent accost you with demand for money,
As long as you earn in dollars, you are a Yahoo boy,
These days it has become inherent to invest my money in crptocurrencies rather than have money left in my bank account we just want to be neutral as a normal student without people asking money from US. And it will be very bad if this men can trace money to me by series of BTC I trade every week.
It is believes that Yahoo boy now demand crptocoins than real cash, this SARS men too has reformed, it will be sad if unknown I transact btc with a yahoo boys unknowingly, to these SARS men am a yahoo boy.
Is a competition
You can participate my following this URL
https://steemit.com/crypto/@originalworks/1125-steem-sponsored-writing-contest-beam
Beam2018