Gold, silver and digital coins: A productive alternative on the Internet
The technology continues to advance at a rapid pace, and in parallel, digital currencies are emerging that are positioned in the global crypto-monetary market with significant achievements and scope; and in conjunction,
Kinesis
and its digital currency Kinesis Velocity Token (KVT), are presented as a viable and profitable alternative on the Internet, based on Blockchain Technology.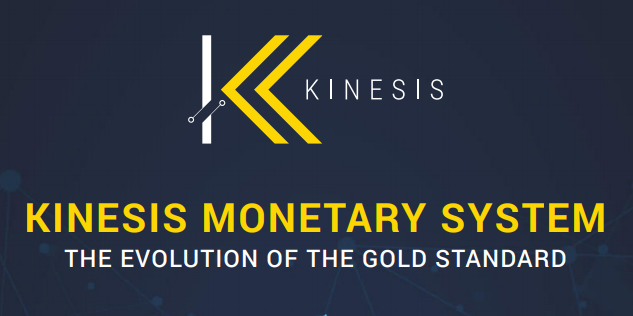 Source: Whitepaper. Pág. 1
"The path to wealth depends fundamentally on two words: work and savings".
(Bernard-Henri Lévy)
Source