Liquidity Network - Pushing the Decentralization of Payment Systems Forward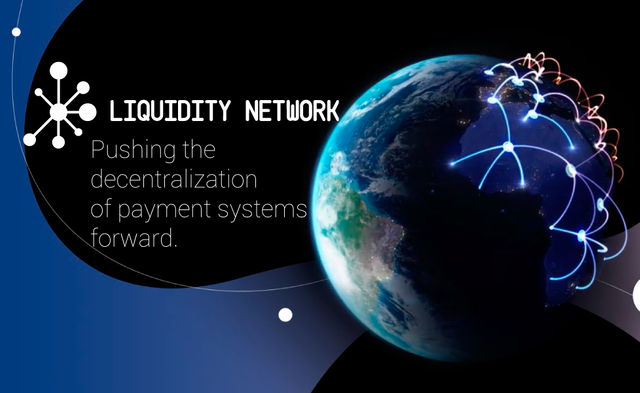 Source
---
This is a payment and exchange service that serves as a financial intermediary. It helps reduce the large number of transactions made in the block chain, without any additional charge outside the chain, is scalable, secure, easy to use and supports millions of users. It also comes with a wallet which can be accessed via the web or in any of its versions for Android or IOS.
Source
The exchange platform has a design for not maintaining the funds, that is, there are no custodians in it, while atomic swaps are being carried out outside the chain. The exchange is centralized and with high performance.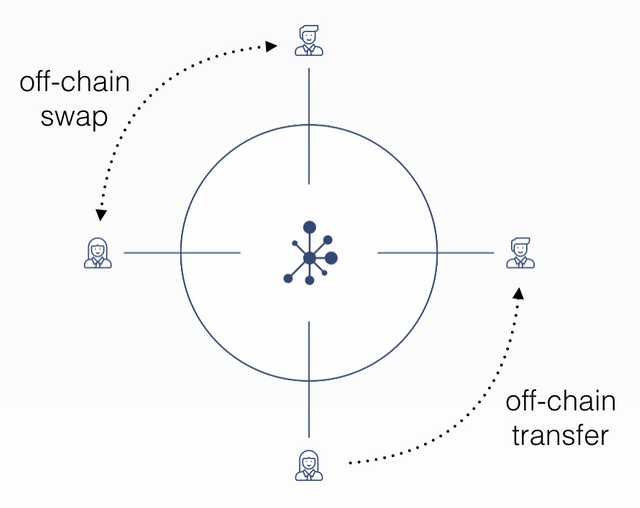 Liquidity Network: WhitePaper, Page 8
Next, notice how this platform, which includes SLA'S, allows us to build our business on this reliable platform.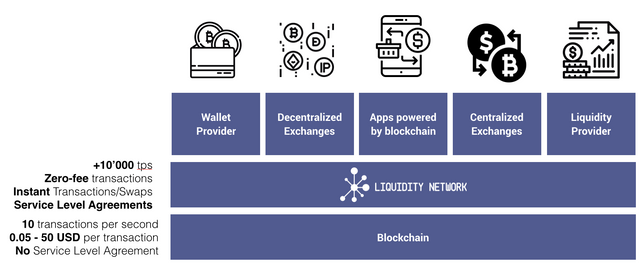 Source
Advances of its Architecture:
The platform is for ethereum and allows millions of users and payments, bringing with it a latent development with a large community that develops and researches. This network solves several problems in the payment channels:
There are no rigid locked funds.
Simple design.
It has a free and instant channel.
Exchanges outside the chain without custody.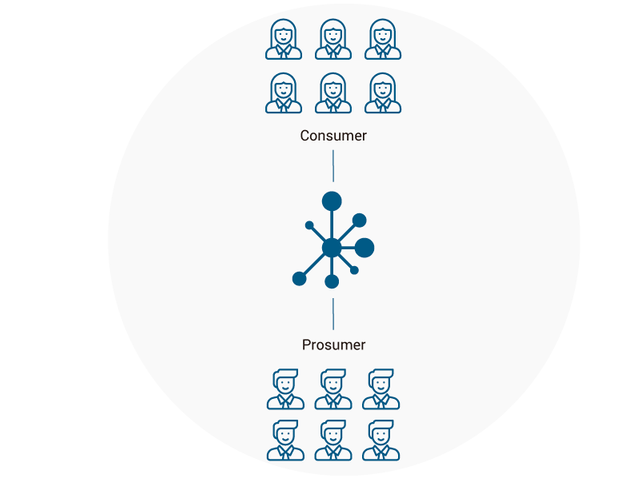 Liquidity Network: WhitePaper, Page 9
AirDrops powered by liquidity:
Each Airdrop has the ability to build communities which has become very popular in recent years and have been a great help and main tool to start an exchange market and a lot of confidence as backup.
Airdropping tokens to millions of users.
No transaction costs.
They do not guard required.
Instant and fast drop enabled.
No security problems through private key leakage.
Receiver can instantly forward drops to friends to multiply the network effect.
New engagement possibilities: possibility to send multiple drops, different amounts, no extra cost.
Liquidity Network: WhitePaper, Page 16
---
Uses Cases: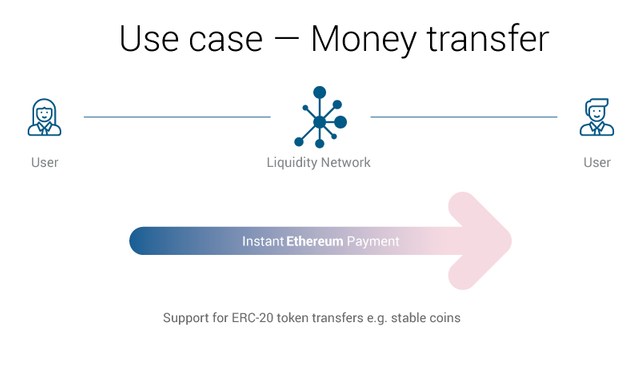 Liquidity Network: WhitePaper, Page 17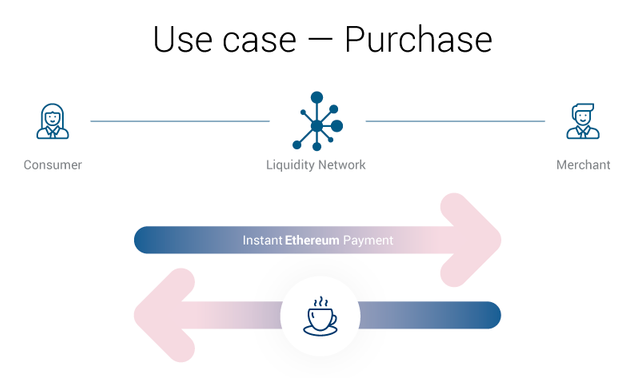 Liquidity Network: WhitePaper, Page 18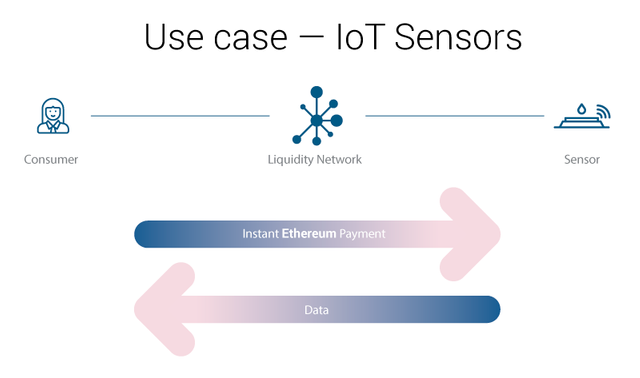 Liquidity Network: WhitePaper, Page 19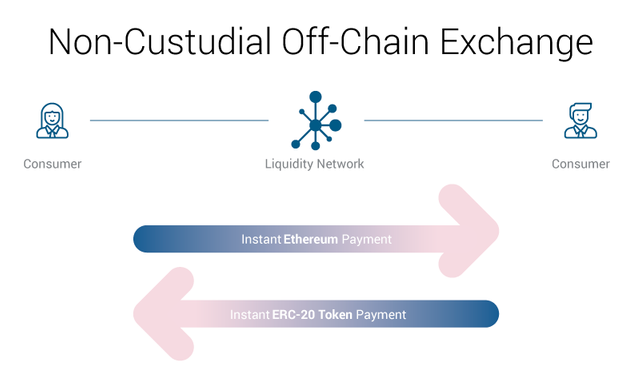 Liquidity Network: WhitePaper, Page 20
---
Roadmap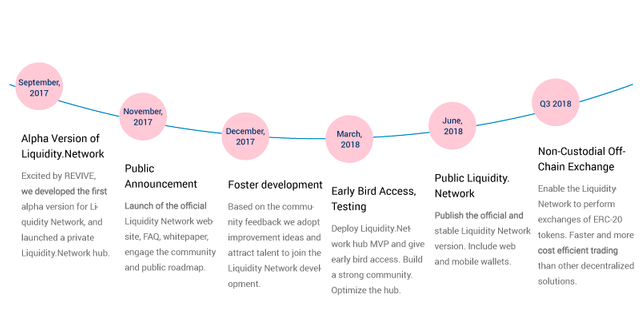 Source
Roadmap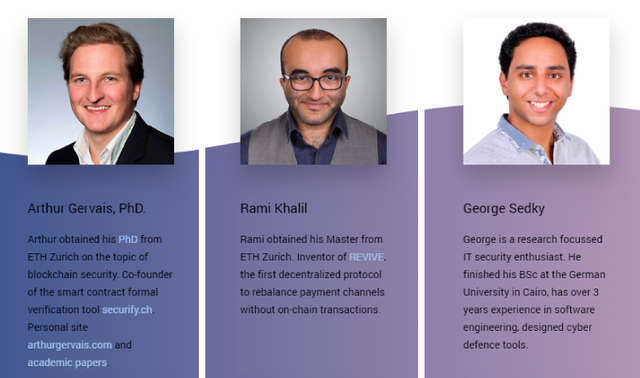 Source
---
More Information & Resources:
---
lqd2019
My Tweet