Liquidity Network Fast And Effective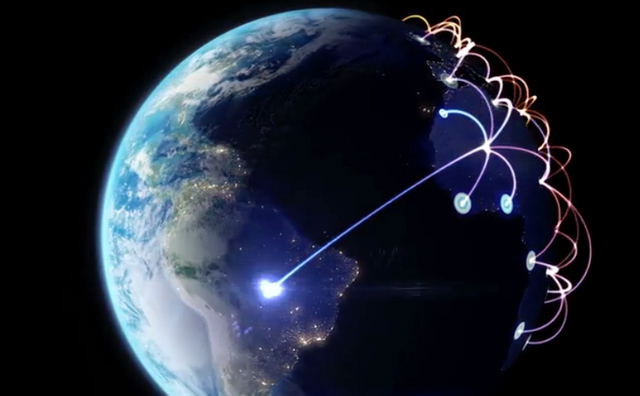 Fuente
It is a Network which provides exchange services with a high level of security and at a low cost.
It is also a decentralized exchange, which works with the quality of a centralized exchange, and with the speed of the blockchain.
It gives you transaction costs, so low that they seem insignificant. Unlike other similar exchange platforms, which have much higher costs than those offered by Liquidity Network.
Send and receive money has never been so easy and fast, because presenting a simple and easy to use design makes transactions take only seconds and are virtually instantaneous.
At speed, we must also add the security offered by the blockchain.
It is necessary to clarify that in this platform you can send and receive payments immediately, but it can also be used as an exchange.
Liquidity Network Decentralized
Unlike traditional means of payment (Example: banking entities), the only owner of the funds is the client, the network will never intervene, nor will it retain the funds. Guaranteed so funds are always available to the customer.
Network Built on the basis of the Ethereum blockchain.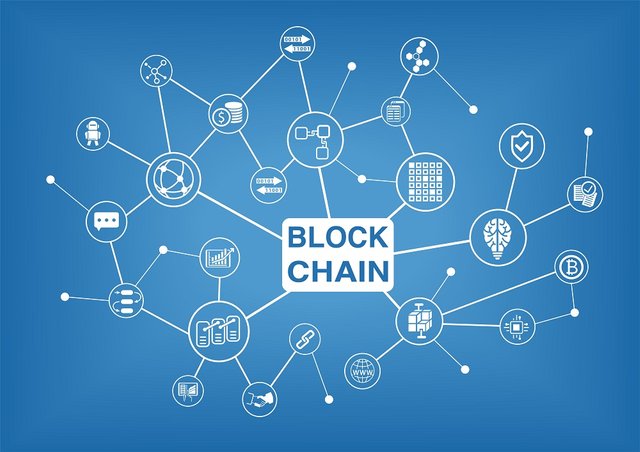 Fuente
It provides high security and confidence, in addition to the freedom to use the funds when and how you want, it also helps to continue the development and existing research, as for the blockchain.
Applications
Its uses are multiple, here are some examples:
You can make payments to any person registered in the platform without additional costs and instantly.

You can make purchases thanks to its speed and efficiency, you can pay for your purchases with cryptocurrencies for example the Ethereum.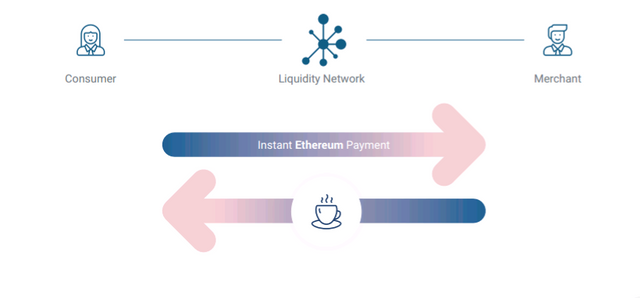 You can exchange tokens with another user, for example if you have Ethereum and you want to change it with a friend to an ERC-20 token you can do it thanks to this platform.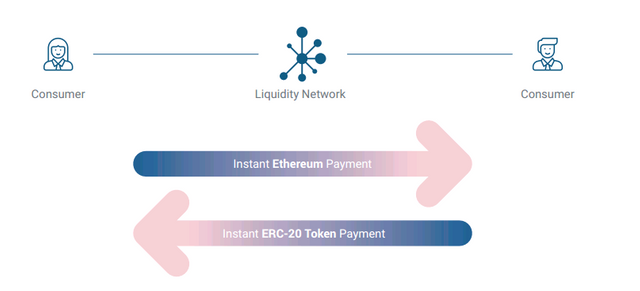 COMPATIBILITY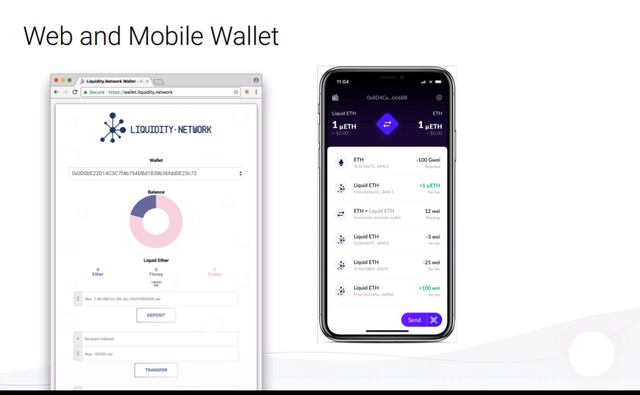 To access your wallet you can use the web version from any browser, also for the convenience of its users is already available the app for Android and iOS, thus ensuring that you can always access your wallet from wherever you want and when you want.
References and links of interest:
lqdtwitter2019
lqd2019