Reach To Your Health Easily with FarmaTrust [Originalworks contest]
Meeting with the Revolution
---
Health is the most important thing in our life. But some people who just want to earn money can abuse and play with our health. They are technically fake pills. They can be fatal. They just produce and sell counterfeit drugs to the market every year. As a result of this, millions of people are getting affected by these counterfeit drugs in a year. Not only they are harmful for our health but also inefficient supply chains mean more expensive drugs and this is bad for our economy.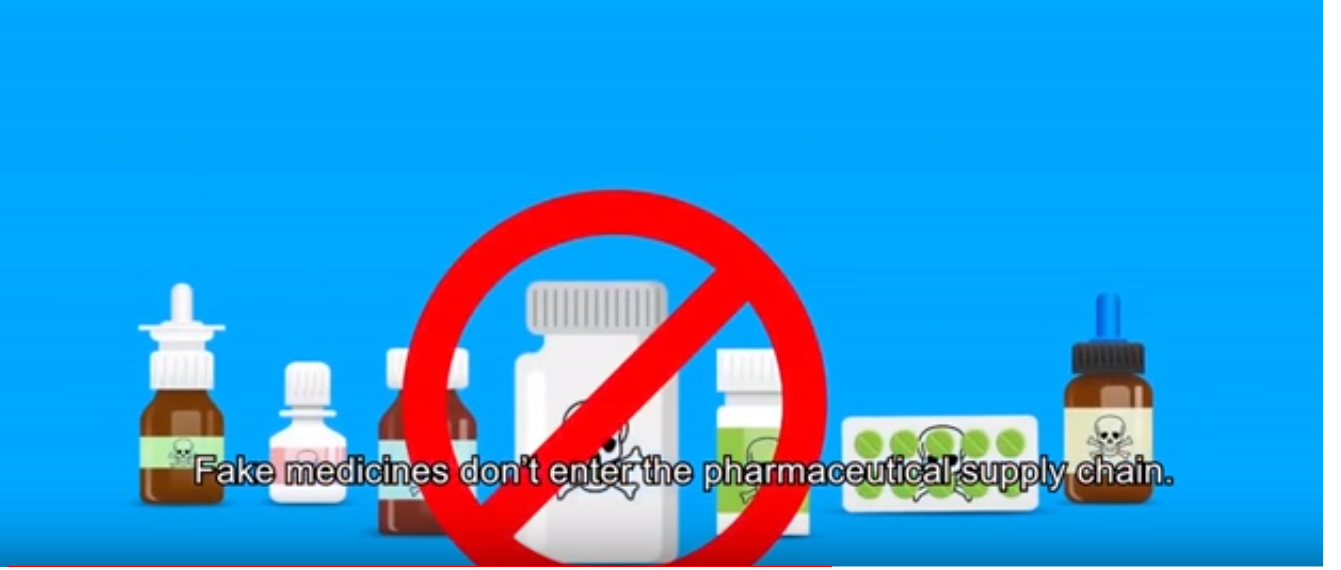 The health industry has been developing very quickly thanks to computer technologies. Thanks to some new technologies we can just stop these people who abuse our health. We need reliable, trackable, immutable, secure and transparent pharmacy market. That's why we need a technology which can provide these conditions. The support of technology to the health industry is getting more and more bigger. Of course the newest technologies such as Blockchain Technology and artificial technology which gives really reliable and a lot of new systems to the world. FarmaTrust is one of the best system which helps our life to make it easier using Blockchain technology and its the most efficient global tracking system for Pharmacy.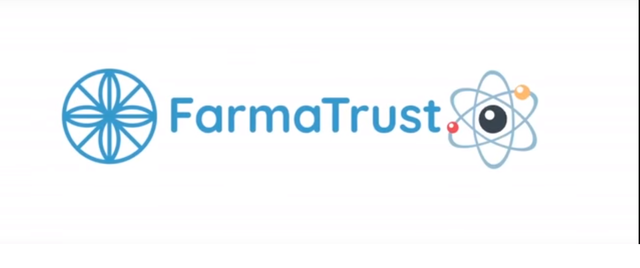 ---
How does it work?
---
FarmaTrust contains all the services by using its own technological system, control of producing drugs by manufacturers, storing, tracking, delivering, quality control, after delivery. Also, FarmaTrust has a platform for eliminating counterfeit drugs and let you buy drugs online. In order to help pharmaceutical staff, FarmaTrust follows prior principles.
Being decentralized

Stability

Quality control

Transparency

Security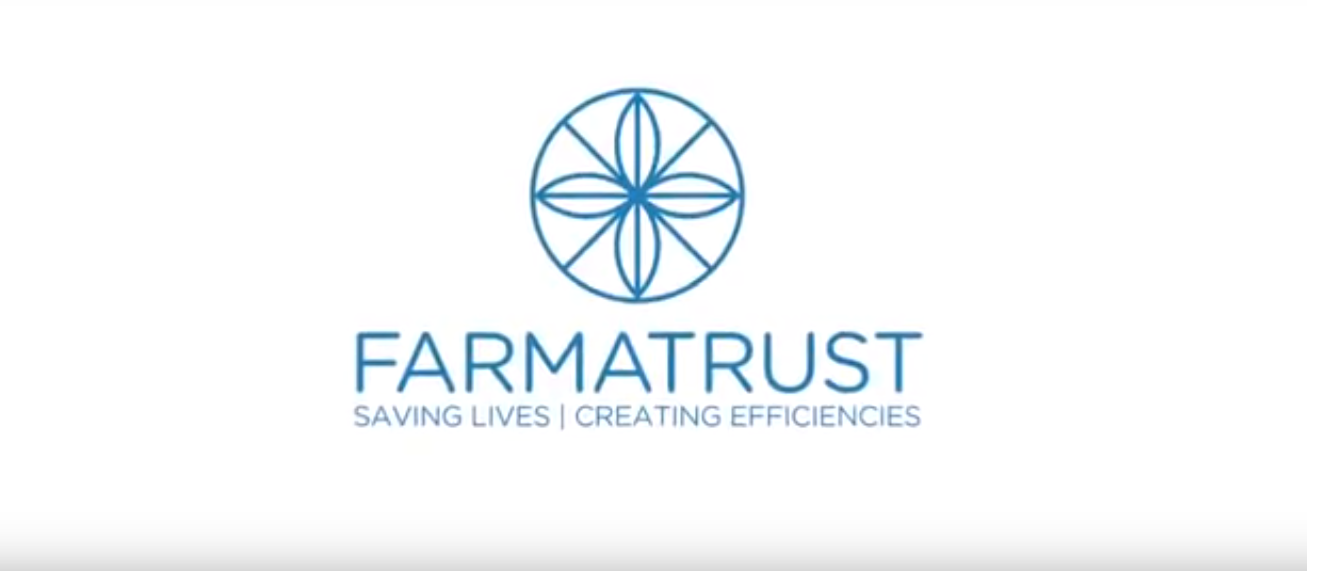 Before FarmaTrust, any technology or company could not provide these principles. Because it was impossible until FarmaTrust. With the Blockchain technology, FarmaTrust can manage all the services of pharmacy by overcoming all the difficulties.
---
How to use the service
---
"FarmaTrust works on FTT and ZOI tokens. FTT tokens can be staked to receive ZOI tokens. The ZOI tokens are then used on theFarmaTrust Zoi platform. The ZOI tokens are an internal currency to be used and traded only on the Zoi platform. They are for use of FarmaTrust services. The FTT tokens on other hand are exchangeable. The ZOI tokens are used to create Compliance Tracking tokens which are used for tracking serialized product keys of products."
---

Why Should I Trust?
---
The system offers some guarantees to costumers who would like to use services
Compatibility with legacy hardware

Using of the most updated technology

Reaching to all the world

Compliance for all the nations

Secure Data

Reliable Pharmacy
After all these information, what we have reached is a complete health. The revolutionary system FarmaTrust gives us a bright and healthy future with controlling of all the process of the drugs. All of the steps of any drug will be under control from producers to costumers thanks to tracking system of FarmaTrust. I will not be worrying about the drug. I will just use theFarmaTrust app which gives all the information about the drug.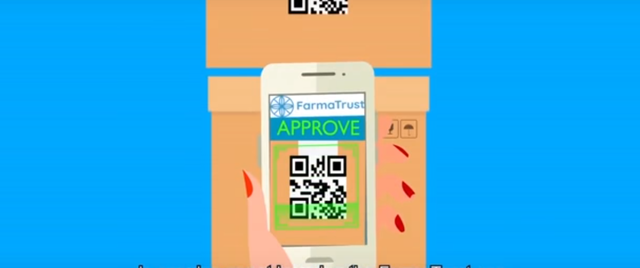 ---
farma2018