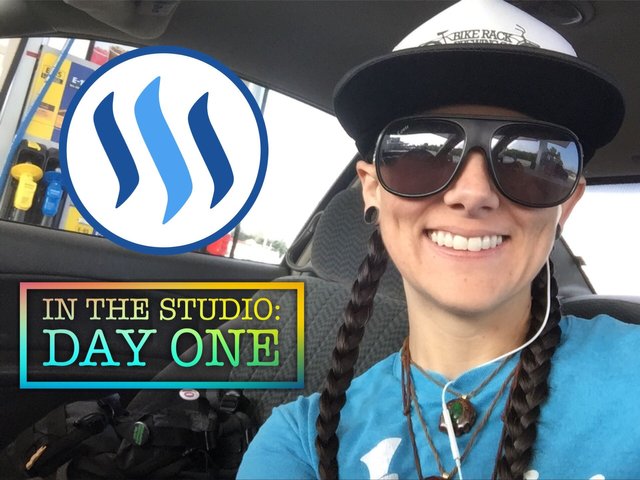 ---
First of all, THANK YOU for your kind comments and encouragement regarding my recording sessions! I feel that love and am so grateful for your awesome words of support. Thank you, thank you, thank you.
We were able to get a lot done at The Landing Pad on day one of the Sad Bastard Sessions, and I'm super pleased with the progress.
---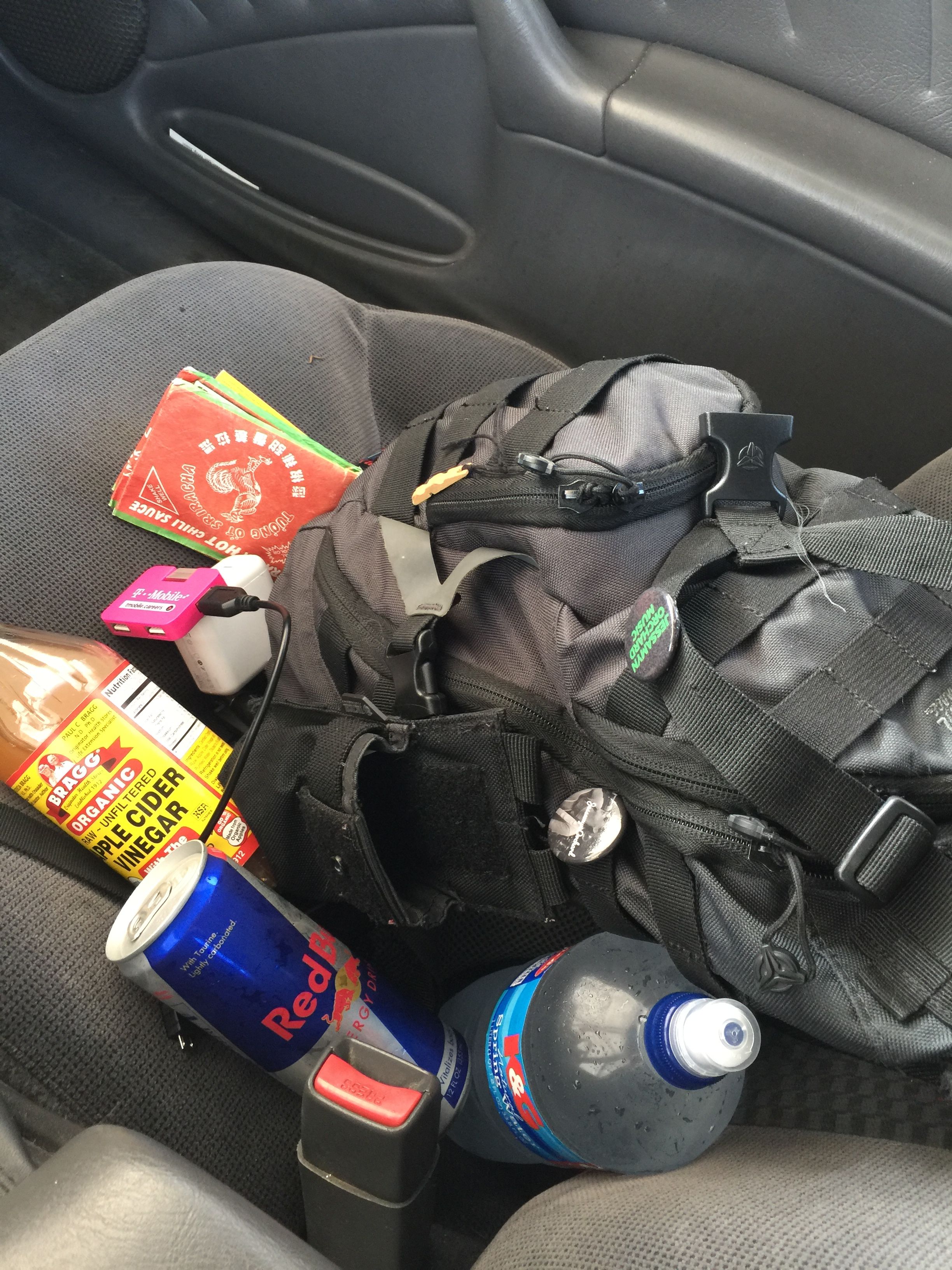 I loaded up on the essentials: apple cider vinegar, water, and Red Bull. Lol the Red Bull isn't an
essential
per se, however I was legitimately feeling the morning and having a hard time making my activities move to the speed of time...aka I was so tired and running so late.
My bag contained my iPad, keyboard, guitar essentials like a spare battery and capo, along with my notepad for jotting stuff down the old-fashioned way.
---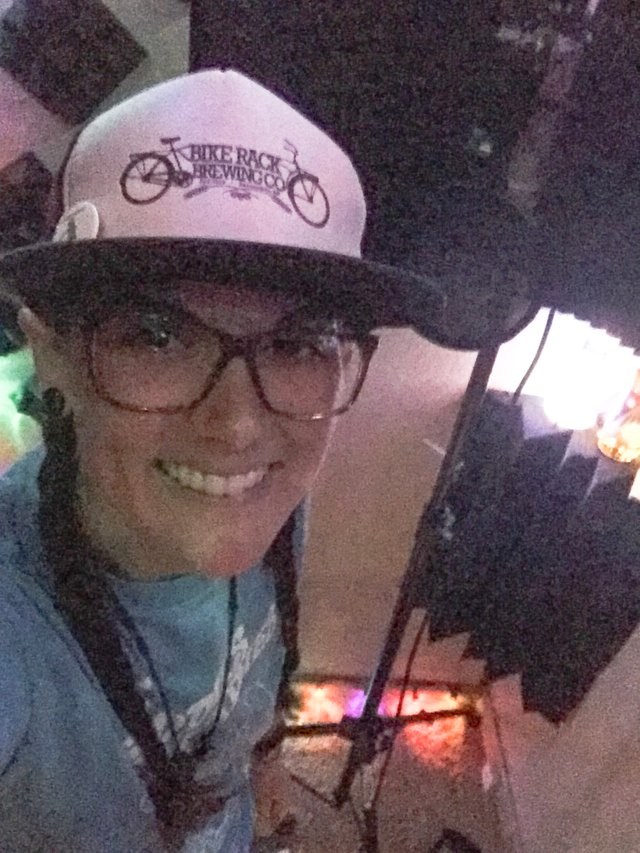 In the booth.
---
I've been trying to take some video every day of our progress. I have been pretty focused on the tracks, though, so I didn't capture as much as I wanted. Regardless, here's a taste of what we are up to, and my adventures on Day One! Stay tuned for Day Two and Day Three updates!!

---
---
---
Follow me @jessamynorchard for more assorted randomness!
---
---