"Indonesia is a nation with wonderful resources of intracultural restorative justice. Traditions of deliberation - decision by friendly cooperation and deliberation - traverse the archipelago. Adat law at the same time allows diversity to be the point of criminal local law being written to complement universal national law ". By. John Braithwaite
---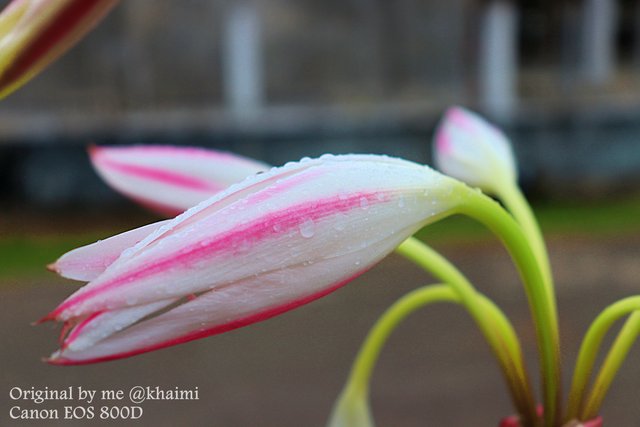 Diversity
This is the words of John Braithwaite Restorative justice & Responsive Regulation, Oxford University Press, New York, h. 186 in the book "Implementation of Restorative Justice in Tax Law Enforcement" by Sarwirini, published in Yuridika: Volume 29 No 3, September-December 2014 p. 385.
This statement is very reasonable, why? Indonesia is a big country, Indonesia has 714 tribes, more than 1,100 different regional languages, and residents are scattered and live on 17,000 islands. This data is very possible to increase because it is a 2018 study. Imagine with such diversity, what is on your mind? All the complexity of numbers and management difficulties are certain to occur. But that is Indonesia.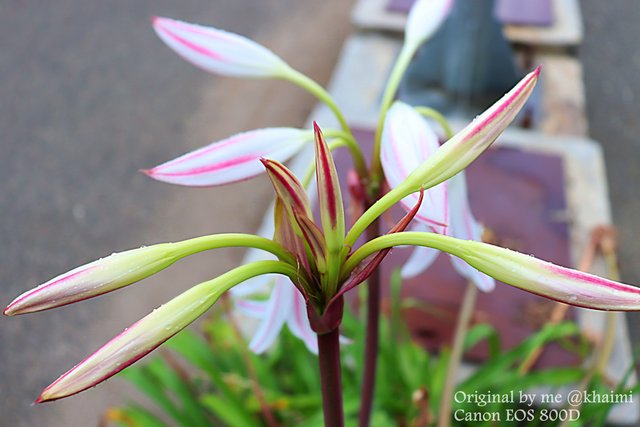 From Diversity to Unity
Related to this, what was stated above about Indonesia became a library of social science, becoming a very good source of research in the application of law including in criminal and civil matters. Since ancient times, Indonesia has had an original law in the form of deliberation in various ways, as well as cooperation is interwoven in every line of people's lives. This concept does not only arise because of diversity but is supported by customary law that glorifies the concept of consensus (same as deliberation).
This is what unites the life of the Indonesian nation during colonialism and until now. In the structure of Indonesian law, this value entered and became the philosophy of the Indonesian Nation. But along with the advancement of the times, there is also a fading value in people's lives. This is unavoidable because this is a negative effect of technological development. The best people in dealing with technology is not to reject it but to make it a tool to maintain cultural and national characteristics.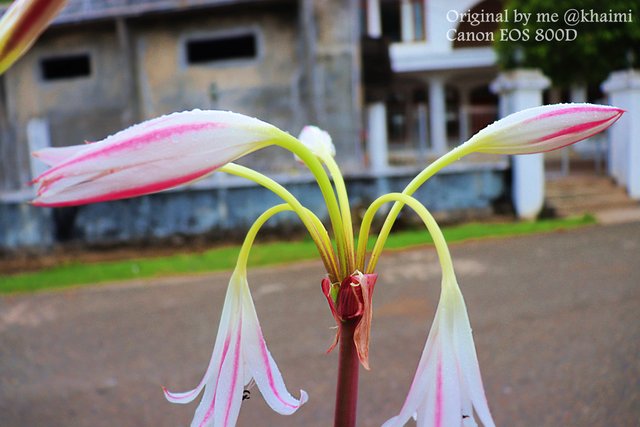 Musyawarah is the original Restorative Justice
Do you know? With the above values, Indonesia is able to maintain itself as the most tolerant country in religion and society. Indeed, there are several problems in the community and that, of course, will always be there, but ultimately what is desired is how the community resolves these problems. And the characteristics of problem-solving between individuals and groups all end with speaking well in an adat forum, interfaith forum and other forums. Although not all problems end at the negotiating table, deliberation remains the preferred method and solution.
Then what about criminal? Can it be resolved through deliberation? Well, this is the meaning of the statement at the beginning of this paper where one of the studies appreciated how the Indonesian people made peace, deliberation, consensus as an effort to eliminate revenge and retaliate to a wise way by forgiving and diverting resolutions from punishment, court, formal to family direction and original state like before the problem arises.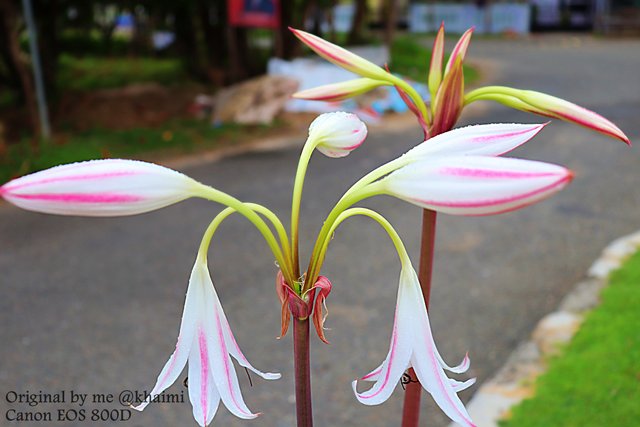 I Will write it about restorative justice in criminal law tomorrow, so please be patient and feel free to comment, if you think my writing is useful, please resteem so many people know about Indonesia.
All picture original by me @khaimi, taken using Canon EOS 800D.
For honourable mention who likes writing and photography : sir @altooq @cityofstars @slowwalker @wolfhart @khanza.aulia @oldtimer @cyberrn @acidyo @r2cornell @moghul @wisdomandjustice @chorock @introvert-dime @oldstone @tomhall
My regard