Orchi Palar and the Forty Thieves
Now that we got to know the infamous Instagram troll Orchi Palar aka Ngu Wei Sin from Subang Jaya in Malaysia a little bit better, it's time to take a closer look a his supporters. As mentioned before, none of the renowned vintage watch scholars or dealers has ever endorsed him. This for a good reason since most of Orchi Palar's stories are completely made up.
His die-hard supporters are either uneducated newbies with little to no knowledge, vintage watch dealers with skeletons in their closets and/or dealers and scholars who are using him to discredit their competition.
Shady Vintage Watch Dealers who support Orchi Palar
Keep your friends close and your enemies closer. Ever heard of this? This is exactly the thinking of some of the shady vintage watch dealers that deal with Orchi. They befriended Orchi Palar to manipulate him and avoid being called out. And it works!
Orchi needs attention – desperately - and since he doesn't get it from the vintage watch establishment, he takes whatever he can get. You can easily troll him by feeding into his spin doctored conspiracy theories. He will post it publicly in no time.
Rallepeng and the fake Rolex Daytona 6263 Yellow Gold
Just recently, one of his die-hard supporters among vintage watch dealers, was caught offering a completely fake vintage Rolex Daytona Ref. 6263 in yellow gold for EUR 130,000.00. The dealer in question calls himself Rallepeng. His real name is Ralf Eichmann and the name of his company is Vintage Watches International. Rallepeng originates from East Germany but immigrated to Switzerland at some point. According to experts, Rallepeng has very limited knowledge when it comes to vintage watches.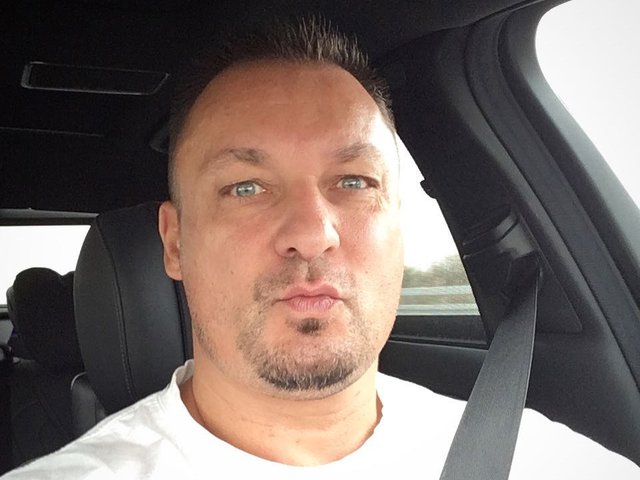 It is unknown how many questionable watches were sold by Rallepeng over the course of time but considering the obvious fake Daytona he was trying to sell, it can be assumed that piles of junk ended up with gullible collectors. Just recently, Rallepeng sold a made up Rolex Submariner 6538 Big Crown from 1959 with an incorrect movement from 1955 which most certainly came from another watch.
---
Rinaldi Family and fake Panerais
In April 2018, Perezcope aka Jose Pereztroika exposed a series of fake vintage Panerai watches made by the notorious Rinaldi family (Luciano and Samuele Rinaldi). The infamous Instagram troll Orchi Palar immediately attacked Perezcope and started digging in his past with the help of a bunch of crooks from the Homageforum (civic4982 aka Vinh Nguyen and mark_midlands aka Mark Hollis). A months-long smear campaing against Perezcope followed.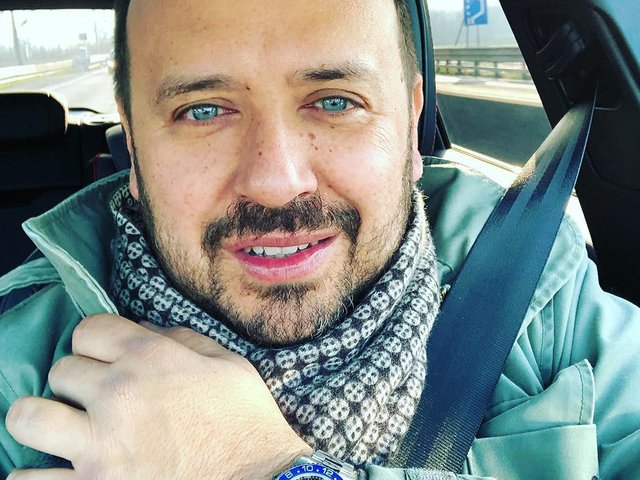 It turned out, Samuele Rinaldi, the heir of the meanwhile deceased Luciano Rinaldi, hired Orchi Palar to discredit and defame Perezcope. Orchi Palar and his gang of crooks received vintage Panerai dials for their services. Orchi's dials alone were worth around USD 20k.
---
Luca Lombardi – The cordial crook
Luca Lombardi has been in the game for an eternity. He was collaborating with Luciano and Samuele Rinaldi for many years, and still is. Luca Lombardi sold tons of fake and made-up Rolex/Panerai watches to renowned dealers all over the world.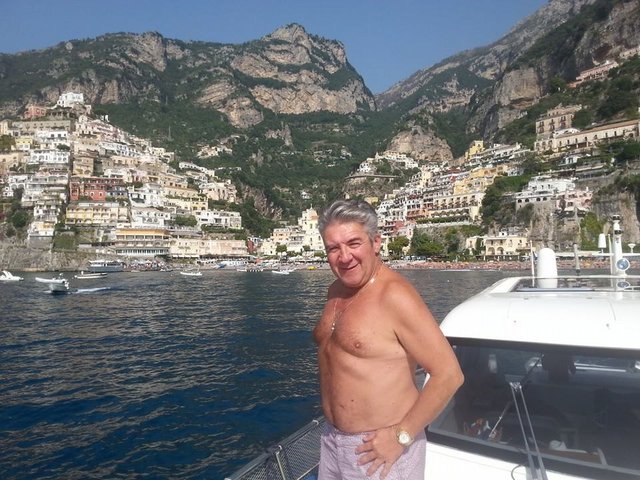 He was also caught selling manipulated Rolex parts on ebay. Together with the Rinaldis, Luca Lombardi is one of the worst scammers in the world.
---
Antiquorum and tons of fake watches offered at auction
Orchi Palar has become the unoffical spokesman of the run-down auction house named Antiquorum. Romain Rea, a known crook in the vintage watch world and CEO of Antiquorum, uses Orchi whenever questionable watches come up for auction. Orchi's job is to legitimize them and attack whoever exposed them.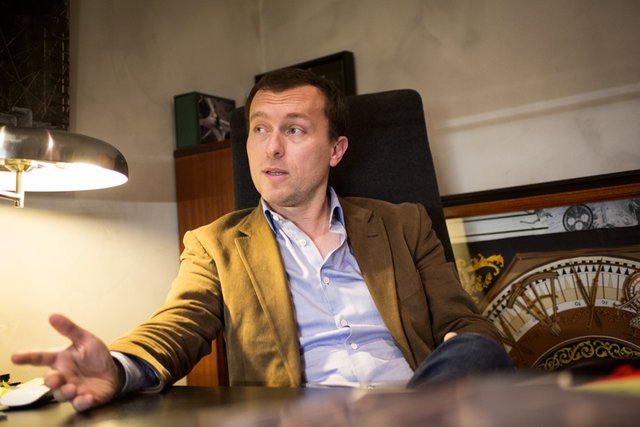 Romain Rea has several vintage watch shops in Paris. According to vintage watch experts, his watches are more than questionable and many of them end up with Antiquorum.
Orchi Palar was hired by Antiquorum to divert the attention from their own auctions in order to pass as many counterfeits as possible as the real deal. To do so, Orchi Palar attacked the auction house Phillips during several months, claiming many of the listed watches were made-up. As usual, Orchi Palar had no evidence to back his claims. It was all a well orchestrated make-believe campaign to cover Antiquorum's criminal activities.
---
Patrizzi and the fake Red Rolex Paul Newman dials
In his latest advance, Orchi Palar aka Ngu Wei Sin is attempting to legitimize red Rolex Paul Newman Daytona dials for his new master Osvaldo Patrizzi. Orchi Palar is referring to a letter Osvado Patrizzi supposedly obtained from the Managing Director of the Singer dial company.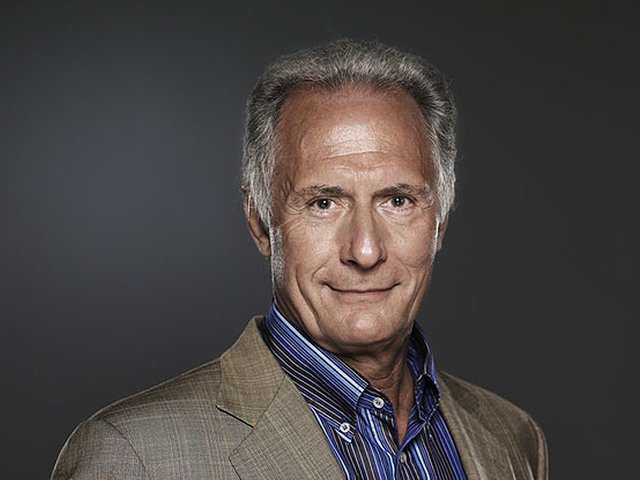 Word on the street is this letter was a public stunt staged and paid for by Osvaldo Patrizzi in 2011. Patrizzi has been trying for years to get a confirmation for these dials.
Please find the content of the letter below. Apparently, this letter was published in a Mondani book named "Rolex Daytona Story" from 2012. Note that no specific person signed that letter.
Messieurs,
Vous nous avez présenté ce jour un cadran ROLEX Paul Newman rouge/noir en excellent état provenant de la montre référence 6263 no de série 6625090.
Nous vous confirmons que ce cadran est bien un original sorti de nos ateliers dans les années 60.
Veuillez agréer, Messieurs, nos salutations distinguées.
Jean SINGER & Cie SA
English Traslation
Dear Sir,
You presented us a Rolex Daytona Paul Newman dial rouge/noir in excellent condition, form the reference 6263 series number 6625090. We confirm you that this dial is original, made in Singer ateiler in th Sixties.
Best regards
Jean SINGER & Cie SA
The red Paul Newman dials are without shadow of a doubt fake. All these dials feature the same fonts and lack the serifes in the subdials and the step for the minute track. In addition, the Singer stamp on the back of the dial plate is completely different than any other dials ever produced by Singer. Renowned vintage watch experts have no doubt these dials are completely fake.
Orchi Palar is a total hypocrite. Before he got hired by Osvaldo Patrizzi to legitimize these fake dials, he was constantly harassing people who posted watches with red Paul Newman dials on Instagram.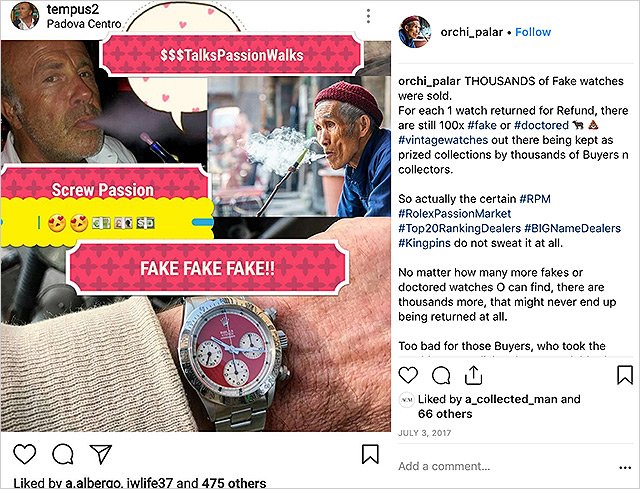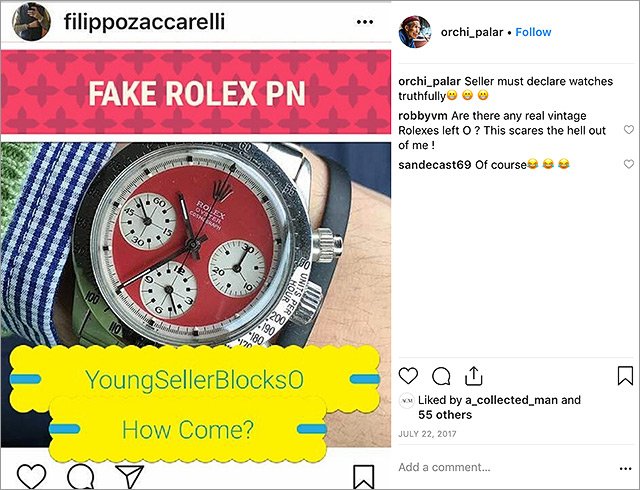 For more information about the ominous Singer letter pls follow the links below.
---
These are only a few examples. More questionable vintage watch dealers who collaborate with Orchi Palar will soon be listed.
---
@exorchist will soon be back with: Orchi Palar's littlebirds exposed – One by One