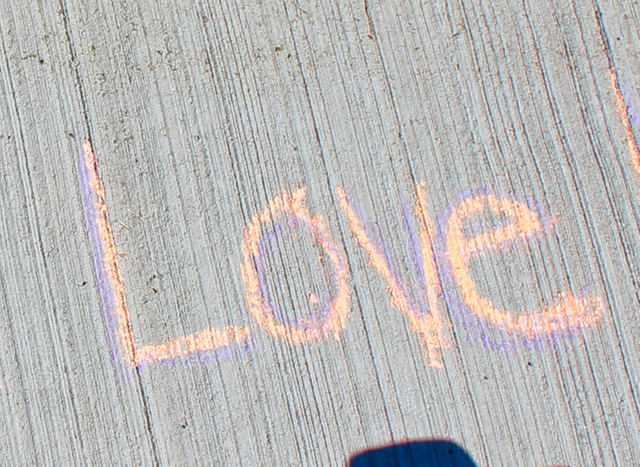 Before I get started on the #ophumanangels action today, I have to tell you how excited I am about "Beneficiaries" on #SteemPeak. Now when you make a post using this awesome new interface for the #STEEM blockchain, you can directly give a portion of the post rewards to the Steemian(s) of your choice!
Of course @steempeak does a much better job explaining the how-to of it, and they have more awesome updates too, so be sure to read >>> 20 NEW UPDATES TO STEEMPEAK.COM THIS WEEK
My Beneficiaries for This Post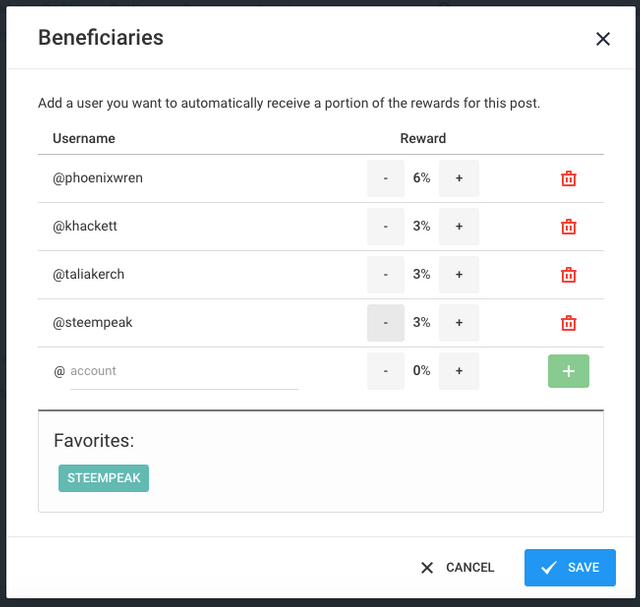 #SteemPeak for being so awesome and The Human Angels of the week: @phoenixwren who did 2 random acts of kindness, @khackett, and @taliakerch have blessed our blockchain as well, here are their awesome #Ops: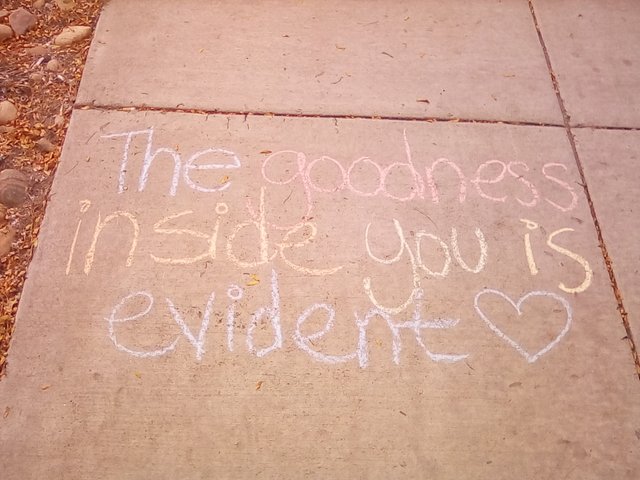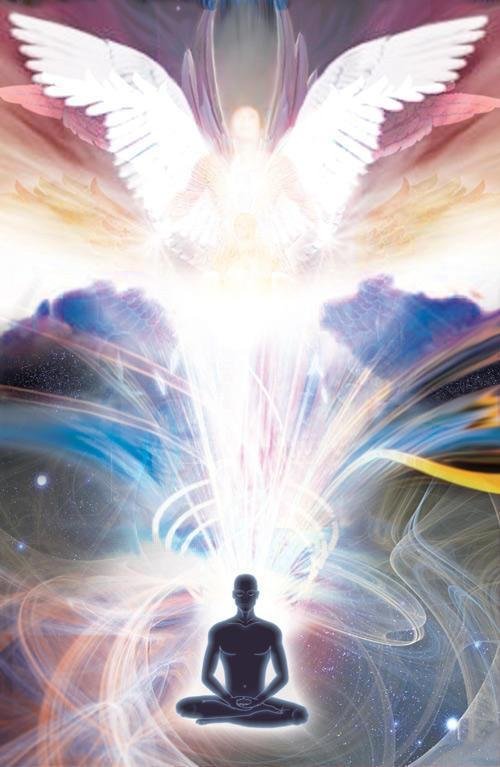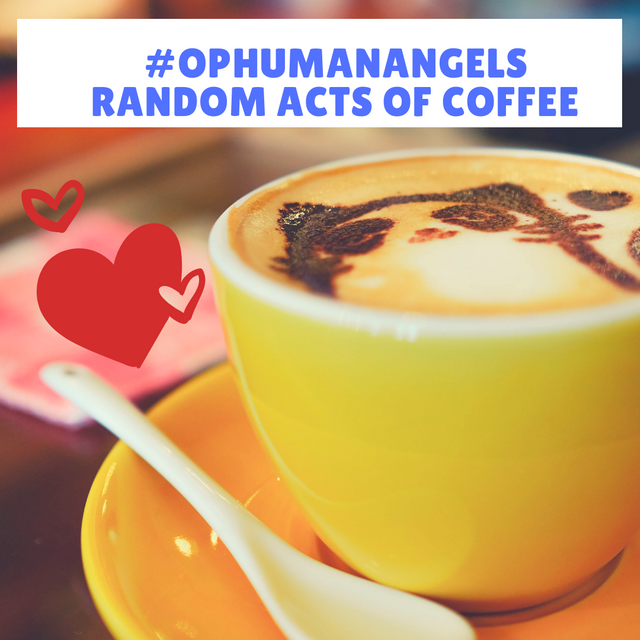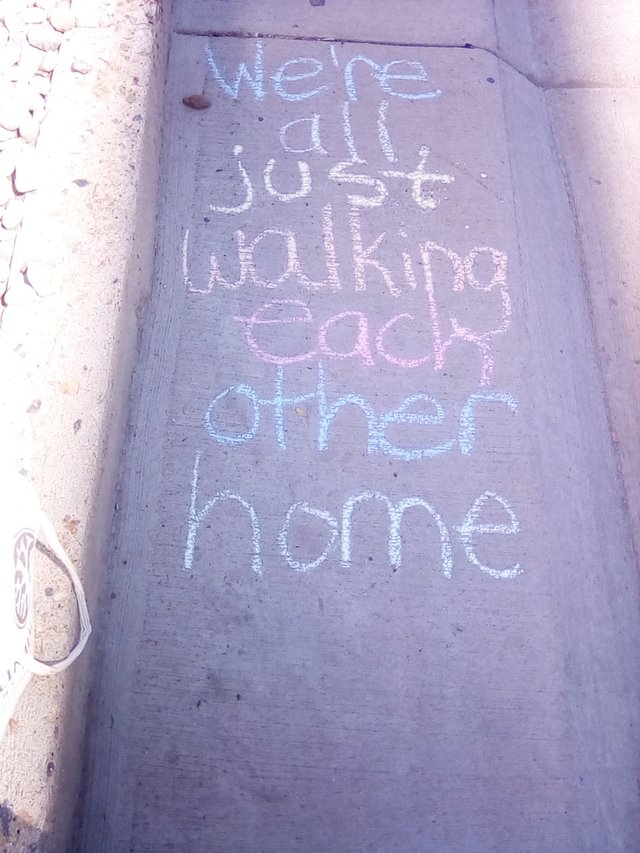 I hope you have a chance to go see their #ophumanangels actions and give a little encouragement and support. We need to share the good in this world...people are going to find out, there is a LOT of good happening all of the time, contrary to what the media would have us believe.

I Left A Trail of Hearts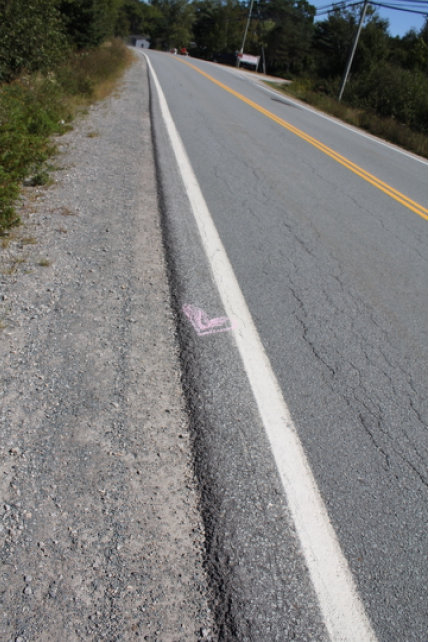 I live out in the country, yet there are many people who walk up and down our beautiful road...I hope someone is looking down...(and not at a smart phone).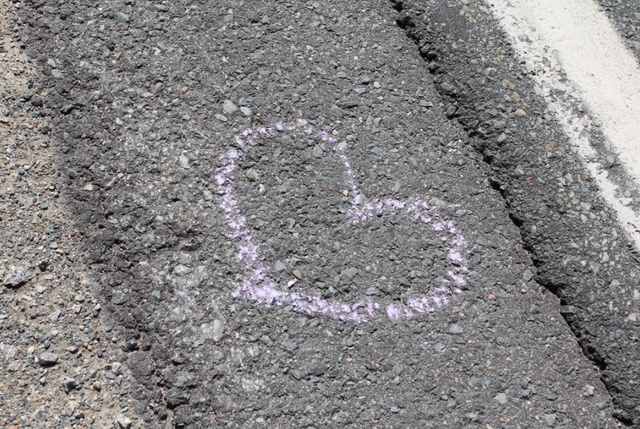 That one I didn't have time to colour in, a car was coming. There is like no concrete in my community, no one really even has a paved driveway. Finding good canvas is tough.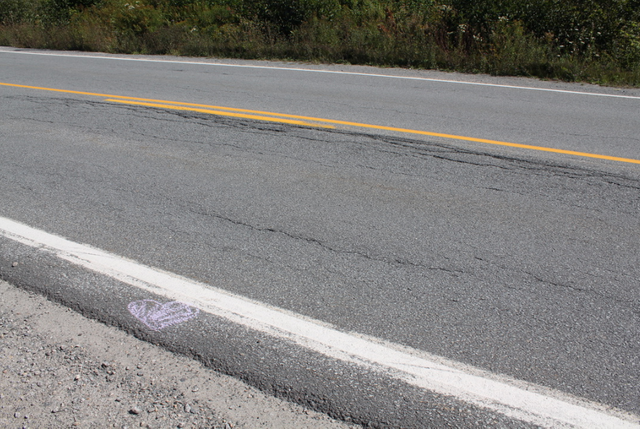 I Have A Canvas in Mind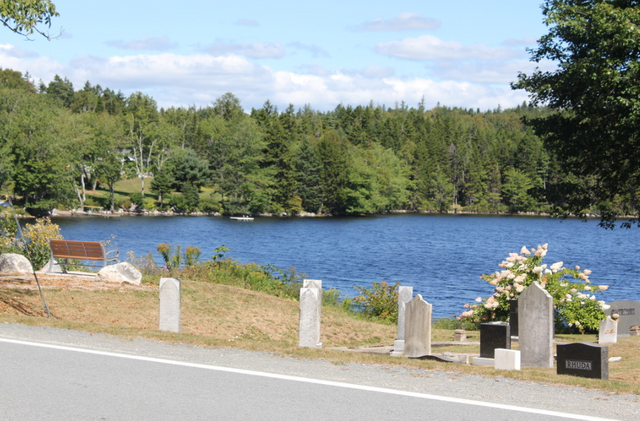 I remember, the bench at the Church on the Lake is on nice newish concrete!
Hmmm...what to write...what to write...
"What if We Love Instead"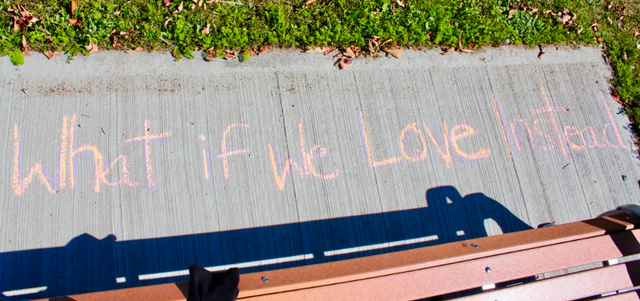 Thank you for joining me on yet another day #STEEM Fam, I hope you enjoyed the actions everyone took, and that it brought a smile.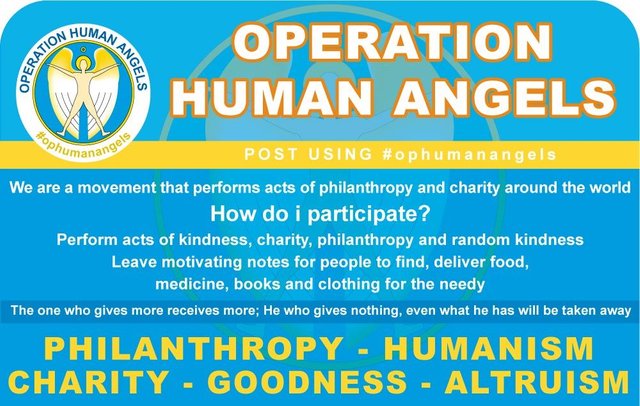 Remember, if you do any random act of kindness, or know of someone doing wonderful things, write about it! Tag it #ophumanangels! Let's raise the vibes of this World. Let's share the good. Because there is so much...so much...