Operation 7 is a online game that many online gamers are addicted on it because of the beautiful graphics and it is a very nice and good game.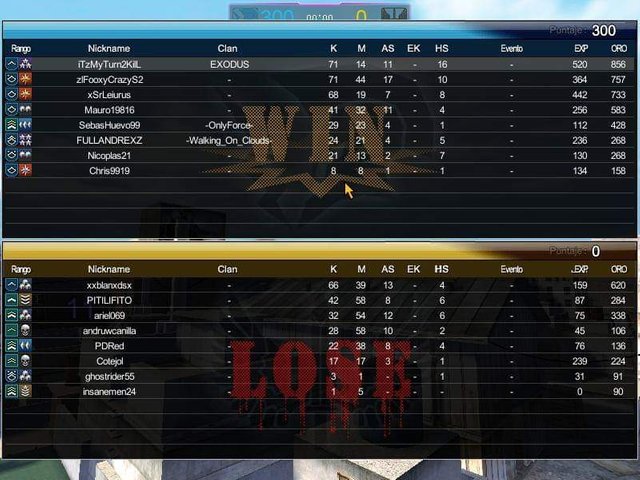 Im a operation 7 player since I was on elementary but I stop playing now because I'm busy on my study. But if I have time to play this game, I will still play it. I miss my friends that is my partner in playing this game we have a clan and we have a lot of memories on playing this game.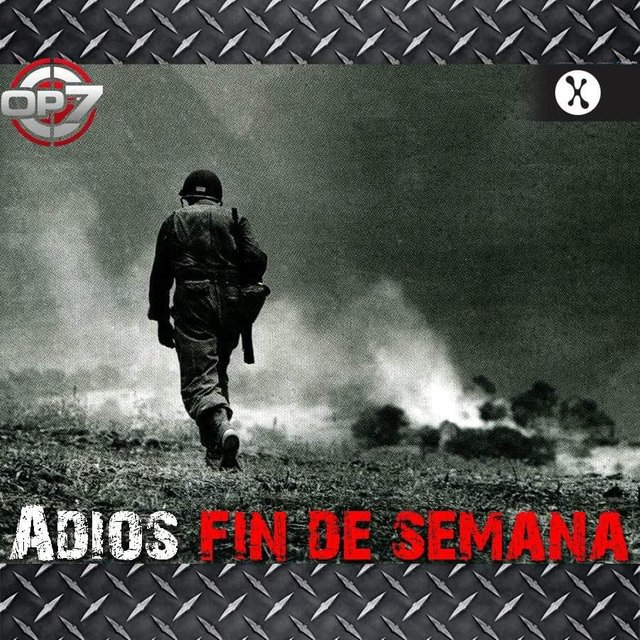 I hope that someday I can play again this game together with my friends and clan mate before. This is more nice than R.O.S or Crossfire for me, because you can customize your weapon and most importantly this game has no cheat.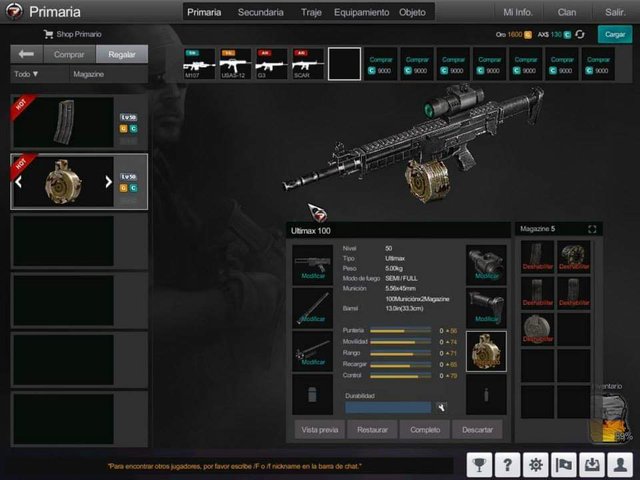 I would like to play this game again and please comment on this post if you are a online gamer share your experience about the game you've play.