Good morning friends after two days the operation of my mother was a success
hello friends of Steemians after 2 days of inactivity for lack of internet I start to write again but yesterday was not an easy day for me since yesterday they operated on my mother of the kidneys thank God the operation was a success and everything was thanks Steemit and @steemitboard for the prize I was awarded helped me for my mother's operation.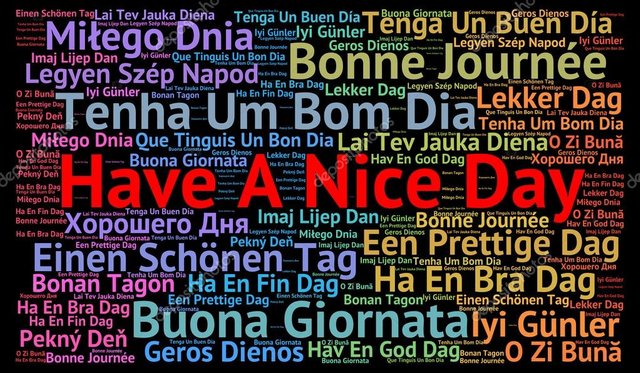 Today is a great day, although at this moment I am publishing from a cyber cafe since I do not have internet in my house because of the bad service I have. I could change providers but here in Venezuela there are not many options for this type of service.
Yesterday was a long day for me after some hours of anguish to know about my mother's operation, but I do not know why, when one expects a news, the minutes become time and time in full days and this makes one be impatient As some of you already know, my sister donated her kidney since she was shareable with our mother, but hours before the operation before entering the operating room it could be noticed that both my mother and my sister were very nervous about the operation and that made me feel melancholy.
When it comes to saving the lives of our mothers, you could give up your own life and tell that our mother is alive. The mother is the most valuable thing that one has in life because without them we would not exist. Yesterday I wanted to take a picture to show it but it was impossible since I do not have a camera smartphone to show the details of how my mother and sister were after the operation.
ok friends I leave for today because I'm short of time we'll see each other tomorrow do not forget to leave your comments thank you for your support God bless you all.
Excuse me if my English is bad if I have mistakes but I have not perfected my English soon I will do it when I have more time to finish the course. I'm leaving, do not forget to follow me and vote for me, thank you.