1st EXCLUSIVE STEEMIT OPEN MUSIC CONTEST - The Winner of 30 Steem and 15 Steem !!!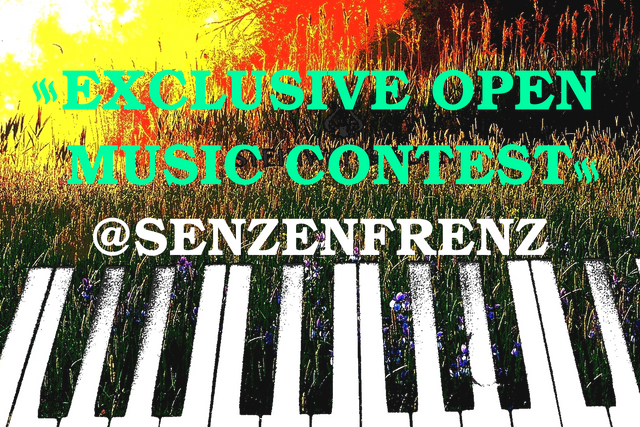 Hey Guys,
now finally up to the winning post!
Just a few words before getting up to the point:
There were all around seven entries, you can watch them in a summary here in that post:
https://steemit.com/openmusic/@senzenfrenz/closed-senzenfrenz-1st-exclusive-steemit-open-music-contest-join-and-win-30-steem
Some of them were invalid mainly because of they were edited, for example there were some entries, that were cut after saying the introduction words "first exclusive steemit openmusic..."
That way anybody who wanted to, could have taken just an old performance and cut those words in front of it. I don't want to presume that for your entry, but to have some kind of standard for the rules to apply, you must have an uncut performance, including the introduction for your upcoming entries. I've already applied it to the rules of this weeks row specifically. Also we had two entries that featured one and a single person, which offended to the rule that only one entry per person or band is allowed. Please keep those rules in mind when you enter.
I've made an unofficial entry here, so you can check how it is supposed to look like if you wanted to take part:
https://steemit.com/openmusic/@senzenfrenz/2nd-exclusive-steemit-open-music-contest-unofficial-red-hot-chili-peppers-road-trippin
Thanks very much @curie and it's voting trail, almost every entry got a nice fat upvote, so it really has become worth taking part in the contest, even if you didn't win.
I myself appreciate both a lot, the contestiants aswell as the curators! Huge thanks!
If anyone is interested in sponsoring the contest, you're welcome, I will just increase the prizepool right away!
If anyone else wants to join this week, just follow this link here:
Now up to the winner(s), please notice that I have issues entering my funds at the moment due to the present fork, but I will transfer the prizes as soon as possible:
1st Place (30 Steem)
https://steemit.com/openmusic/@jubei333/1st-exclusive-steemit-open-music-contest-whatever-you-want-arlo-mckinley-cover
This was indeed a raw, authentic and captivating performance! An all around coherend package, nice voice, good sensitive accompaniment with the guitar! Thank you very much for your contribution! I hope to see you next time!
2nd Place (15 Steem)
https://steemit.com/openmusic/@drewley/1st-exclusive-open-music-contest-i-hope-you-dance
Here we've got one more of @drewleys let's call it jazz club or café bar performances! Very nice duo, matching perfectly regarding musical ability, voicing and appearance! I'd love to sip my coffee cup as you play that kind of music, highly appreciated and a pleasure for everyone who is able to listen to it! Thanks for your contribution, hope to see you back next week!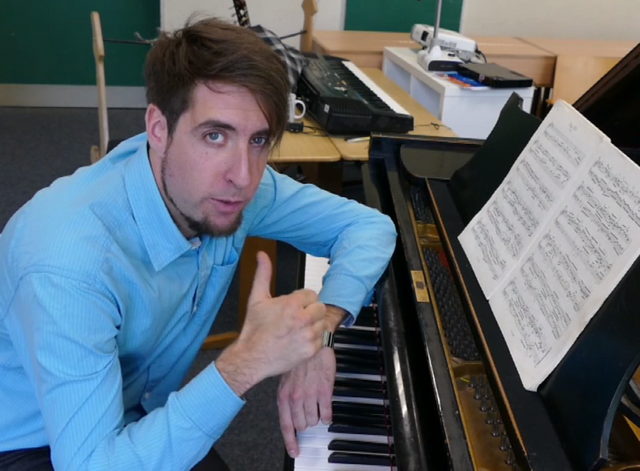 Thanks everyone who took part, see you all next time,
Yours, @senzenfrenz