🎵 Steemit Open Mic Week 102 - "Wings Of Love" (Original Song)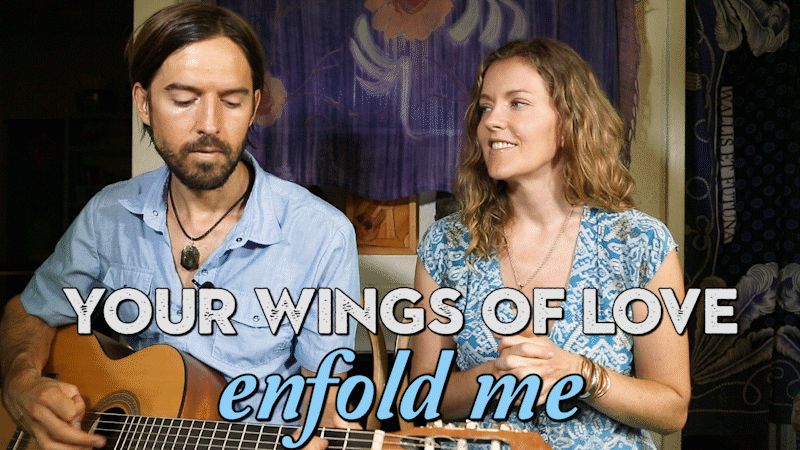 Here's a song near and dear to my heart. It reminds me of my dad, and a special time we shared walking on Cannon Beach, at the Oregon Coast. It started with a melody, and then the words came suddenly. A gift!
Thanks to the man I sing with, @cabelindsay, we are now on our 9th consecutive week singing together for Steemit Open Mic. We aim to enter a new song each week, leading up to our wedding anniversary on November 5.
Your wings of love
Enfold me
[And] on your sacred shores
I pray
The sun of love
Shines on me
[And] in the light of the moon
I sing
Oh salve
Yemanja
[And] all hail the
Queen of the sea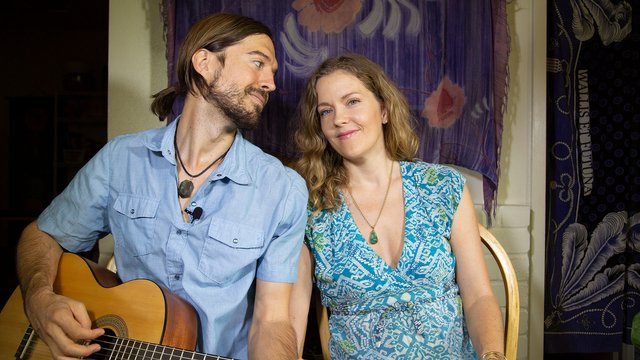 ---
With heart,