Thank you!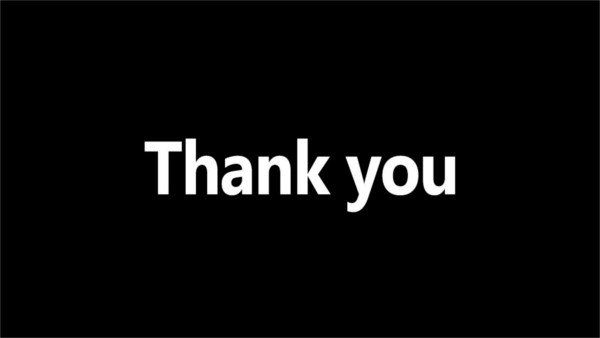 Thank you to everyone who participated in Open Mic Radio over the past 9 weeks.
Sadly it seems I missed the mark, not to stress, we learn from our mistakes.
To join the Open Mic community, make sure you head over to the Open Mic Discord server.
Cheers!