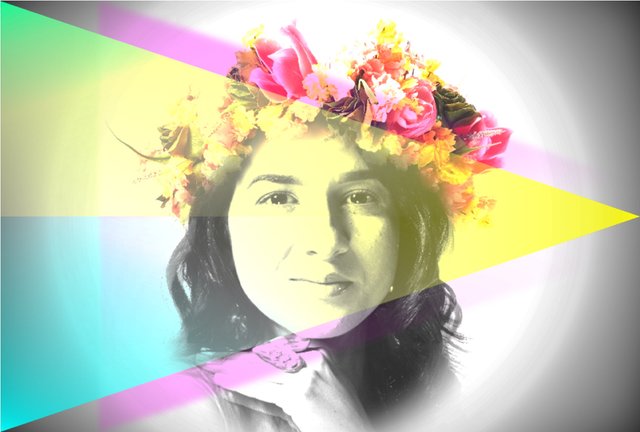 I'll be glad to receive your feedback

Thanks to @Maxipiano for his accompaniment.

Hello!
This is a classic...
Maybe I could share with you some details about the recording of this cover:
I captured the audio using ProTools SE and my Avid Pro microphone. That is why (if that is so) you may hear a better quality of sound. We made all the recording through the microphone, including the sound of the Synth Keyboard, and that would explain why it doesn't seem to be well mixed or the voice sounds louder. We decided to keep that tape anyways, but I will leave you a link to a One Take Live Version, which I shared in a different post where I describe a bit more about the experience and the reason why that wasn't the one I kept for video.

Enjoy it!

¡Hola!
Esto es un clásico...
Compartiré con ustedes algunos detalles sobre la grabación de este cover:
Capturé el audio usando ProTools SE y mi micrófono Avid Pro. Es por eso (si acaso) que pueden escuchar una mejor calidad de sonido esta vez. Hicimos toda la grabación a través del micrófono, incluyendo el sonido del sintetizador/teclado, y eso explicaría porqué no parece estar bien mezclada (la voz suena más alto). Decidimos quedarnos con la toma de todos modos, pero les dejaré un link hacia otra Versión en Una Toma En Vivo, que compartí en un post diferente en el cual describo un poco más acerca de la experiencia y la razón porque no fue aquella la toma que conservé para este video.

¡Disfrútenlo!

I also want to invite you to check
THIS LINK
to read and join Open Mic this week