Steemit OPEN MIC Week 91: (Original) SLOW by Siomara Salmerón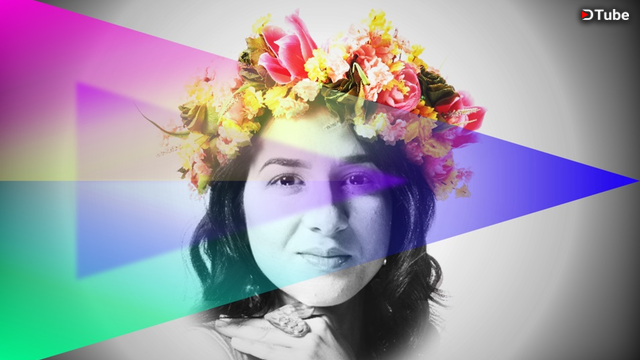 ---
I'll be glad to receive your feedback

I want to thank @Maxipiano for his collaboration.

Hello!
I feel very glad to share an original with you, guys.
This song has an unussual inspiration which I have decided not to explain to you here and now, but I must say I wrote this one this year, and it belongs to an exploring I have been doing lately. I have been diving into some learnings by exploring with some progresions and this song came out from some of that. I could count on the support of @Maxipiano as always, and I feel honored for that. He has made also the mixing and a lo-fi mastering, all of it using ProTools SE and my Avid Pro microphone.
Enjoy it!

¡Hola!
Me siento muy contenta de compartir una pieza propia con usteded.

Esta canción surgió de una inspiración bastante inusual, de la cual he decidido no hablarles aquí ni ahora, pero debo decirles que la escribí este año, y forma parte de una exploración que he estado realizando recientemente. He estado adentrándome en algunos aprendizajes, con algunas progresiones, y esta canción surgió un poco de eso. Pude contar con la colaboración de Maxipiano, como siempre, y me siento honrada por eso. Él me ha ayudado también a lograr la mezcla y un mastering lo-fi, todo con ProTools SE y un micrófono Avid Pro Vocal Studio.

¡Disfrútenla!

Youtube Link
SLOW - Lyrics

Slow is love. Intense. Clarity. It is slow in deep. Slow as perfect is designed. As the essential, as the idea. As it is beautiful whatever that is seen. Slow as the essential, as the idea of willing to dive into your tide.

Within the color of intense gravity I contemplate, passively, a faint and mystical allusion to clarity, timeless… Exuberant. Inside, time goes on and comes. Tide changes and I would comprehend finding ourselves falling in perfect synchrony. Inside, us, continents of our timely dive into the flow of life's great river.

Slow, as perfect is designed, tide naturally prints on and on its cosmic oscillant mark.

I also want to invite you to check
THIS LINK
to read and join Open Mic this week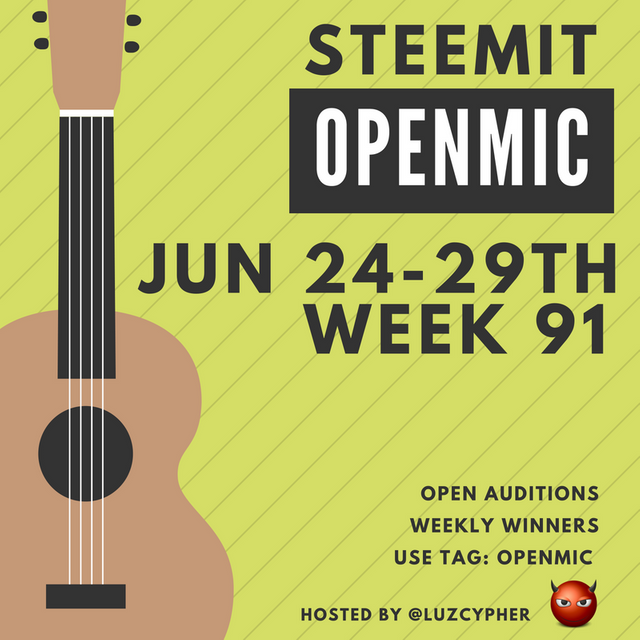 Tell me,
what do you think of this song?
---
Dime,
¿qué piensas de esta canción?



---
▶️ DTube
▶️ IPFS