OFFICIAL: Open-Mic | passion-ground's Top-5 Entries for Week 113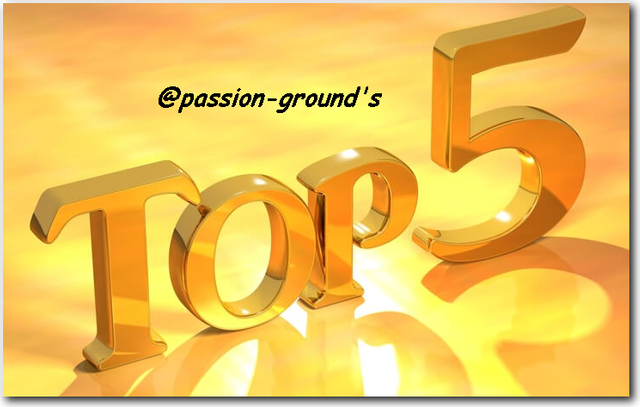 Another great week of music as we head into the Holiday Season! Speaking of Holiday's, I will be traveling to enjoy them for the remainder of the year and as such, I won't be back to judge Open-Mic entries until 2019.

Please, VOTE for These WITNESSES...
IMPORTANT: Before we move on, please don't forget to vote for @Pfunk as witnesses! @pfunk is our biggest supporter, and plays a major role in helping to fund, the Open Mic contest each week.

In addition to @pfunk, I am also adding @curie, @fulltimegeek, @helpie, @lukestokes, @steempeak, @luzcypher, and @aggroed to my short list of "must-vote-for" witnesses who support the platform in general, and Open-Mic venue specifically.
---
You can vote for each of these witnesses right now by going directly to this link: https://steemit.com/~witnesses

Let's get on with it, shall we?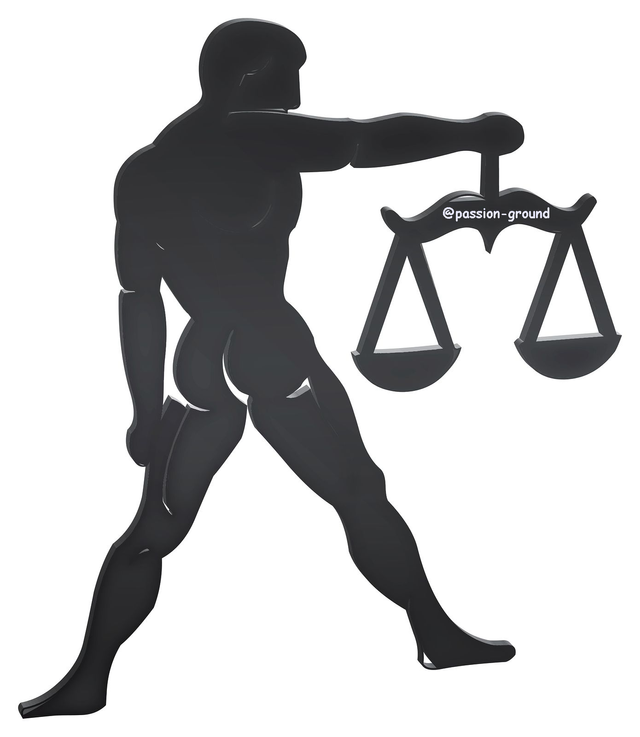 # My Top-5 Picks in Order

FIRST PLACE: @cristmounicou – Give Me Love - (Cover)
Crist's cover of Ed Sheeran's Give Me Love is simply outstanding! This production and group performance is stellar from top to bottom - and I'm giving them my top spot this week.
https://steempeak.com/openmic/@cristmounicou/steemit-openmic-week-114-give-me-love-cover

SECOND PLACE: @joseacabrerav – Teoremas - (Original)
Jose and his bandmates killed this original composed by Jose! These guys are truly fantastic musicians and performers. For that and more they handily take my #2 spot this week.
https://steempeak.com/openmic/@joseacabrerav/fl53lrx5

THIRD PLACE: @camuel - Blackbird - (Cover)
Okay, so I'm a sucker for Beatles covers… However, they have to be really good. Camuel delivered a truly outstanding performance of this Beatles classic this week and in doing so, he's taken my #3 spot.
https://steempeak.com/openmic/@camuel/open-mic-week-113-blackbird-cover-of-beatles-song-by-camuel

FOURTH PLACE: @k0wsk1 – Traffic In the Sky - (Cover)
I love hearing songs that I've never heard before that I truly enjoy. I can be a tough sell on new songs & artists; however, k0w's skillful rendition of this particular cover sold me straight away!
https://steempeak.com/openmic/@k0wsk1/3dc0rkuc

FIFTH PLACE: @esthersanchez – Autumn Leaves - (Cover)
I'm an older dude – just turned 59 in September… This is my father's generations music and I LOVE IT! Esther and her partner totally knocked this well-covered classic right out of the park!
https://steempeak.com/openmic/@esthersanchez/steemit-openmic-week-113-autumn-leaves-joseph-kosma-con-lyrics-by-jacques-prevert-version-by-esthersanchez


Thank you for reviewing my selections for this week's Open-Mic contest. If you find this content I've curated entertaining and of value to you, then please consider up-voting and/or re-steeming it.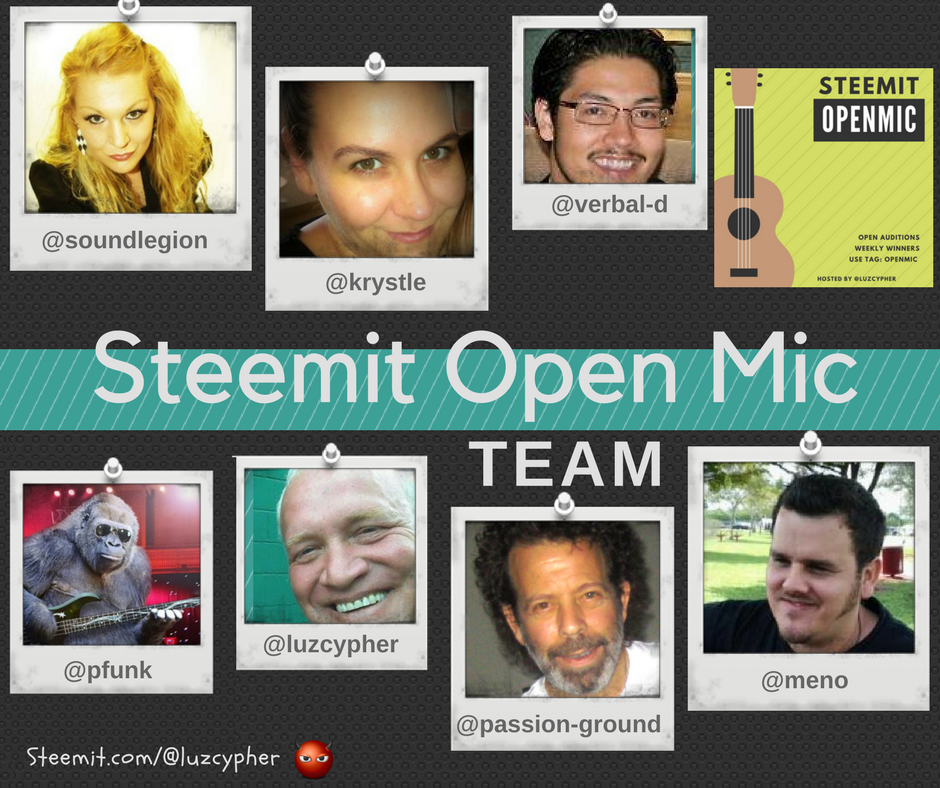 Peace, Love, and Justice for All