Steemit Open Mic now has an official judges panel selecting the winners each week.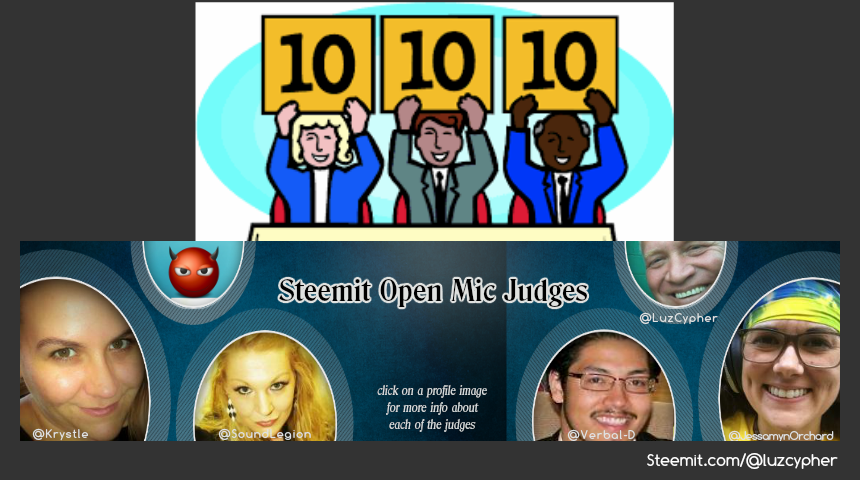 It's my pleasure to introduce the talented panel which is made up of @krystle, @verbal-d, @jessamynorchard, @soundlegion, and your truly, @luzcypher.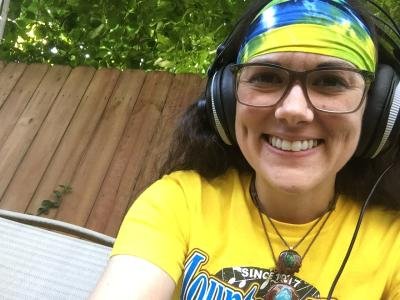 I feel completely honored and privileged to have been selected to help represent the musical community here on Steemit along with veteran Steemian musicians @soundlegion and @verbal-d, as well as PAL and minnow advocate @krystle. We all have different opinions and things we look for in performances, and it has been a real treat to share in this process with them.
I also am the founder of Steemit Local Music Society on Discord and Steemit Musicians on Facebook, and both of these arenas provide a great place for Steemian musicians to share, promote, and network with other folks with similar interests. If you haven't joined our communities yet, please check out the Discord link at the bottom of this post. Let's get together!
What do I love to hear during Steemit Open Mic? You.
I hope after checking this out that you know me a bit better and what it is I'm doing here. It is truly an honor to be one of your Open Mic Night judges, and I hope to continue to serve you on the Steemit platform. You are all truly at home here. I plan to feature my own Judge's Picks each week here on my blog through special weekly edition of Cool Stuff Curation, and I do hope you'll follow along to catch some incredibly talented Steemian musicians being featured here. Find some new faves. Steemit is the best place to do that. Quoted from her post
You can read more about Jessamyn Orchard and her musical background on her post titled, I'm Honored To Be A New Steemit Openmic Night Judge - Let Me Introduce Myself Properly --- by @jessamynorchard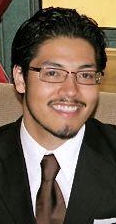 Myself as a judge, I look out mainly for Original Artists, and vote these entries to win, so I look for the best performances in this category because, as an original artist, as well, I know how difficult it is to make an original composition or song of your own and perform it with everything you possess. The process of judging is that, us four judges, individually go through all the entries separately, and we all submit our own lists of who we think should win and in which order we feel. And then the winners are decided through this process.
As for Cover-related entries, Only Cover entries which are simply stunning and gripping, that catch me off guard, will grab my attention and my vote. It is easier to sing someone else's song, but you never know the song that can be created and sung/performed by you. I do agree that some artists can sing another artist's song better than the original creator so I keep my ears open and welcome all music entries.

It is an honor and privilege to be in this position of responsibility and be able to give back to the music community our time and effort to keep the Open Mic Contest music community-based and strengthened in and out. Many thanks to @luzcypher for pulling us all together to make the judging system more structured.

I'm thankful and grateful to give my input and feedback on all of the participants each week. There are so many talented artists out there, duets, soloists, improvisational free flowers, and more. I appreciate you all and the inspiration you provide with your music.
I've Secretly Been A Steemit Open Mic Official Judge For The Past 6 Weeks - Original Blog --- by @verbal-d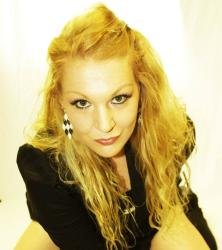 As many of you out there in the great land of steemit know I am California Singer Songwriter, multi genre collaborative artists Shavon Bonnie Legion and co-creator of the online Collaborative Music House and Label, Sound Legion. I have worked as a professional singer/songwriter online collaborating with various style producers and artists from all over the globe for coming up on 10 years now.
I dabble a bit in almost every genre with many released sound projects in Acoustic, Rock, Hip Hop, EDM and more. I have worked over the wires and up close and personal with hundreds of fellow music creators, producers, Artists and bands. I have just under a dozen full album releases in various styles and hundreds of single releases up the same multi genre alley.

Surfing through new artists and sounds is something I have been doing for years and I am finding Steemits openmic a great place for discovering new talents and inspiration.
For more info on what she looks for in a performance read Open Mic Judge Presentation Soundlegion - Some Of My Favorite Open Mic Performances So Far --- by @soundlegion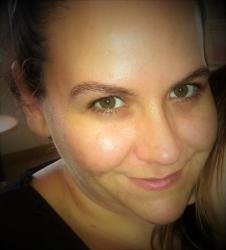 I reached out to @luzcypher a few months ago now offering a partnership with the Minnow Support Program where the open mic community can join and interact with over 5000 of our active members through our discord server "Peace Abundance and Liberty".

I am stoked to be able to include myself as one of the new Open Mic judges, along with the amazingly talented artists @soundlegion, @jessamynorchard and @verbal-d - we have joined with the driving force behind the competition @luzcypher.

The five judges have been actively discussing and planning this for months now, we have so many great ideas and new possibilities for the competition - we all take the responsibility seriously and know how amazing this competition is and just what it can mean for all musicians on steemit.

I am so thrilled to be a part of this competition and to be asked to be a judge, when I first reached out to @luzcypher I had no idea how involved I would be - it is truly a massive honour and privilege to be included with the other judges, I thank you and hope to live up to the high standards of the competition.
You can read more about Krystle on her post titled, I Am Thrilled To Announce I Am One Of The New Steemit Open Mic Judges --- by @krystle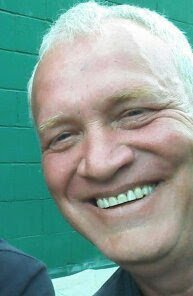 I graduated from UCLA with a degree in music business, wrote and published songs and fronted a touring rock band for 10 years.
I started this contest to bring musicians together on the Steemit platform and help them get their music heard and build a following.
So far, with the help of the talented musicians here, sponsorship from @pfunk, and a lot of community support, Steemit Open Mic is growing each week, introducing a lot of people to the platform, and is a lot of fun.
Special thanks to the judges who are making it possible to continue growing the contest and bring great energy to the project, and to all the wonderfully talented musicians who have enthusiastically supported us along the way.
I like to think of Steemit Open Mic as a community within the Steemit community for musicians and music lovers to enjoy and interact and in that respect this contest is doing just that.
Special thanks to @pfunk for his generous contributions that have made the contest such a success. He has donated 320 Steem per week to the project almost since its inception.
@200 Steem go towards the top 3 picks each week and an additional 120 Steem is split between all entries that contribute original music.
With the 100 Steem I add to the pot that is 420 Steem per week in prizes given to the chosen contestants. This has gone a long way to helping the contest grow and has helped a lot of Steemian get a good start on Steemit.
More About Steemit Open Mic
Steemit Open Mic Music Chart by @steemreports
Click here to see who played Steemit Open Mic this week.
Click here to read about the rules to Steemit Open Mic
Click here to see who won last weeks Steemit Open Mic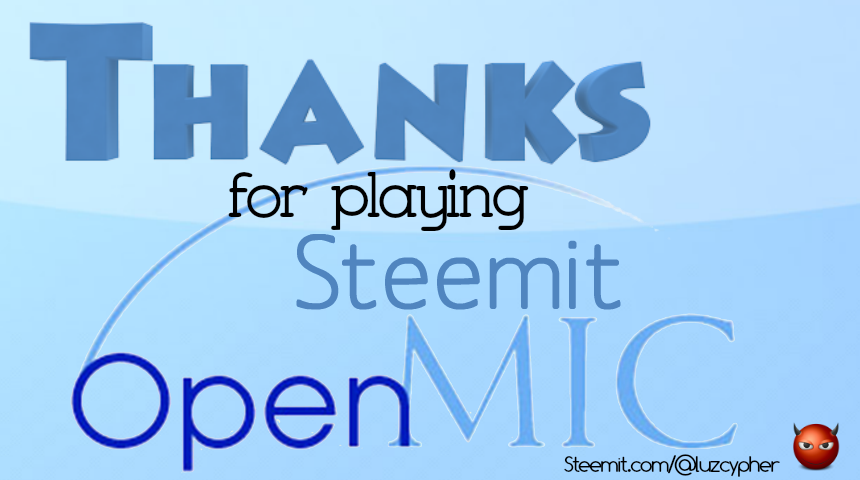 Related Posts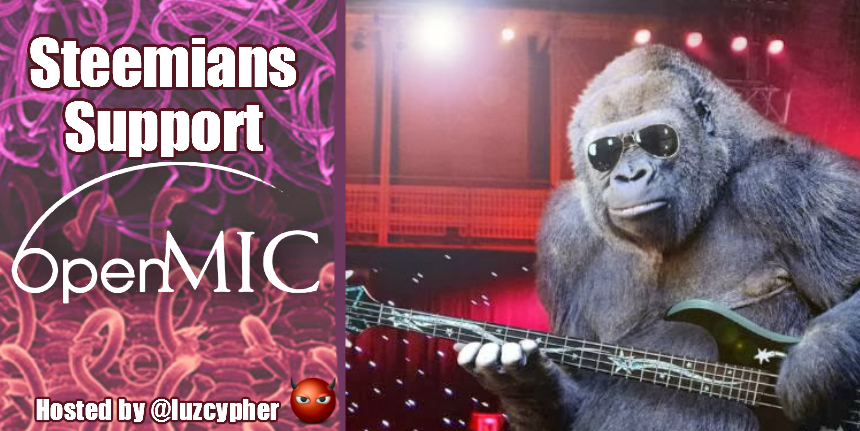 Learn more about Basic Universal Income here