Steemit Open Mic Week 102 - (Original) Tetrahedrons Going Collidal
Greetings Open Mic!
I recorded this last night on my birthday. It's an original track that will be on my next album. I wrote this one while thinking about the possibility of reality being a simulation. I also did some extra improvisational playing around with my guitar, hence the almost 10 minute performance. Anyway, hope you all enjoy <3
Lyrics:
I don't care no more as we float through the universe on the wings of a dream.
How can we be anything you see?
Yet we are the reason to be you see.
And it's a downward spiral
Tetrahedrons going collidal
Yeah, it all seems suicidal
But it's for our own survival
A big thank you to all the open mic team @luzcypher @pfunk @meno @soundlegion @verbal-d @krystle @passion-ground!
Listen to my own original tunes on CHOON!
https://choon.co/artists/morktra/
Check me out on Musicoin
https://musicoin.org/nav/artist/0x58688a55fb99b7ab78f65a46ee75ec35b5f65c35
Follow and download my music
https://morktra.com/
https://www.facebook.com/Morktra-Frank-Murphy-132514296806152
https://morktra.bandcamp.com/
https://soundcloud.com/morktra
https://www.youtube.com/channel/UCAalDuRbFQkf6e4OtcLDE8A
https://www.reverbnation.com/morktra
Check out the latest from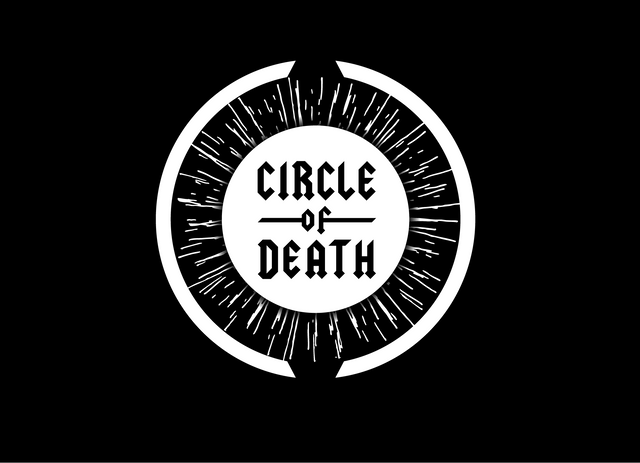 https://www.facebook.com/circleofdeathrecords
https://circleofdeathrecords.com/
and support Steemian Musicians such as @davidfar @thomasrobertgent @rockchickjen @hangrydwarf @kirvic-aguilera and yours truly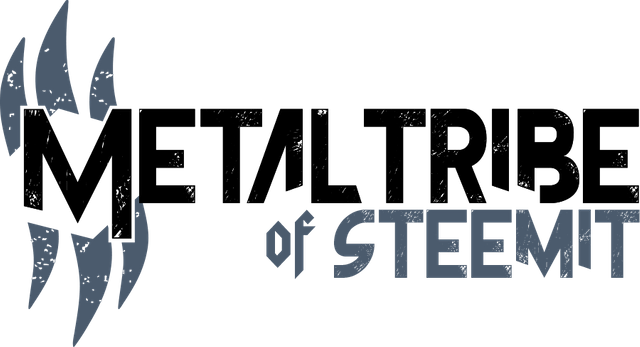 Join the Metal Tribe Of Steemit https://discord.gg/Aqp4Z2X