Hola a todos Steemians!!! Soy yo de nuevo, mi nombre es LOUIS y mi nombre de usuario es

@lerpdrummerboy

; otra vez por aqui participando en el concurso (Steemit Openmic By

@luzcypher

) en su semana

89

esta vez me acompañan unos invitados especiales que también estan en ésta plataforma y son

@yisusgtr

en la guitarra y

@miguelblanco

.
---
---
Para esta semana les traigo un JAM con estos dos increíbles músicos, habíamos planeado tocar ya desde hace un tiempo y ese mismo día nos conocímos musical y personalmente, así que apenas pisamos el estudio nos salió ésto.
For this week I bring you a JAM with these two incredible musicians, we had planned to play for a while and that same day we met musically and personally, so we barely stepped into the studio.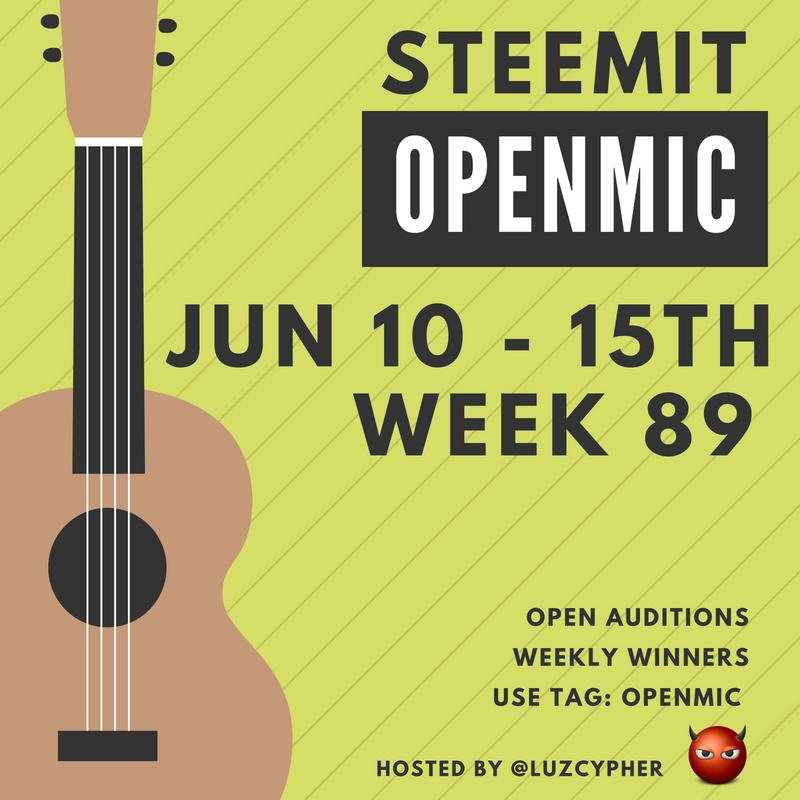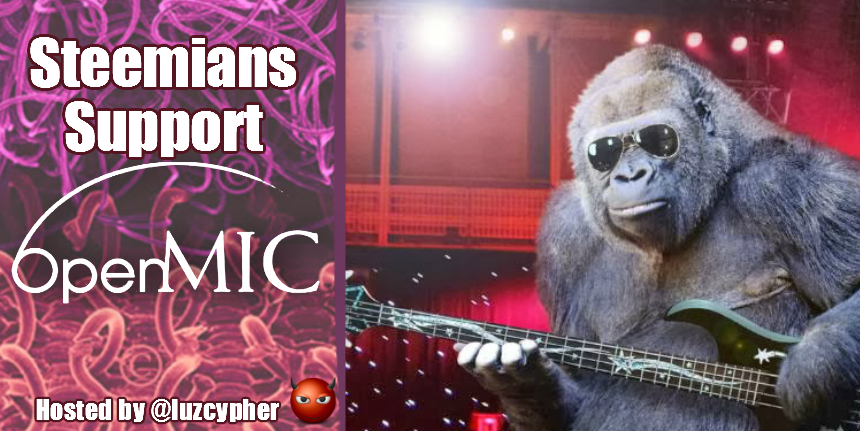 Y ahora un agradecimiento especial para el TREMENDO equípo que trabája incansáblemente para que éste concurso se lléve a cabo, el increíble equípo del OpenMic: @luzcypher, @pfunk, @sounlegion, @verbal-d, @krystle, @meno y @passion-ground.

Gracias por seguír escarbándo y bucándo óro que son todos esos increíbles músicos aquí en ésta maravillósa plataforma.
---
Muchas Gracias!!! por haber leído éste post y haberme escuchado, yo soy LOUIS @lerpdrummerboy, nos estámos leyendo y escuchando, bendiciones y sean felíces