Steemit Open Mic Week 95 | Rihanna - Umbrella 🌂
Hey Friends 👨‍👩‍👧‍👦 👨‍👩‍👦‍👦 👨‍👩‍👧‍👧
Yep its early in the Week and Im already coming backt at ya' with an Oldie!
Guess all you lovely Friends around 30-50+ now thinking "Oldie?!" 😃
But thats just how that Songs feels for me, have it heared like ages ago..
Hope you guys anjoy my Entry for Week 95 Rihannas - Umbrella
Let Us make some Love down here in the Comments! 📝💞
---
In case you want to accompany me on my Journey through Europe:
Welcome to my Explorer-Team and the #Berlingo-Way-of-Life
Johannes the Singer-Songwriter touring Europe playing in every Country.
Collecting each Country in a song, with the goal to get an album of Europe.
Filled with Emotions, Storrys and Adventures I made on my long Travel! 🌎⛺️🚐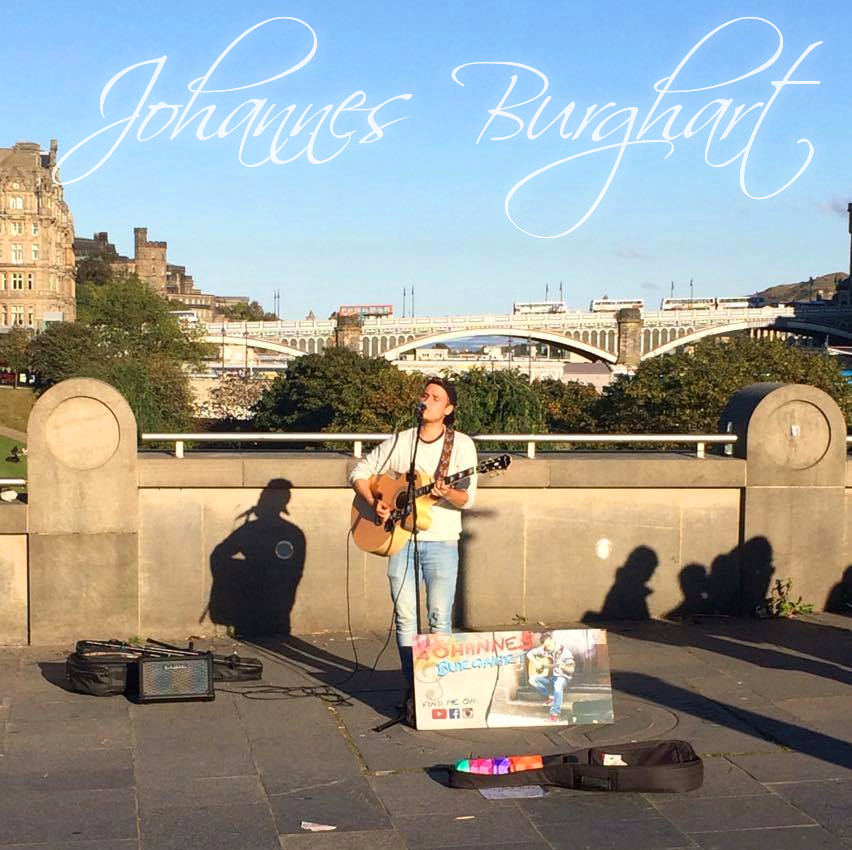 Want to see more?
https://www.youtube.com/JohannesBurghart