Steemit Open Mic Week 83 | X Ambassadors - Ahead of Myself 🏃‍♂️
Hey Friends 👨‍👩‍👧‍👦 👨‍👩‍👦‍👦 👨‍👩‍👧‍👧
What a turbulent Week alread in the Openmic World!
Last Week @danieldyemusic really shock my World entirley
Found me singing his "Oh my Friends" Dayin and out!
My seventh Entry with "Ahead of Myself" by X Ambassadors 🏃‍♂️
Really love the roughness and plainness,
it only leaves those honest Words and presents the Story of 'em perfectly!
Hope you like my Version of it.. lets make some Love in the Comments 📝❤️
---
More about me..
In case you want to accompany me on my Journey through Europe:
Welcome to my Explorer-Team and the #Berlingo-Way-of-Life
Johannes the Singer-Songwriter touring Europe playing in every Country.
Collecting each Country in a song, with the goal to get an album of Europe.
Filled with Emotions, Storrys and Adventures I made on my long Travel! 🌎⛺️🚐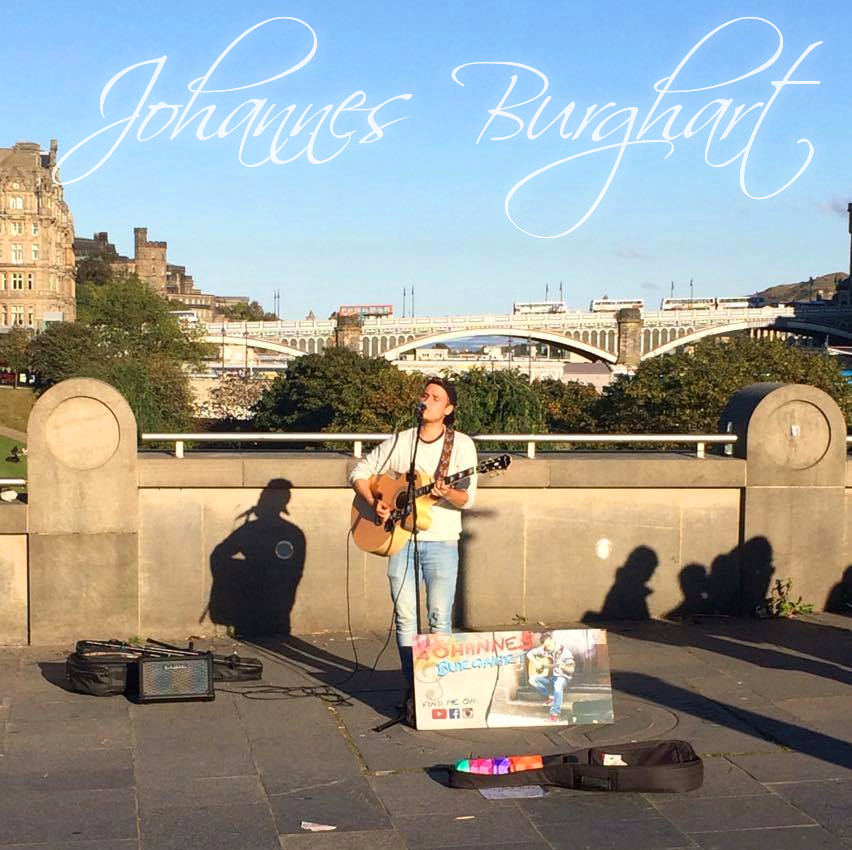 ---
Want to see more?
https://www.youtube.com/JohannesBurghart