Steemit Open Mic Week 100 - "Gone" - [Original Song Demo] - jaybird
I'm deeply ashamed that I've missed so many openmics as of late. With the exception of a few SteemBirds tunes, it feels like i haven't contributed in far too long!
I've been singing and playing guitar quite a lot lately, however it's been mostly learning covers and practicing for live shows. I actually haven't written....well finished an original song (until now) in several months.
However, I saw week 100 and I figured this was as good a time as any to force myself back into writing original songs and make an entry!
So...here is a rough demo of "Gone." funny thing, as soon as I recorded this, I started writing another song in the shower lol. just goes to show you, that you need momentum with anything you do and that "...there aint nothing to it but to do it."
Enjoy!
---
---
Gone
V1: Oh I've been down this road
I've seen all the signs
All clear ahead but not sure
We'll cross the line
What I'm offering
You'll look back in time
Smile and say my name
Then go on with your life/lies
PRE: At the grind again
Been at it all night
Don't let us slip away
Not tonight
Fight to stay awake
We're up until the light
Trying to break fate
Feel it right x2
CH: Before it's gone gone long gone
Now we have the chance to find love
Before it's gone gone long gone
Now we have a chance to find love
Before it's gone x3
V2: Holding on tonight
Trying to break the day
Somewhere along the lines
Mmm thought we'd find our way
---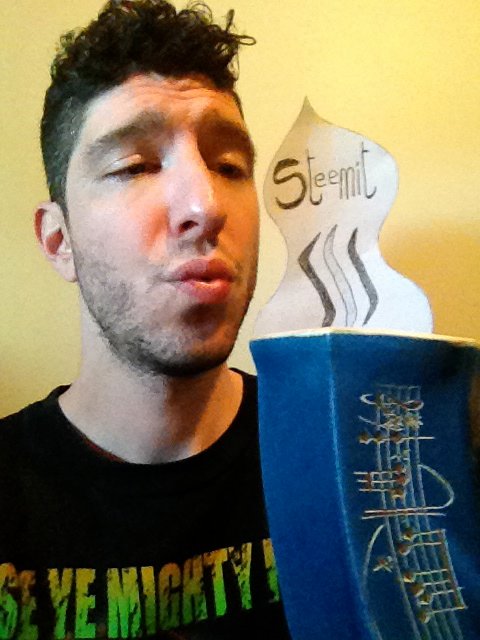 jaybird