Español
¡Saludos chicos! Estoy de vuelta con mucha energía en la plataforma, y como siempre, al realizar mis «regresos triunfales», generalmente suelo hacerlo con música, así que por acá les traigo otro de mis buenos «performances» musicales.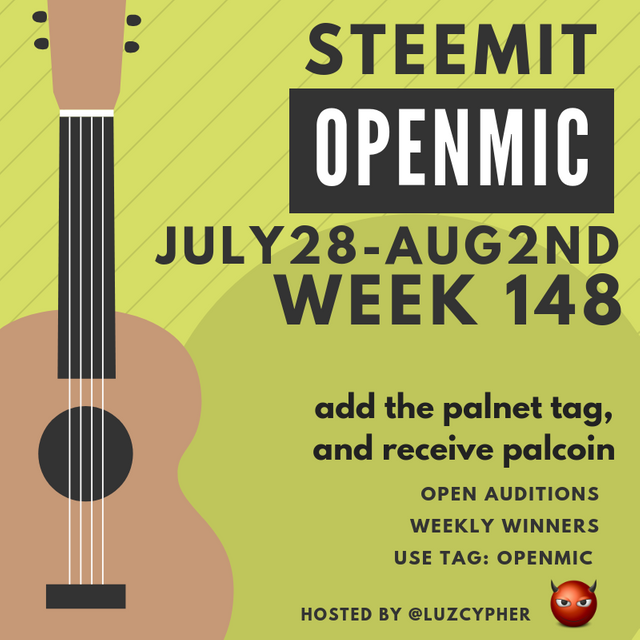 Poster Oficial del Concurso / Official Contest Poster
¡Estoy de vuelta en el Steemit Open Mic en su semana número 148.
No es una novedad que en el concurso han bajado las participaciones, motivado a las bajas en el precio del STEEM, algunas personas con falta de motivación o tiempo por cosas ajenas a la plataforma (llámese «cosas de la vida real») o por cualquier otra razón, sin embargo, la idea siempre es mantener la consistencia y el esfuerzo como si fuera la primera vez que se participa en este hermoso concurso.
No tanto por pensar en el premio, sino más bien, por pensar en que esta es una gran familia y una gran ventana para mostrar todo el talento que tenemos los músicos que hacemos vida en la plataforma de la Blockchain de STEEM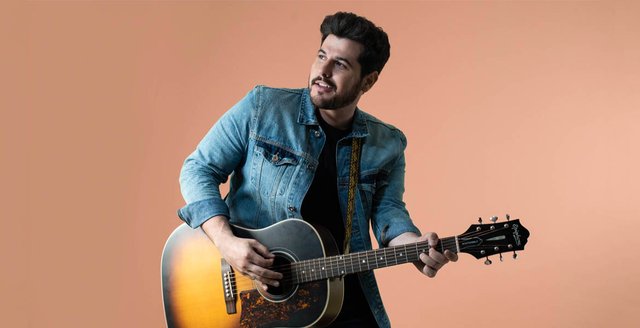 Fuente / Source
Para esta semana, he decidido realizar un cover de una canción que me gusta mucho, la cual se denomina «La Mujer Perfecta», canción hecha por un artista conocido como Kurt. Es una mezcla muy divertida y relajante entre dos géneros hermosos como lo son el reggae y el Pop, una letra muy bonita y definitivamente mucho sentimiento dentro.
Espero que lo disfruten, por acá les dejo el vídeo original y la letra:
English
Hello guys! I'm back with a lot of energy to the platform, and as always, when I'm making my "awesome comebacks", I usually do it with music, so here I bring you another of my good musical performances.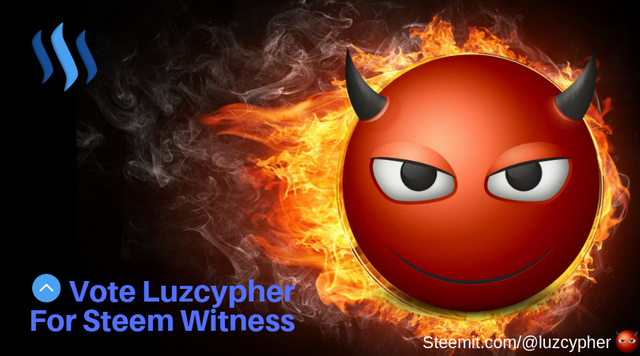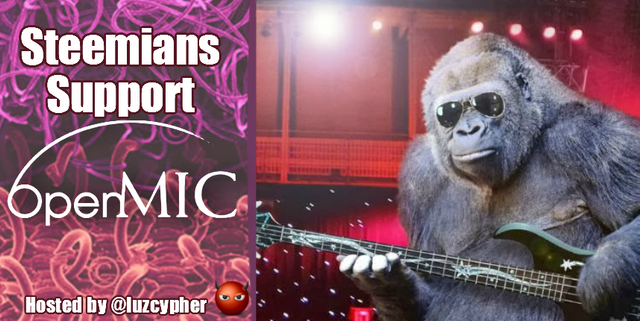 I'm back at the Steemit Open Mic in its week number 148.
It is not a new that in the contest there are less participations than months ago, that's motivated to the low price of STEEM, some people with lack of motivation or time for things outside the platform (called "real life stuff") or for any other reason, however, the idea is always to maintain consistency and effort as if it were the first time to participate in this beautiful contest.
Not so much for thinking about the prize, but rather, for thinking that this is a big family and a big window to show all the talent that all the musicians that make life within the STEEM Blockchain has.
Fuente / Source
For this week, I've decided to cover a song that I truly love, which is called "The Perfect Woman", a song made by an artist known as Kurt. It is a very fun and relaxing mix between two beautiful music genres such as Reggae and Pop, a very nice lyric and definitely a lot of feeling inside.
I hope you enjoy it, here is the original video and lyrics:
---
La Mujer Perfecta - Kurt
---
La Mujer Perfecta (Letra)
I
Tan bonita,
que le da celos al cielo
Le va bien lo que se ponga
Y no arregla su cabello
La critican,
porque odia usar tacones
No le gusta ir a fiestas
Y lee libros por deporte
Pre-Coro
Quiero que aparezca
Y presumirla a mis amigos como la primera
Que me robó el corazón
Coro
Déjame explicarte que te quiero, oh
Y no te conozco, no te tengo, oh
Déjame contarte que te sueño, oh
La mujer perfecta para mí
II
Me regala,
discos y sonrisas
No me hace esperarla
Y no elige mis camisas
Se repiten Pre-Coro y Coro
The Perfect Woman (Lyrics Translated from Spanish)
I
So pretty,
so she makes heaven jealous
What she wear is doing well
And she doesn't fix her hair
They criticize her,
because she hates wearing heels
She doesn't like to go to parties
And read books by sport
Pre-Chorus
I want she to appear
And show her to my friends as the first
That stole my heart
Chorus
Let me explain that I love you, oh
And I don't know you, I don't have you, oh
Let me tell you that I dream you, oh
The perfect woman for me
II
She gives me
disks and smiles
She doesn't make me wait for her
And don't choose my shirts
Pre-Chorus and Chorus are repeated
---
Quiero agradecerle demasiado el apoyo a la familia que siempre está pendiente de que el concurso se lleve a cabo semana tras semana, esa es mi gran familia openmic: @luzcypher, @pfunk, @meno, @passion-ground, @krystle, @verbal-d y @soundlegion, además de un agradecimiento a los músicos épicos de la plataforma que me inspiran demasiado a volver siempre recargado de energías como @ylich, @elisonr13, @edwarstobia, @eltrompetista, @granaddiction, @joseacabrerav, @alfredmusic y mi queridísima @paintingangels (Serena <3), son lo máximo chicos.
I want to thank you very much for the support to the family that is always tanking care for the contest to keep it up week after week, that's my big openmic family: @luzcypher, @pfunk, @meno, @passion-ground, @krystle , @verbal-d and @soundlegion, in addition I want to thanks to the epic musicians of the platform who inspire me too much to always come back with a lot of energy like @ylich, @elisonr13, @edwarstobia, @eltrompetista, @granaddiction, @joseacabrerav, @alfredmusic and my dearest and lovely @paintingangels (Serena <3), you are the best guys.
---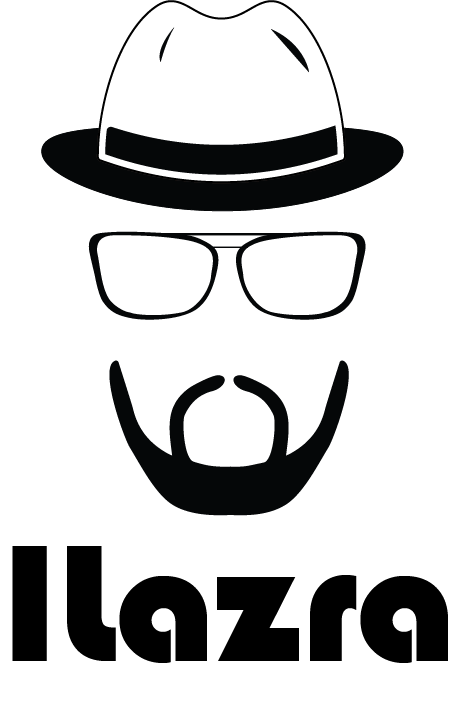 ¡Hagamos que la rueda siga girando!