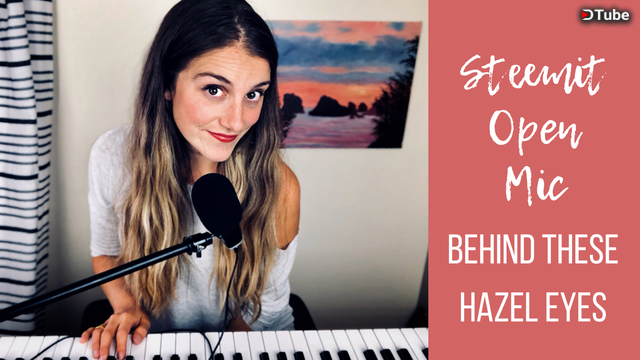 ---
Hi Friends!
As a soprano, there aren't too many songs that I need to move into my falsetto range to hit. Kelly does a lot of octave work in this song - and so instead of doing layered harmony, I mostly focused on that. Boy that girl can hit a high register though!!
These old school Kelly songs were seriously my anthem in middle/high school - and so check out the video for a little snapshot of 14 year old Lea. haha
Big thanks to @luzcypher for hosting open-mic and for all of the awesome judges who take the time to listen to the hundreds of entries they receive each week!
Thank you so much for listening and I hope you enjoy this cover!
XO, Lea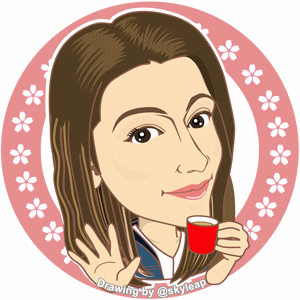 ---