So this week, I figured I better do a song that meant something.
As I'm sure you're aware, the refugee crisis in the united states took a turn to the worse.( read my thoughts about it here https://steemit.com/news/@chamberpunk/slave-labor-camps-in-the-united-states )
Being an artist(of sorts) I figured this would be an excellent opportunity, to say something.
To quote Emma Goldman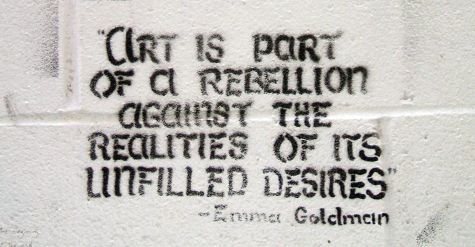 What what is this unfulfilled desire, I am rebelling against?
I desire a sane world, I suppose.
So I sang an old Woody Guthrie song
They're gonna lose.
Also, someone brush my hair, I look terrible.