🎵 Steemit Open Mic Week 96 - "I Love You So Much" (Original Song)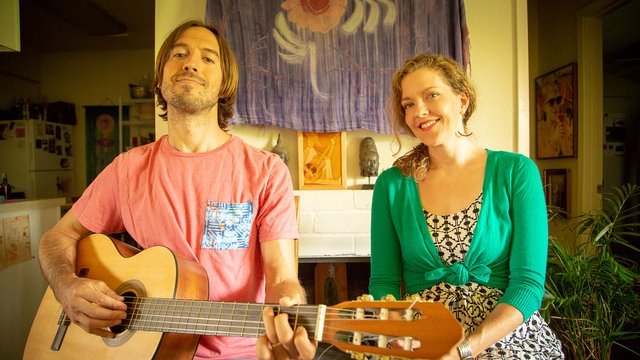 Happy to say we're still singing together. In fact, our 7th year wedding anniversary is coming up this Fall (November 5), and we made a commitment to enter the #openmic each week until that time. This is our third week in a row, so we're starting strong, I'd say.
For those of you who don't know the lady I walk with (@wildfamily), I invite you to message her in this post, and I'll be sure to share your words with her–especially words of encouragement. She works away from home full-time as an ambassador of Global Sisterhood.
We're still learning to find our voices, our tone, our vibe, and the Steemit Open Mic is helping us immensely. We recognize that singing together and sharing is a great way to practice being in harmony and unity–both in the music and in the world.
---
"I Love You So Much"
The Song
---
The Lyrics
I love you so much
From the deepest abyss
To the highest of mountains
In thoughts words and actions
Heart mind and soul [soul]
I feel featherlight
I am gifted and lifted
With love in my life
I feel fullness aliveness
Wellness and lightness [lightness]
Merry sunshine beams
Mirror myriad suns
On the waves in the moonlight
With one more reflection
The sparkle in my eyes [my eyes]
I choose to see
How you grant me my life
With my every heartbeat
I feel your vibration
Under my barefeet [barefeet]
Peace begins with me
Being grateful for you
Being great in my life
And agreeing on being
The peacekeeper I am [I am]
🌞 🌜 🌟
---
The Acknowledgements
Steemit Open Mic lights me up. I see this as a worldwide celebration of the arts, encouraging us to express ourselves creatively, week-after-week. I feel excited by the growth I see in the people who participate in the event, including myself. It's a pleasure to be a member of this tribe.
High-fives to @luzcypher for bringing us Steemit Open Mic Week #96. Thanks to the sponsors: @pfunk, @ausbitbank, @curie, @isaria, @aggroed, who keep this community challenge so valuable and worthwhile. Thanks to the community who makes it fresh, hip, and vibrant.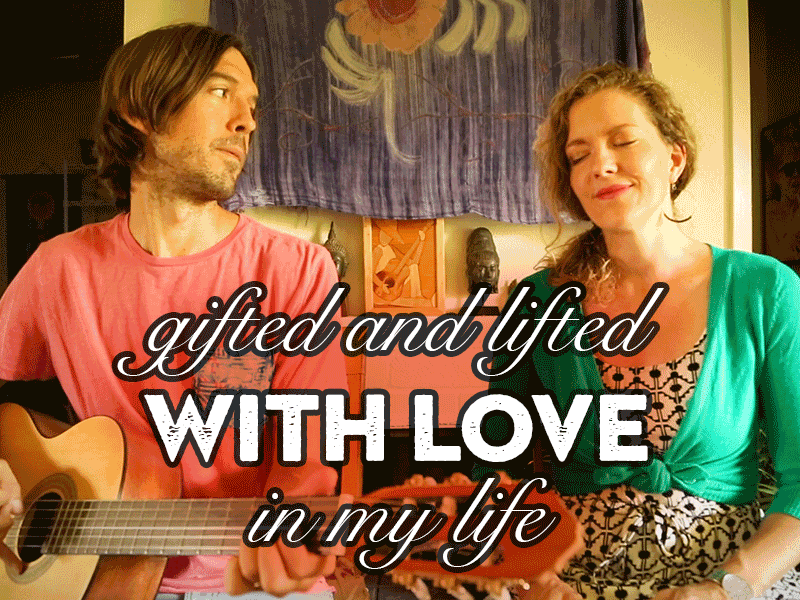 ---
This post contains 100% original content by @cabelindsay.