💯 Steemit Open Mic Week 100 - "I Am One" (Original Song)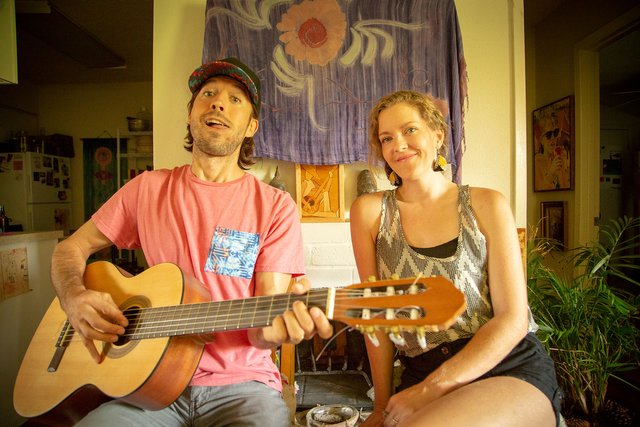 It's the 100th Steemit Open Mic, and it's been one wonderful experience so far. Ah, it feels good to participate in this event today, joining forces with my twin flame, @wildfamily. I believe this is our 7th week in a row singing together for this event. We're on a roll!
---
"I Am One"
The Song
The Lyrics
I am one drop of water in an ocean
We are one altogether in one current
Grant us courage as we go into the unknown
Grant us synergy as we go there together
When the sun reaches down into the water
Once again when we rise we are one
Keep us moving like the waves in motion
Keep us peaceful like a waterfall's hush
I am one drop of rain inside a raincloud
We are one altogether in one mist
Let us deepen in our love like the whirlpool
Let us multiply our love like a ripple
Infinite colors in a rainbow
I am one you are one we are one
Let us unify as a full circle
Let us harmonize as a whole
🌞 🌜 🌟
---
The Story
This song originated in February, 2016, during the time when I was wrapping up my first documentary feature film, called Wild Family. I included the song in a scene with my son, Daniel, as he learned to paddle in a canoe for the first time. Pretty cute seeing how he explored and found his way. Here's the clip:
Scene from the Wild Family film.
If you compare the two videos here, you might recognize the progress I've made as a singer and guitarist. I've gained confidence, along with some talent through daily practice of singing with the kids at bed time. Plenty of room for improvement now, still, and I'm happy to have the Open Mic motivating me to move forward.
---
The Acknowledgements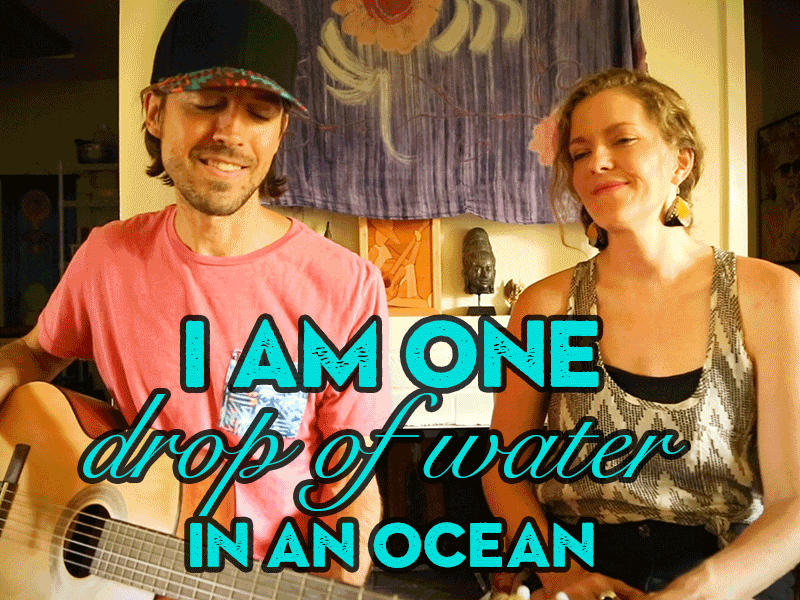 I'm grateful to @luzcypher for bringing us the #openmic community challenge, 100 weeks ago. Wow, that's an amazing achievement. This event lights me up week after week. I feel delighted by the growth of these Open Mic events as well as many levels of growth I see in certain participants, including myself. Thank you to all of you participants, listeners, sponsors, and curators.
I'd also like to thank my family: Kat (@wildfamily), Daniel, Rosalie, Gabriel, and Nana (Kat's mom, who is watching the kids for us).
---
This post contains 100% original content by @cabelindsay.