Well... now that I sat down for some time, drank a whiskey (a good one) and had some help from some of my awesome friends here, I am capable of writing about what happened to me, today.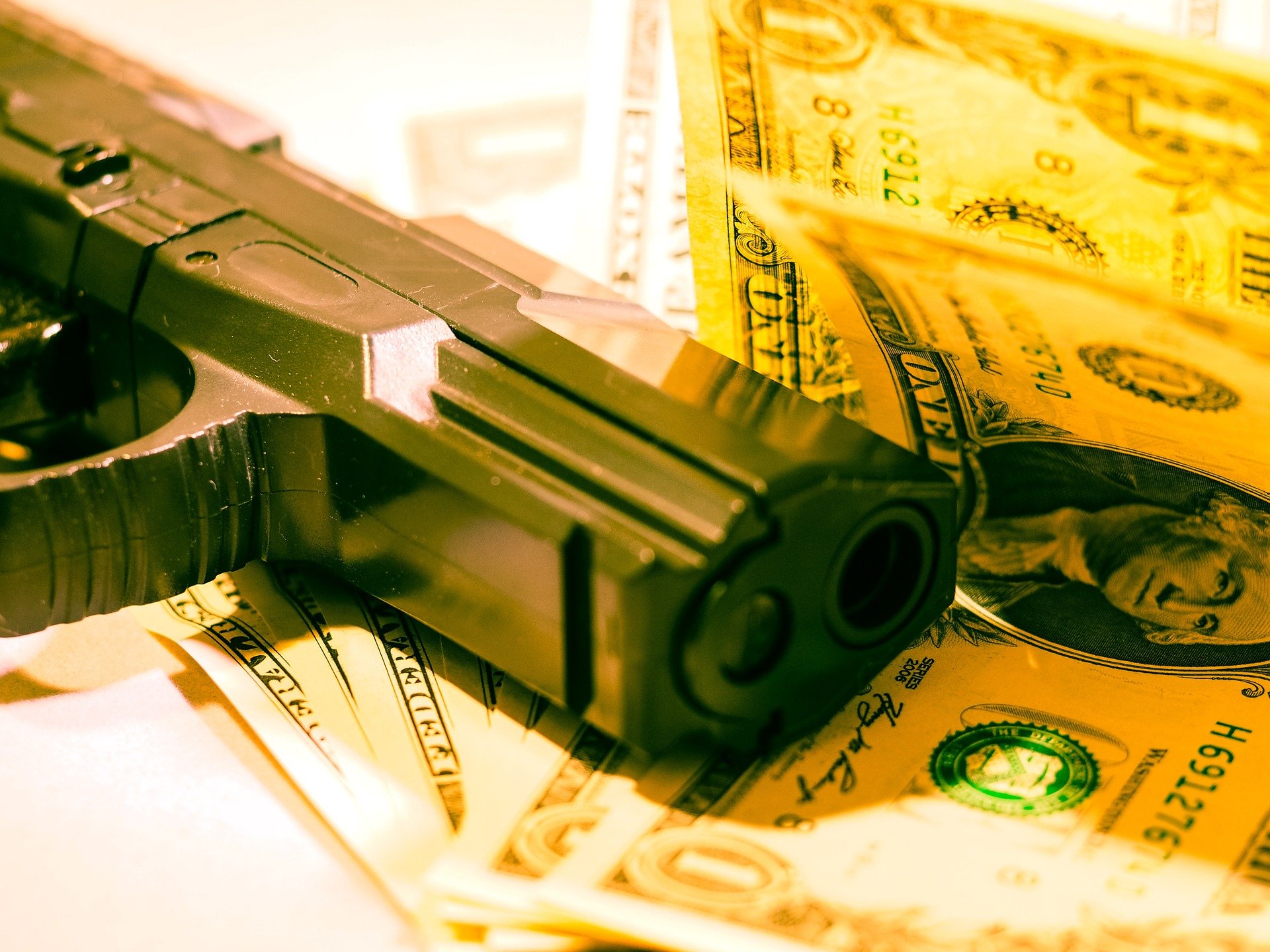 I write this, to make people aware.
I really believe that I am no idiot (at least most of the time). I keep my keys logged away, keep not too much of my cryptos in the exchanges and I regularly check the news about what happens and what goes on. I am far away of being a professional and there is a ton and more information that I have no clue about in the section of crypto trading. Still most of the time I think that I know what I am doing.
A friend of mine wanted to get some EOS and didn't know how to set it up. No ETH wallet and no clue. I advised him to use openledger.io and quickly logged in with my stick and password. Showing him how to do it. Of course without checking the news about Openledger.
@themarkymark wrote about the hack 5 days ago... but I was just too busy playing/trading Steemmonsters.
Not many news out there otherways:
https://www.financemagnates.com/cryptocurrency/news/openledger-dex-compromised-phishing-attack-account-activities-suspended/
https://bitsonline.com/openledger-domains-hijacked/
https://bitcoinexchangeguide.com/openledger-dex-domains-openledger-io-openledger-info-hijacked/
and apparently some tweets (I rarely use twitter).
When my friend was gone, to set up his account at home, I sat down before my computer, checking some updates, comments and discord messages I recieved during that time. When suddenly openledger started popping up messages...

Eos sold
Eos sold
Eos sold
I knew what this meant. I was hacked. I was robbed. AT THAT VERY MOMENT.
It's really amazing how quick you can get, while under duress. So I logged into bitshares, changed the key, set a new password and blocked the cheater out in blacklisting him. Then, while trying to find out, what to do next, I watched how the scammer emptied other accounts, what he apparently was doing for more than 6 hours straigt before.

Here is his account:
https://cryptofresh.com/u/allah-iraq/
In total this account got about 500 000 BTS from his robbery tour. Perhaps some of the good hackers out there are able to track him. He even send out money to @blocktrades for laundering.
In total I lost 220 EOS today, just by being sloppy.
DON'T be sloppy dealing with your keys!
Telling you that I am the victim is wrong, though.
I am not a victim, I am responsible. I did not check the news. Do it! Do it! Just DO IT!
I am not a victim, I am blessed. Today I was down like I was rarely before. So much good and so much bad happened in my life in such short time, that it was hard to bear. Today seemed to be the climax of that crazy ride of the last 2 weeks. I cry very rarely. Today I did. But there were friends around, lifting me up, listening to me, offering and providing help. I will not list these people... They know who they are. I thank you all for having been there, when I needed you, sometimes even without much knowing me!
THX! THX! THX!
This community is awesome!

PS: If anybody knows how to proceed, what there can be done, perhaps even how to track down this fucker...
Let me know in the comments.
EDIT and PPS: ... and of course I called my friend NOT to set up an account for the moment ;-)