Open Ledger has lost access to their domain openledger.info, openledger.io, and SSL certificates. Any links using this domain are not to be trusted. https://wallet.bitshares.org is safe and has not been compromised.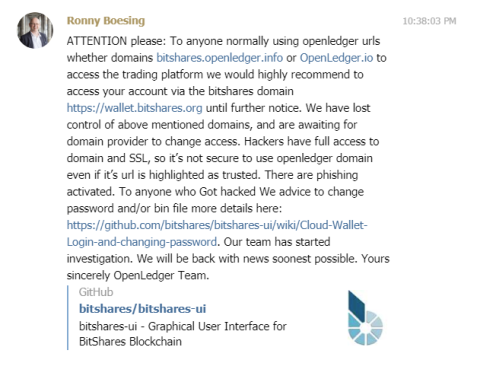 Until further notice, do not use Open Ledger URLs. You can access your wallet via BitShares using the brain key or online account. They are interchangeable and can both access your funds.
Do not use any Open Ledger services via openledger.info or openledger.io domain name.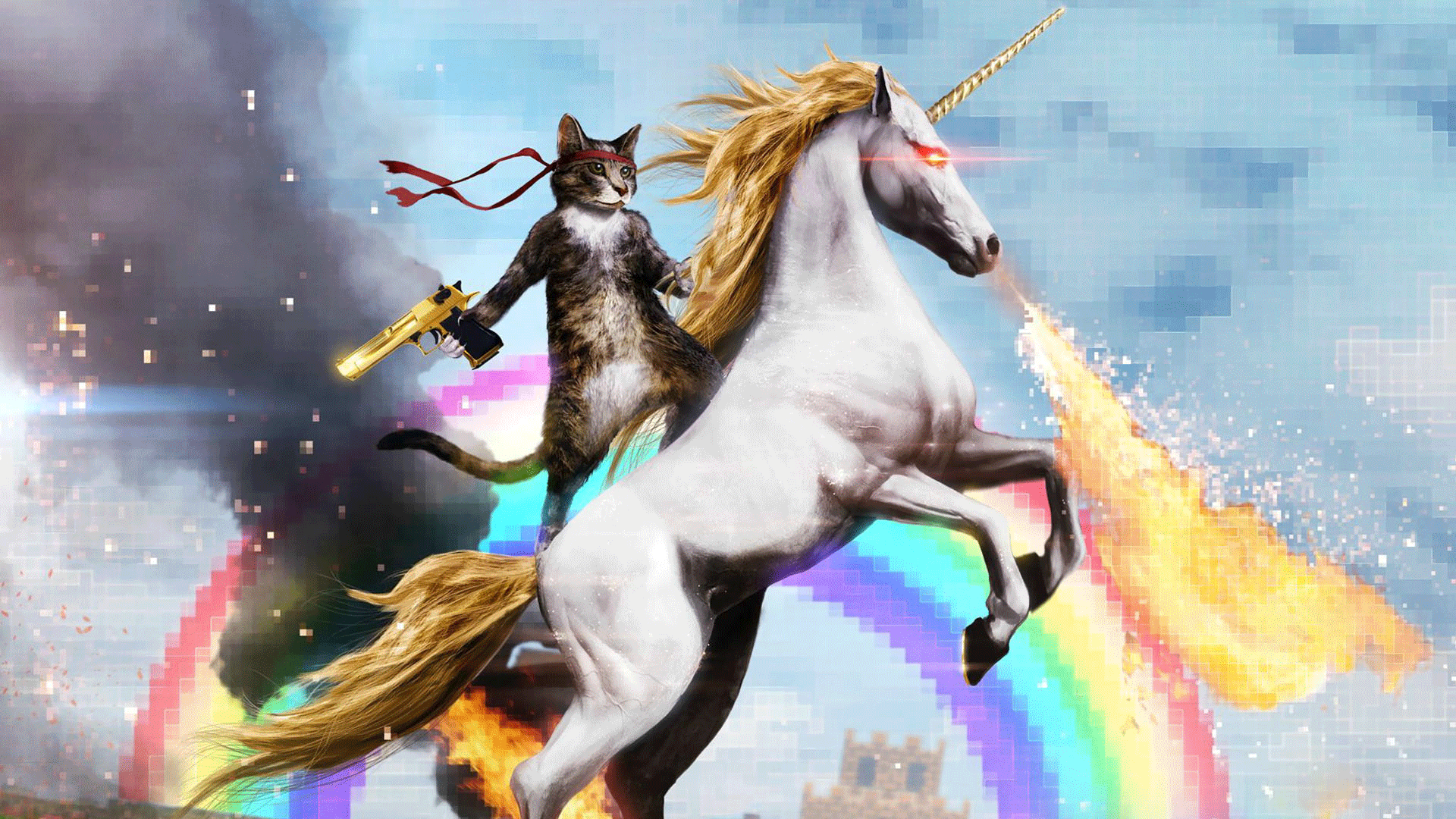 X48EJ

Witness & Administrator of four full nodes
My recent popular posts
STEEM, STEEM Power, Vests, and Steem Dollars. wtf is this shit?
The truth and lies about 25% curation, why what you know is FAKE NEWS
WTF is a hardware wallet, and why should you have one?
GINABOT - The Secret to your Sanity on Steemit
How to calculate post rewards
Use SSH all the time? Time for a big boy SSH Client
How to change your recovery account
How curation rewards work and how to be a kick ass curator
Markdown 101 - How to make kick ass posts on Steemit
Work ON your business, not in your business! - How to succeed as a small business
You are not entitled to an audience, you need to earn it!
How to properly setup SSH Key Authentication - If you are logging into your server with root, you are doing it wrong!
Building a Portable Game Console