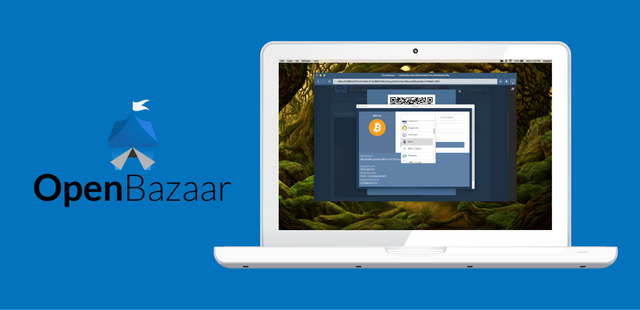 Looking for some last minute holiday shopping options? Look no further than
OpenBazaar
! ShapeShift and OpenBazaar are excited to announce their partnership via the
ShapeShift Shifty Button
, allowing buyers and sellers to now connect and transact with Ether, Monero, Dash, Litecoin and dozens of other digital assets! OpenBazaar, which initially opened its digital doors in April 2016, is a decentralized, bitcoin-enabled marketplace that allows buyers and sellers of goods to directly create shops and sell goods without fees, restrictions or accounts. Prior to the company's Shifty Button integration, OpenBazaar was only available to those who had Bitcoin to deposit. Sellers can now accept dozens of digital assets.
Download the latest version 1.1.10 of OpenBazaar
.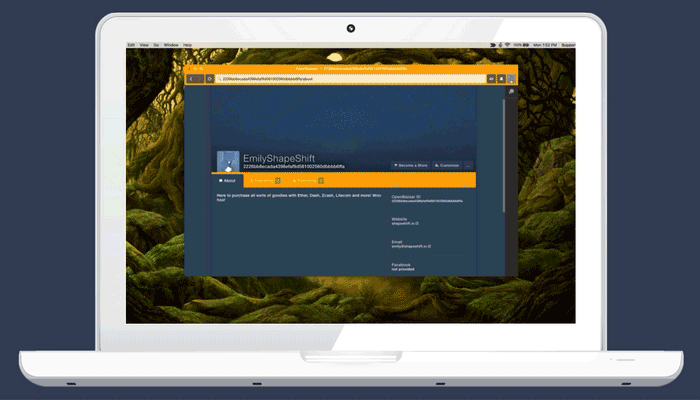 Want to learn how you could make a purchase with Ether on the peer-to-peer marketplace? Watch our demo video!

"Enabling users to pay for OpenBazaar purchases with bitcoin and dozens of other cryptocurrencies was always something we wanted to do and ShapeShift enabled us to do that quickly and easily," said OpenBazaar CEO and Project Lead Brian Hoffman. "Our community has been very eager for this feature and we're happy to be able to provide it through a great partner."
The ShapeShift Shifty Button provides websites the option of accepting dozens of leading digital currencies by generating an easy-to-implement snippet of code. The Button's code is free and open source and has been integrated by dozens of bitcoin-friendly merchants to broaden customer payment needs quickly and easily. Learn more about Shifty Button.