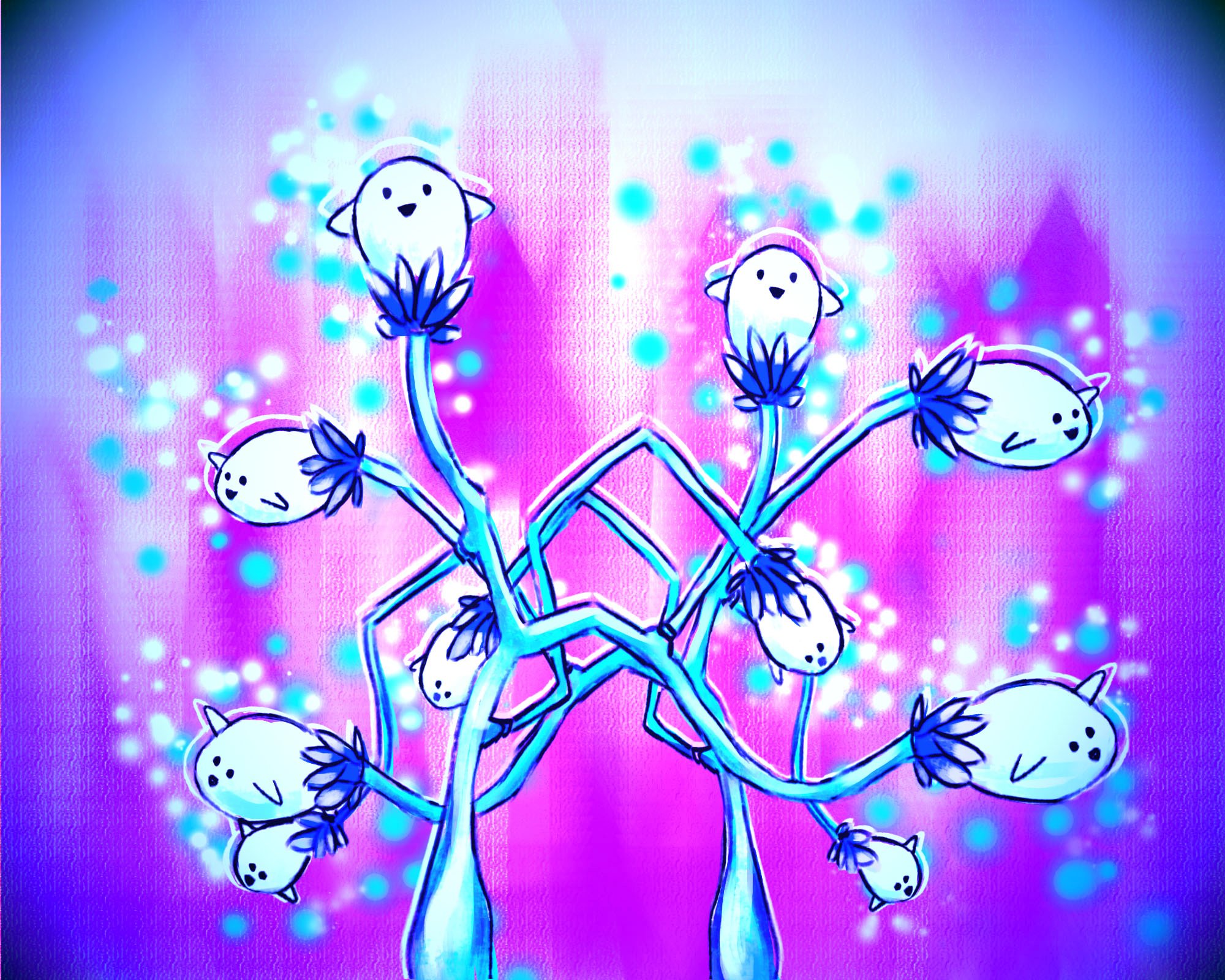 It's been about 1 month now since the beta version of the ONO app released internationally, there have been some bumps in the road but the majority of the big bugs have been dealt with and the app is running pretty smoothly now :D
I'm hearing frequent questions about how to sign up and answering a lot of troubleshooting questions so I'd like to compile as much of that info here as I can all in one place!
How to sign up
The beta version is open for testing and account creation, the links to download for both iphone and android are here:
https://www.joinono.com/en/index.html
You will need an invitation code: PNTM or XCGB should work, if they don't, hit me up either in the comments or on discord/telegram and I can find you another one. Currently you will get a 100 ONOT sign up bonus!
iphone specific: If your phone settings aren't already enabled for apps outside of the apple store, you will need to add the developer as trusted, this is pretty easy, depending on the model of your phone it should look something like this:


Troubleshooting
For most the account creation process has been pretty smooth, but a few bugs have been noted.
If you entered your name and get an error message or the app simply won't let you get past the account creation screen, try a shorter name (three letters). You can change your name once inside the app via the settings panel. I have no idea why this works but it does!

If you signed up using a phone number it may take a moment for the sms verification code to arrive. Some users have reported a delay so be patient.

It says I can't download it in my country? Currently due to GDPR issues European users can't download the app, this is still in progress!

Why are all the posts in Chinese? Yup, the majority of users are Chinese right now as beta testing opened there first, I suggest following as many people as you can in your language of choice so your follow tab will have posts you can read while we onboard more international users.

Currently you can only find people in search by user ID or by scanning QR codes, this makes it tricky to discover people, the best advice I have is to check out other peoples reblogs who have similar taste and follow those people. Hopefully search is working soon.

Why can't I post long articles? In order to post longer articles you are required to do KYC, it says it usually takes 24 hours but with many users trying to verify the ETA is more like 4 days. KYC will also be required to vote in referendums when that function is available and may also be required to move ONOTS. This is new information for us, ONO is attempting to comply with various laws and reduce the number of bots and people who wish to scam the system in various ways. I am interested to see how this will be received by the general crypto public, I understand why many prefer anonymity.

I am experiencing x,y,z bug!!!! The app is still in beta and tweaks are happening daily so sometimes there are odd things like a picture not appearing or any other number of problems. Usually these resolve quickly. If you are in need of help or want to report a new bug you can visit us in telegram in either of these channels:
https://t.me/ONOUS
https://t.me/onotechsupport
The app also gets updated on a fairly regular basis and the newest can always be found at the link I gave above.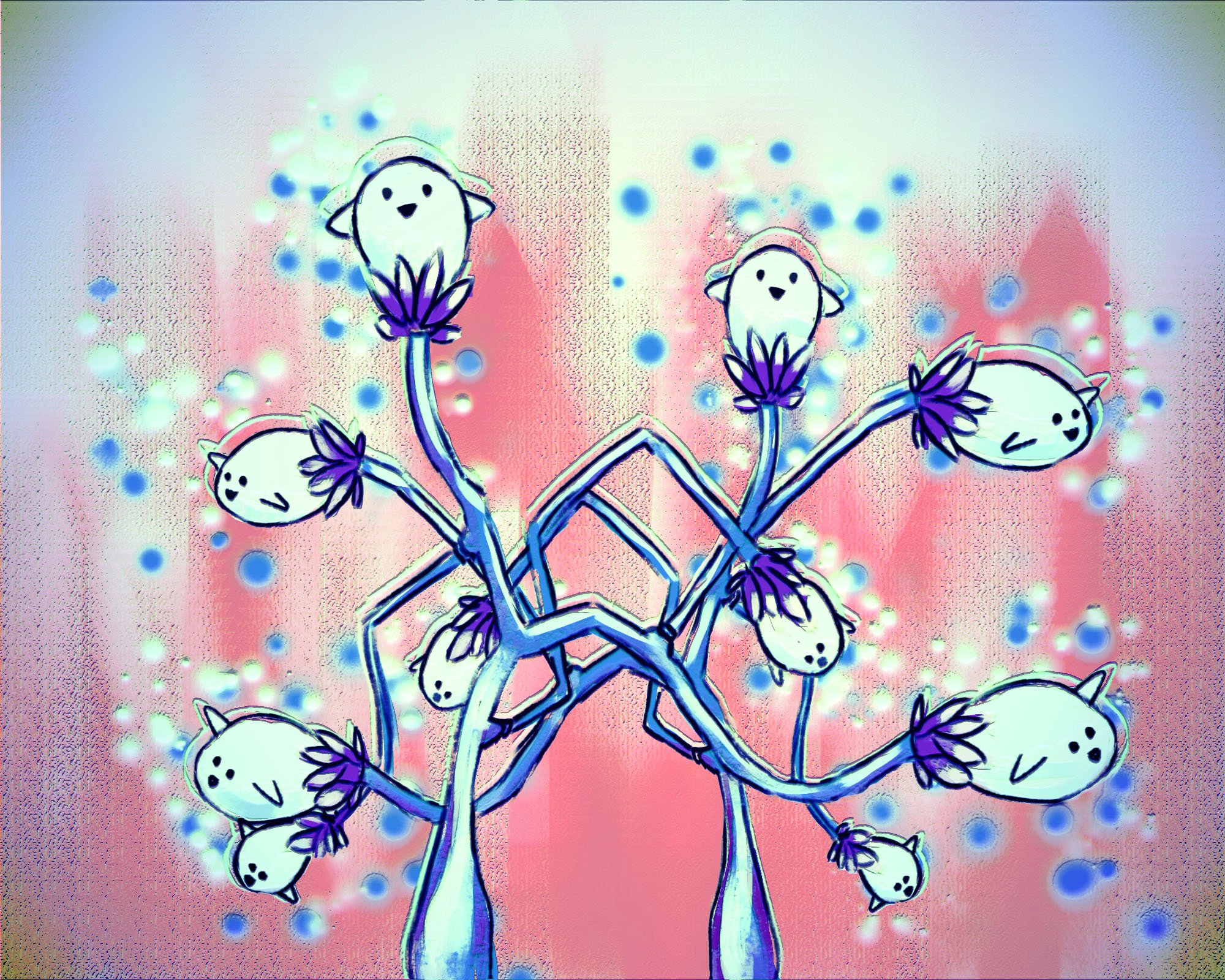 Feel free to let me know if you have any more questions and lastly if you want to follow me scan the qr code:)