As we look to continue to integrate steem into our lives, I was very happy to find a new project - called ongame.io.  This is a steem DApp frontend that focuses exclusively on gaming and the gaming community.  Though I am neither a full-time nor a professional gamer, I really enjoy gaming as a hobby and a relaxing activity.  To test my mettle in strategy games, my mental capacity in puzzle games and my motor skills in action platformers.  
I am a huge supporter of the potential gaming has, to educate, to entertain, and to build community.  I am a big supporter of Chibera (come say hi to me in the discord!), and I find the Ongame platform very promising as a way to support gaming content.
The next game on my list to play is Rebel Galaxy!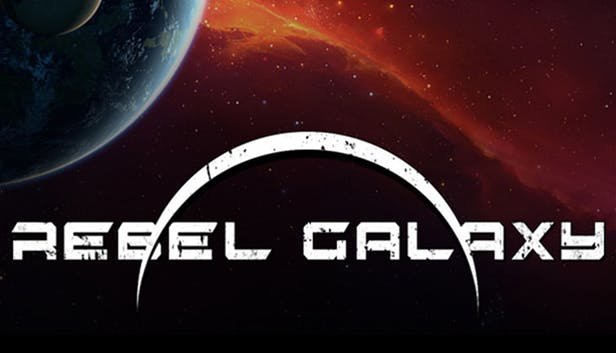 I was so excited by this game that I purchased a Fanatical bundle recently - but it turns out that I already had the game in my steam library!  As an avid bundler, I usually check this sort of thing before buying, but since I was on the road I was unable, and so I ended up with an extra key!  (don't worry, there were a lot of other cool games in the bundle).
So today, as I am trying out the Ongame.io platform, I would like to host a contest - giving away this steam key to Rebel Galaxy1
***
<h3>Rules</h3>
1. Leave a comment here letting me know why you want to play Rebel Galaxy!
2.  No upvote, resteem, or follow required! (but I won't hold it against you ;p)
3. For an extra entry, [join the Chibera discord](https://discord.gg/68DasXb) and let us know what you think about the Chibera project!
***
Rebel Galaxy is a space mercenary game, where you can battle, harvest, do missions and upgrade your capital ship.  I have heard really good things about the visuals, and there is a sequel coming out next year, focusing on piloting a fighter ship.  

The key is ready, and will be sent to the winner through discord.  The winner will be selected by random number generator, and if the winner does not have a discord a different method of transfer will be arranged. This contest will end at post pay out!
This will be the first game I will install and try when I get my computer set up, I hope you are all as excited as I am!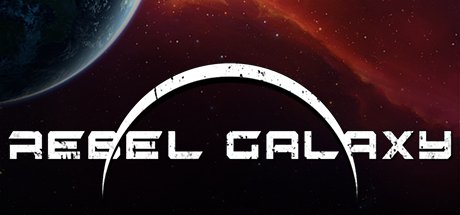 Ongame.io - Play & Get Paid
- All Recent Games (More than 70k)
- Live Stream & external sources
- Review Games and get rewarded
- And many more... !!!