@onerace is a community account that empowers the culture and tradition published on the Steem blockchain. Our mission is to encourage and support blogs pertaining to Cultures and Tradition of nations. We wish to use this post to highlight the 5 best blogs within the two-day period (June 04 - June 05, 2018).
This community curation project is created and intentionally dedicated add support to Filipinos who blogs about Culture and Tradition of the Philippines. There might have been major communal accounts aiming to support Filipino posts, our aim is direct focus enrichment and uplifting these hidden treasures.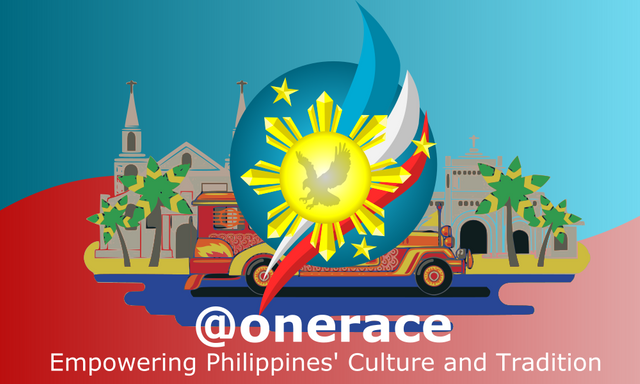 Since our focus is to empower "Filipino Culture and Tradition", blogs that pertain to Philippines identity, history, artifacts, traditions, superstitions, and many more that has been part of Filipino Culture. To maintain @onerace's focus on empowering Filipino Cultures and Traditions, the following topics of blogs will be excluded :
Poetries
Religion-based articles (Writing / Religion / Bible Verses / Quotes)
Politics
Into which we stand firm of excluding these types of article to maintain and prosper blogs that are ethnically Culture and Tradition focused.
Here are the Featured @onerace Blogs on dates (June 04 - June 05)
The blogs featured on this posts are our way to showcase to the public the best Philippine Culture and Tradition not intended to take advantage of it to make it as a blog. Here are the five featured blogs in June 04 - June 05, 2018.

*Sunday, yesterday. I was so anxious and don't know who to talk to or where to go. I was so empty and thought needed some time to regain myself. And with most of the miracles that happened to my life, I let myself walk somewhere I know will save me. I went again to the Philippine National Museum (Fine Arts) to reconcile with myself and relearn why I needed to go on...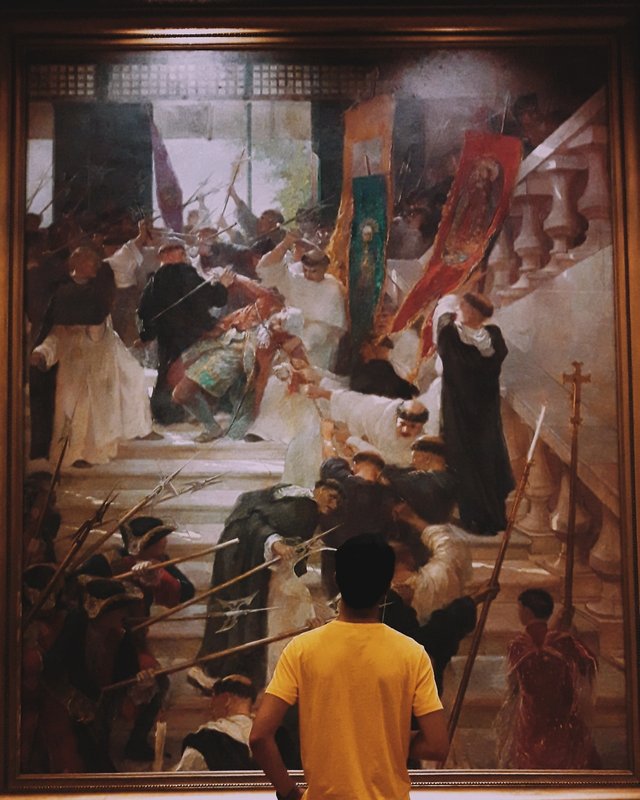 ---
I was filled with nervous excitement on the cab ride to the Airport. Traveling solo was not new to me. I enjoy traveling alone as much as I enjoy going on trips with friends. The jitters would have been from the excitement of the adventure to come if it was the usual getaway for vacation but the agitation came from a more significant reason –the upcoming exam I was going to take. I was about to fly solo to Davao City to take a major exam for a career I wanted to start...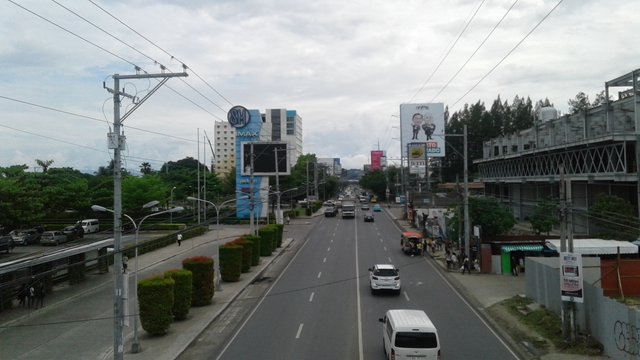 ---
The Philippine eagle is the biggest eagle in the world. And on 1995, it became the national bird of the Philippines. It symbolizes our country, which is bold, strong and powerful. However as of the moment, Philippine eagle is now an endangered species. Due to reforestation and illegal hunting the Philippine eagle population started to drop. Back in 2015, it is estimated that there are only about 500 Philippine eagle in the world. So now, it is on our hand to save one our country's pride...

---
As the Philippines is surrounded by water, it's only natural that fishing is one of the means of livelihood around the archipelago. And of course, the preservation of sea produced is a way of life. Not forgetting the abundance of SALT in a lot of areas...

---
Our original destination should be Liliw Church of Laguna and Kamay De Hesus of Lucban, Quezon. But since there are near municipalities to pass by...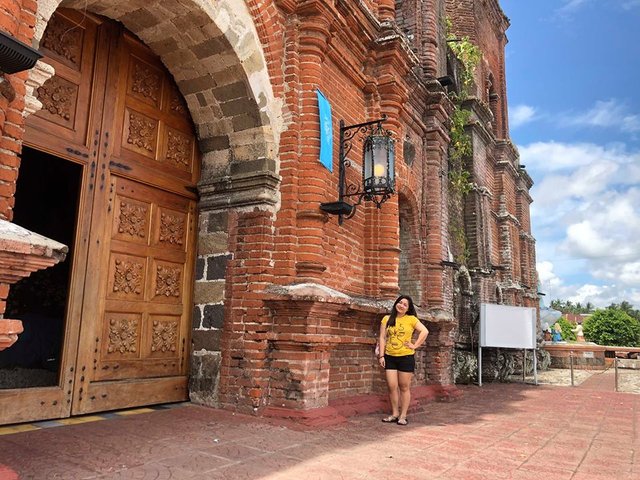 How do we maximize our Influence (Steem Power)?
We technically be reviewing blogs that covered by @onerace's focus and distribute the "Voting Power" that we had among the chosen posts. So here's how we maximize the vote of @onerace,
5 posts will be voted at Full Power (100%)
Tier 2 posts (posts that we're good but were not featured) allocating 800% VP (to be divided by # of posts)
Tier 3 posts (posts that we're not that quality made but are still covered by @onerace's allocating 400% VP (to be divided by # of posts)
Photos posted on featured authors are from the authors itself, all of the photos above took the credits to the featured authors except the highest picture above (we're currently designing our own cover photo and logo).
Join @onerace movement empowering Filipino Culture and Tradition