OnePlace.media update: read posts and comments directly in our app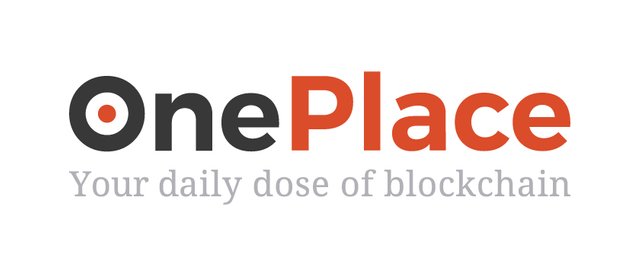 Greetings to all steemians! We haven't been active for a while, but in the meantime our web-client
OnePlace.media
has been updated. Now you can view posts and comments directly in our application.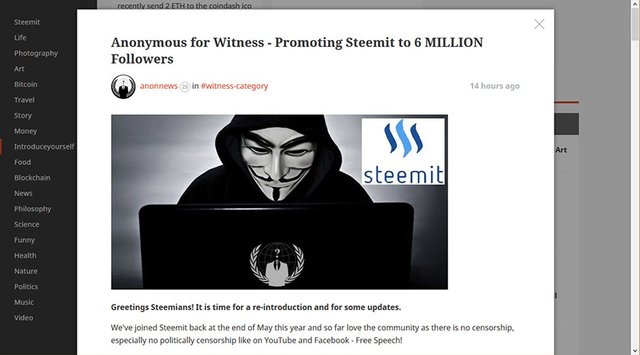 (our new interface illustrated with a screenshot of post by @anonnews)
 With this update the experience of reading blockchain news on OnePlace.media has become much more engaging.
  It is not yet possible to submit posts or comments with our client, therefore if you prefer to open a post from OnePlace.media feed on steemit.com in order to comment and upvote right away, you can right click and select Open in new tab in the dropdown. This action will open selected post on steemit.com.   If you encounter any problems when viewing posts on OnePlace.media, please let us know in the comments.

 Also we wish to apologize that you could not use OnePlace.media in the last weeks due to problems with our Steem node. We have now set up Steem node on a new dedicated server that will provide much better stability.
---
 If you are reading about OnePlace.media for the first time, you can learn about our concept and plans in our introduction post.
 Our code is open-source under MIT license and available on Github.