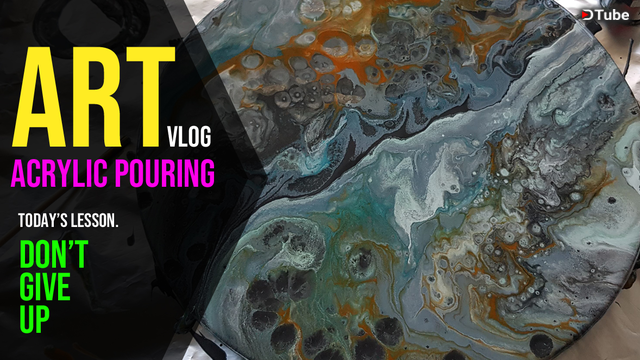 ---
I was in the middle of writing a concession blog titled "I achieved nothing today." when writer's block hit and I realised it was easier to do something rather than write about how I didn't do anything.
Thus today's lesson.
DON'T GIVE UP!
You see....
This is my second pour of the day the first one 👇 did not work out.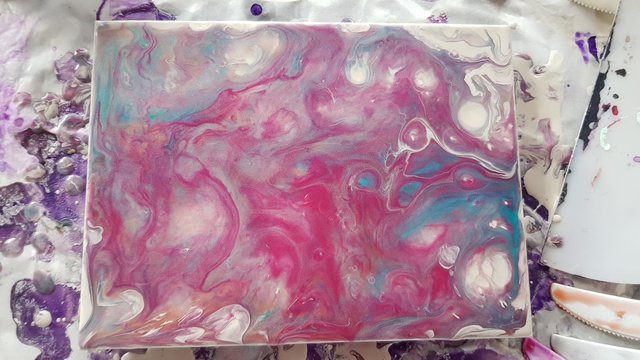 In fact I kinda hate it and I'm spewing because I had such high expectations going in. I used the metallic DecoArt paints I was talking about yesterday thinking yep, this should be a breeze ... But nup.. I was rusty and my paint mixes were off and I used the wrong canvas.
I was reminded once again why I stopped using canvas panels and switched to wooden placemats.
This video
Is my second pour today using mostly house paint but with an enamel paint as well as the teal metallic from DecoArt. The main reason I'm using house paint this time around is so I can use them all up and wash the jars to put new paint in.This size canvas also called for more paint than what my shot glasses can do so it all worked out.
I'll be talking along (I've gotten used to having a chat from last week's garden vlogs). I could also be singing along (sorry! I cant help myself) but mostly you'll get to see the pour. You'll also see bottle caps because I got so caught up with moving the paint I forgot to look at the camera to see if the canvas was still visible lol
I had to pause the video a few times because there's a lot of waiting involved. Even watching it back I could see where I could have paused and continued on. The action doesn't happen til the end when the actual pour and moving the paint around part is happening. The rest of the time is set up, mixing paint to the right consistency (which takes the most time) and waiting for paint mixes to marinate before the pour.
I also noticed the terrible video quality in full screen.
I used my phone to do my garden vlogs and the video quality on that seemed great. Unfortunately because I don't have a stand for my phone, I am using my old Samsung MV800 for my pouring videos. It's about 4-5 years old (which could explain the quality?) but I looked at the specs and it says its recording at HD 1280 x 720 - so who knows? I'll figure it out.
In the end...
Since you can't really see the final result on the video here's what I ended up with along with a couple of my fave bits.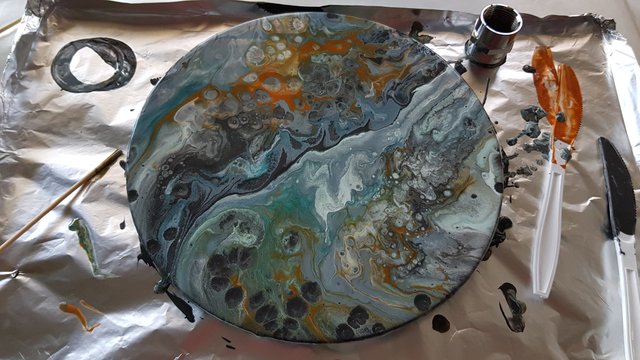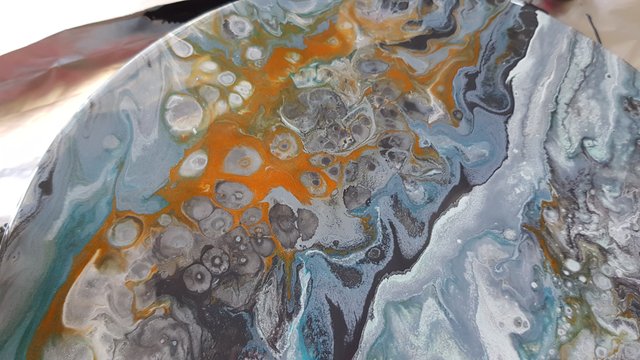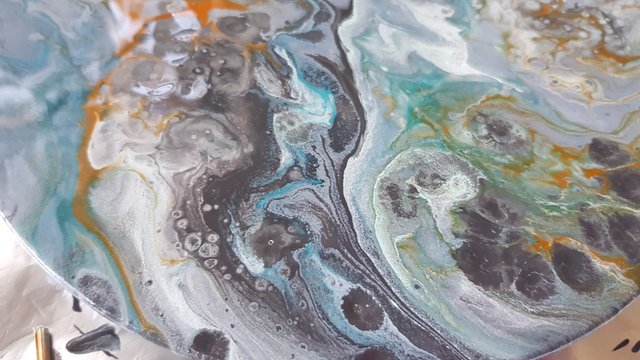 What do you think? Yay? or Nay?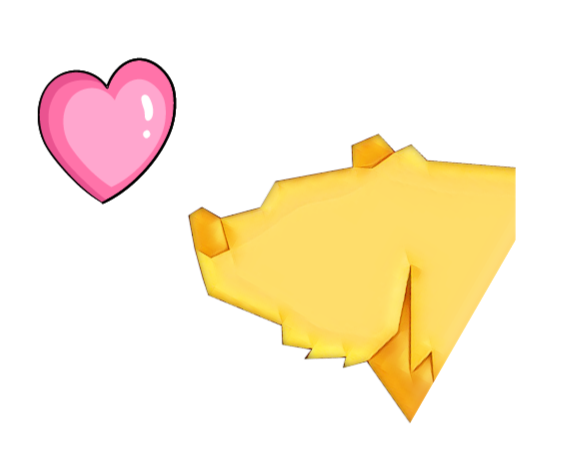 ---
▶️ DTube
▶️ IPFS