Moroccan Tajine for Sale on Steemit
Hello to all the kind members of steemit worldwide!
I put on sale a traditional Moroccan Tajine in which we prepare very delicious meals and that most of the tourists who visit Morocco appreciate it and always ask the following question: What is the secret?
So the big secret is simply in the material with which tajine is made.
Spread throughout Algeria and Morocco, Tagine is a traditional specialty of Berber origin, and the best tajines are prepared in Amazigh-speaking regions, according to experts.
Selling Price : 50 Steem

If you are interested leave me a comment.
---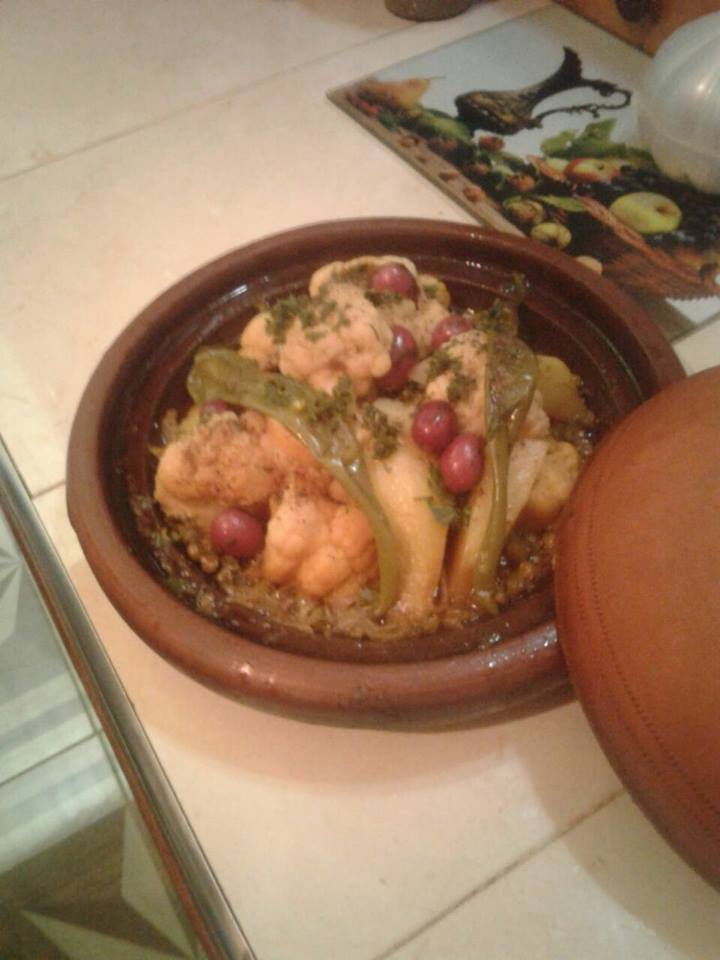 ---