New Odroid-H2 perfect for crypto enthusiast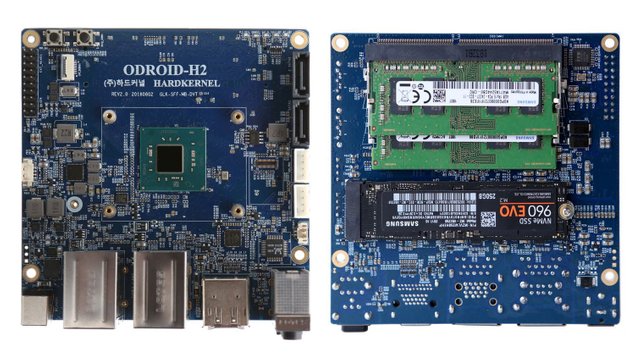 The new Odroid-H2 will be released soon with specs perfect for crypto enthusiasts for cpu mining, masternodes, trading bots, running your own personal crypto wallets, or even using it for a website.
Odroids are perfect for file sharing like using Storj Share to rent out your hard drive, running your own private media center, or even a gaming center playing current wii games, old Nintendo or Sega games.
With a quad core 2.3ghz cpu you can mine cpu only cryptos. This kinda speed is great for running multiple masternodes with out any issues.
2.3Ghz Quad-core processor J4105 (14nm) with 4MiB Cache
Dual-channel Memory DDR4-PC19200 (2400MT/s)
Total 32GiB RAM Space with two SO-DIMM slots
4 x PCIe 2.0 for one NVMe storage
2 x Gbit Ethernet ports
2 x SATA 3.0
SSE4.2 accelerator (SMM, FPU, NX, MMX, SSE, SSE2, SSE3, SSSE3, SSE4.1, SSE4.2, AES)
Intel UHD Graphics (Gen9.5) 600 (GT1) 700Mhz
HDMI 2.0 and DP 1.2 multiple video outputs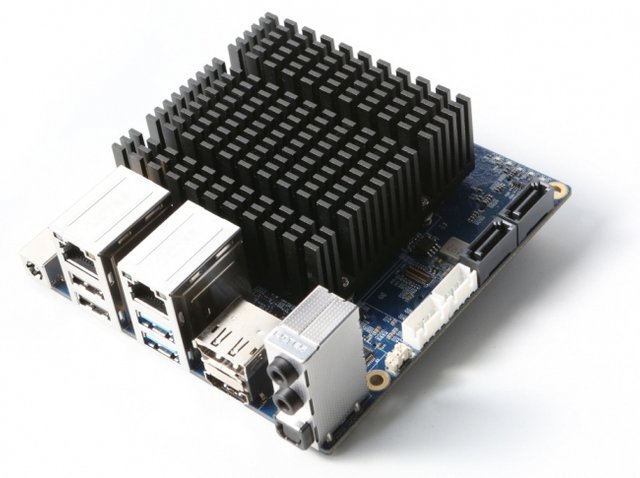 Odroid-H2 mini pc is very poweful, small, and stackable. The release date may be in November, Odroid will anounce it very shortly.