Warm autumn in the countryside (detail) - watercolor on paper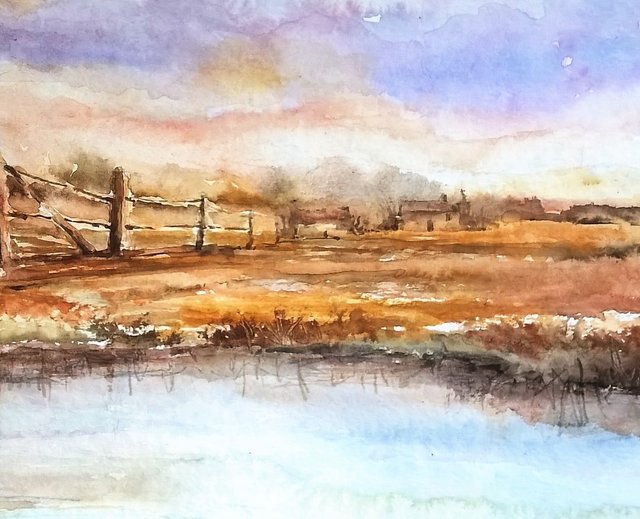 Warm autumn in the countryside


2  0  2 0 
watercolor on paper (detail) - private collection - Rome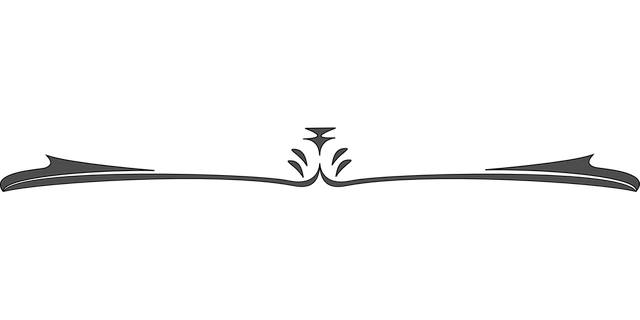 Warm autumn in the countryside
Hello to all dear friends and welcome back to my blog.
Today I share with you a watercolor painting which has as its subject a glimpse of the countryside in autumn.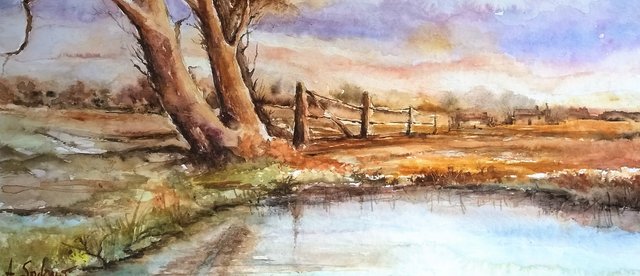 this is the complete watercolor
I wanted to represent a typical landscape of our Italian countryside, where trees and pools of water alternate.
The choice on the color palette is mandatory, as I visually tell a season in warm tones.
As you can see, the painting is rich in ocher yellows, burnt and natural Sienna, Indian red and brown for the bark of the trees.

The green of the ground is dulled by ocher and brown, the grass is turning yellow.
The sky is very pale with violet and the yellow glow of the sunlight on the right.
I painted a wooden fence to highlight the foreground and give more background elements.
A painting that is part of a private collection in Rome.
A hug.
Armando.
STEEM ON!!!

Autunno caldo nella campagna
Ciao a tutti cari amici e ben tornati sul mio blog.
Oggi condivido con voi un dipinto ad acquarello che ha come soggetto uno scorcio di campagna in autunno.
Ho voluto rappresentare un paesaggio tipico delle nostre campagne italiane, dove si alternano alberi e pozze d'acqua.
La scelta sulla tavolozza di colori è obbligata, in quanto io racconto visivamente una stagione dai toni caldi.
Come potete vedere il dipinto è ricco di gialli ocra, di terra di Siena Bruciata e naturale, di rosso indiano e marrone per la corteccia degli alberi.
Il verde del terreno è spento dall'ocra e dal marrone, l'erba sta ingiallendo.
Il cielo è molto tenue con violetti e il chiarore giallo della luce del sole sulla destra.
Ho dipinto un recinto in legno per evidenziare il primo piano e dare più distanza agli elementi di sfondo.
Un quadro che fa parte di una collezione privata a Roma.
Un abbraccio.
Armando.
STEEM ON!!!

my Facebook page: https://www.facebook.com/armando.sodano
https://www.ntopaz.com/
go for a ride, for art lovers.


Art teacher
Curator of cultural activities
Artistic director and President of the Cultural Association "I Colori della Vita"
https://www.icoloridellavita.life/
and "Fuori Controllo" Festival
https://www.facebook.com/fuoricontrollofestival/