Shooting Aiden VR in an abandoned WW2 bunker with a spot of light painting
It's not often I manage to combine my three favourite things, lightpainting, urbex and shooting models: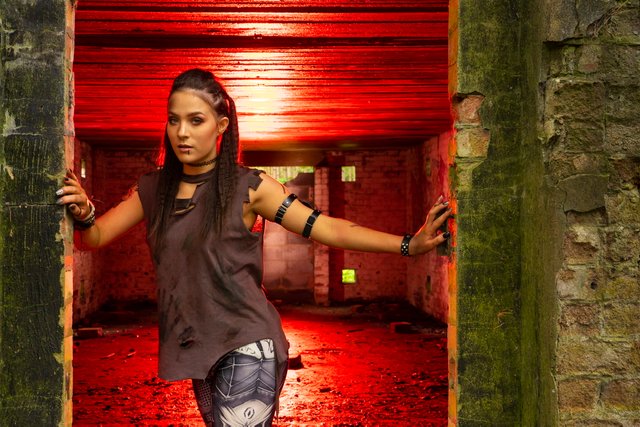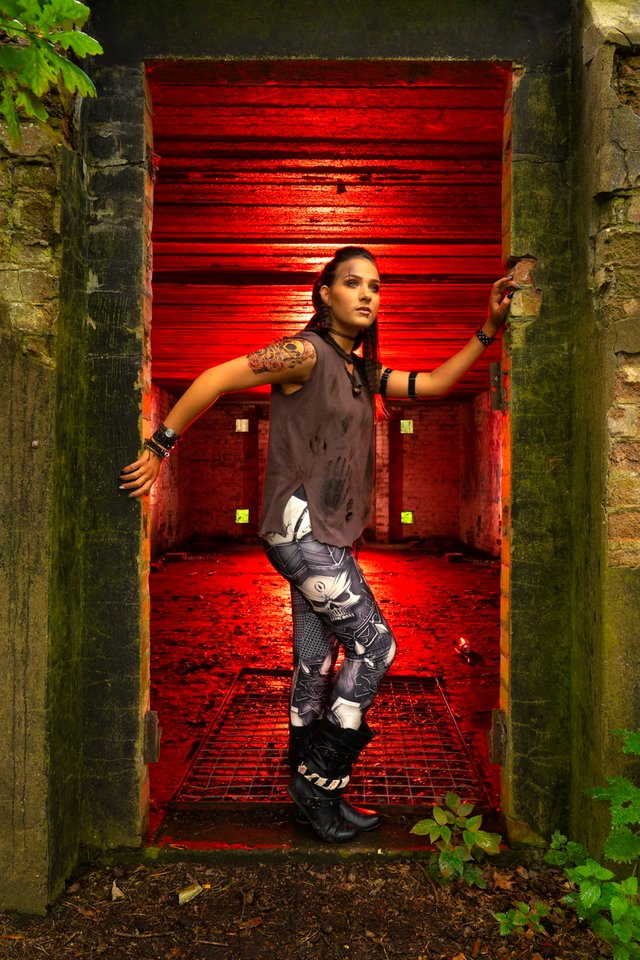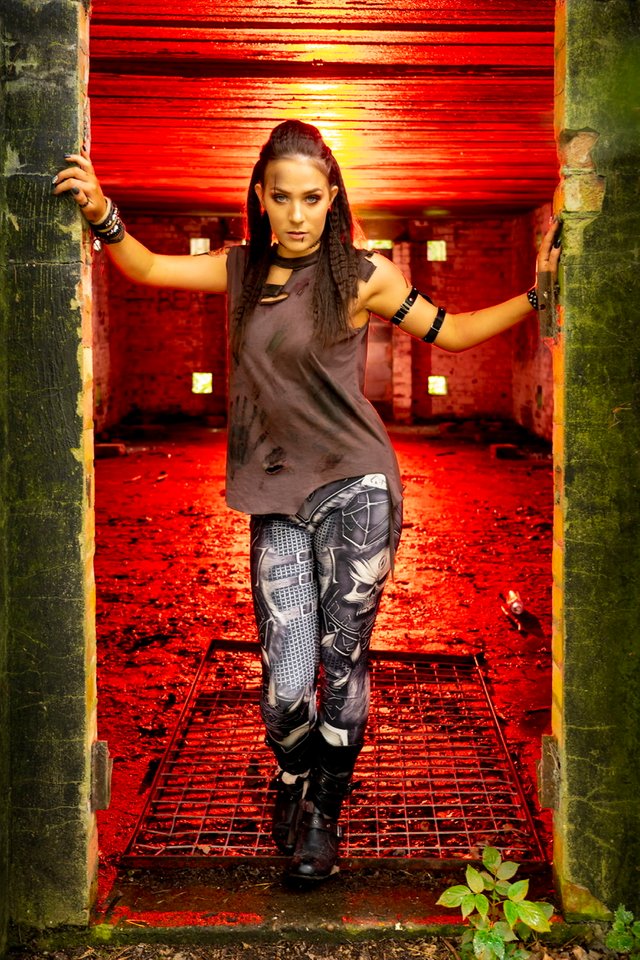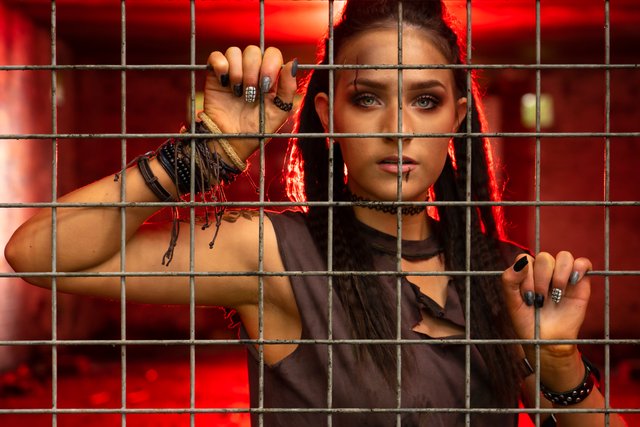 For these shots, I placed a gelled Godox AD200 at the back of the frame and used a 3ft circular reflector propped against my legs as I shot.
About me: I usually specialise in shooting lightpainting images but occasionally dabble in urbex and artistic model photography. I'm always on the lookout for someone to collaborate with; please don't hesitate to get in touch if you'd like to create art.
Social media:
https://www.facebook.com/fastchrisuk
https://www.flickr.com/photos/fastchris/
If you'd like to see more light painting on Steemit then give @lightpaintershub a follow and you'll be introduced into the wonderful world of light painting.