The other day I was in this exhibition where the are some paintings and designs of shoes, clothes and different stuffs done by these young students of Belgrade Polytechnique school. There is a lot of creative stuff there. So, here are some photos I am sharing with you.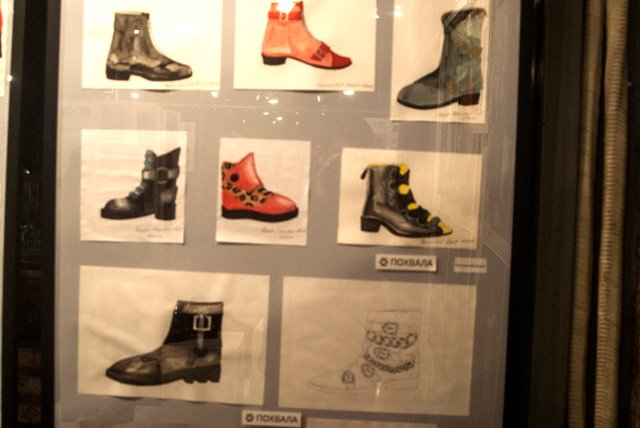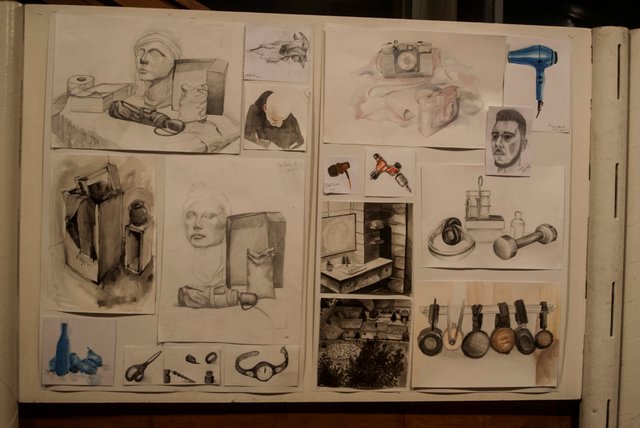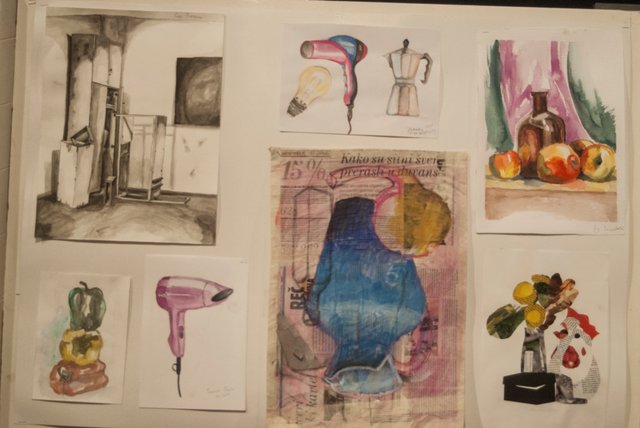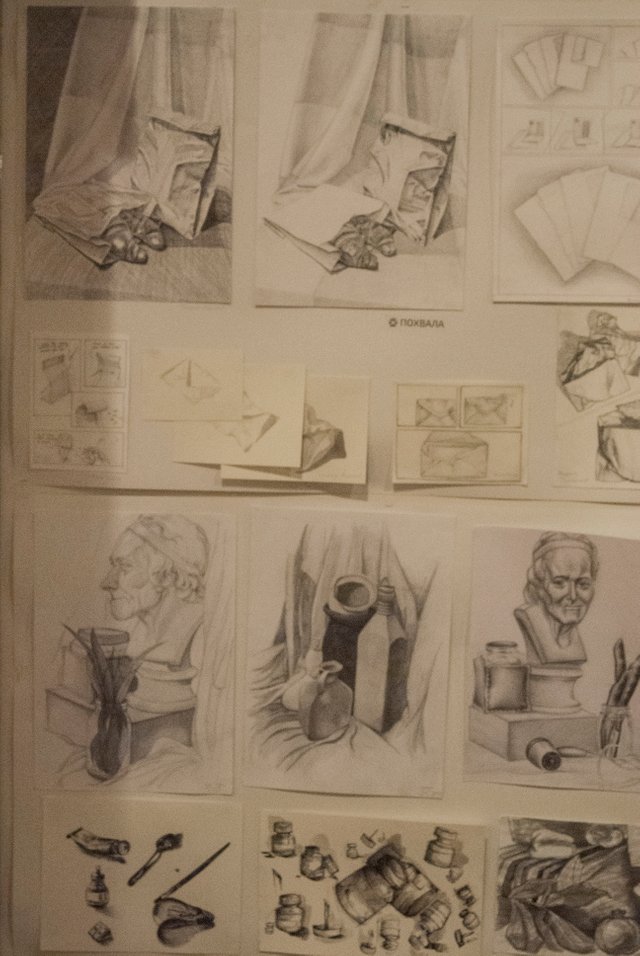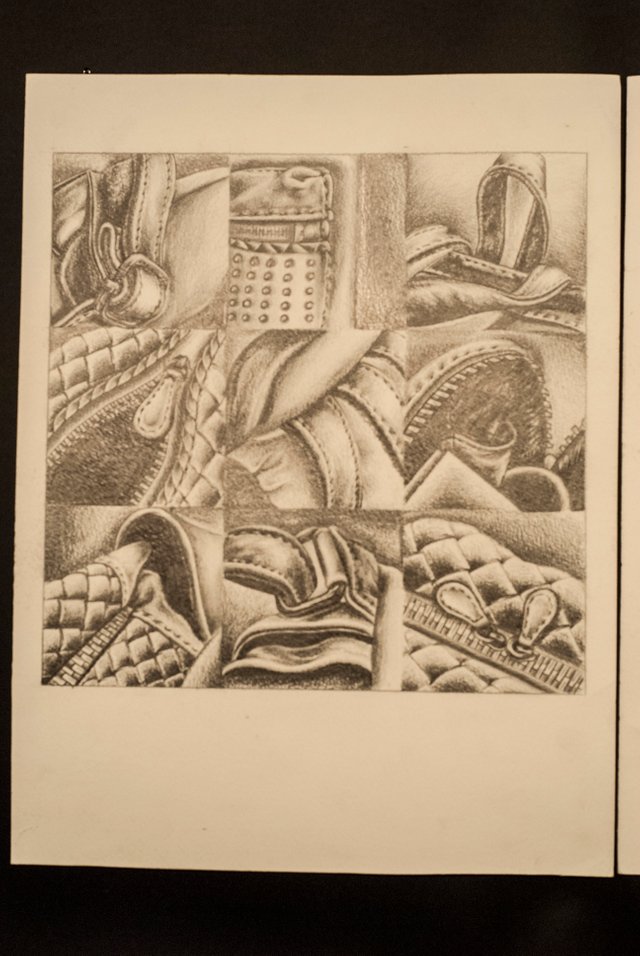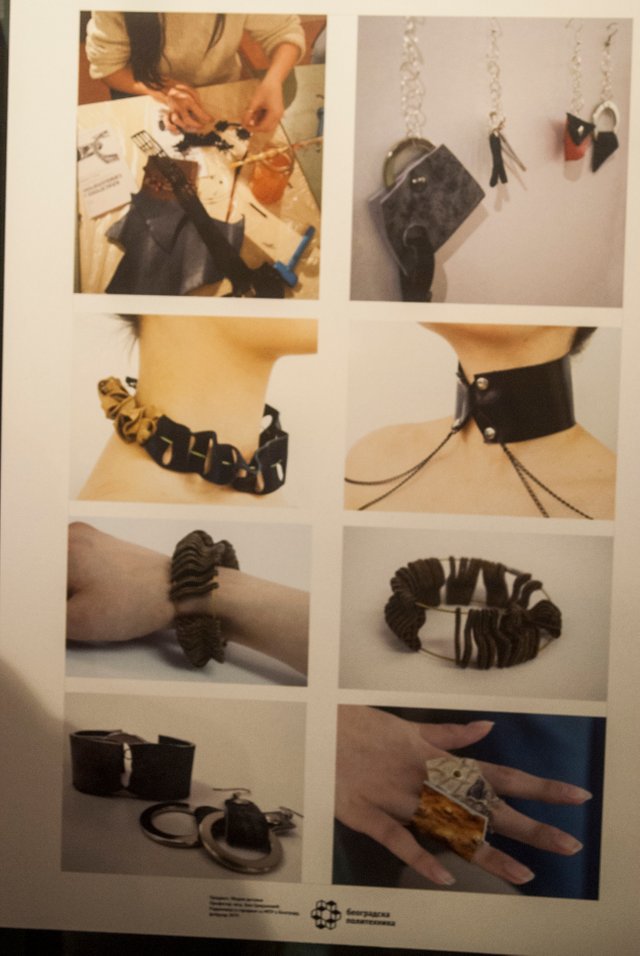 They also made some fashion show to show their design.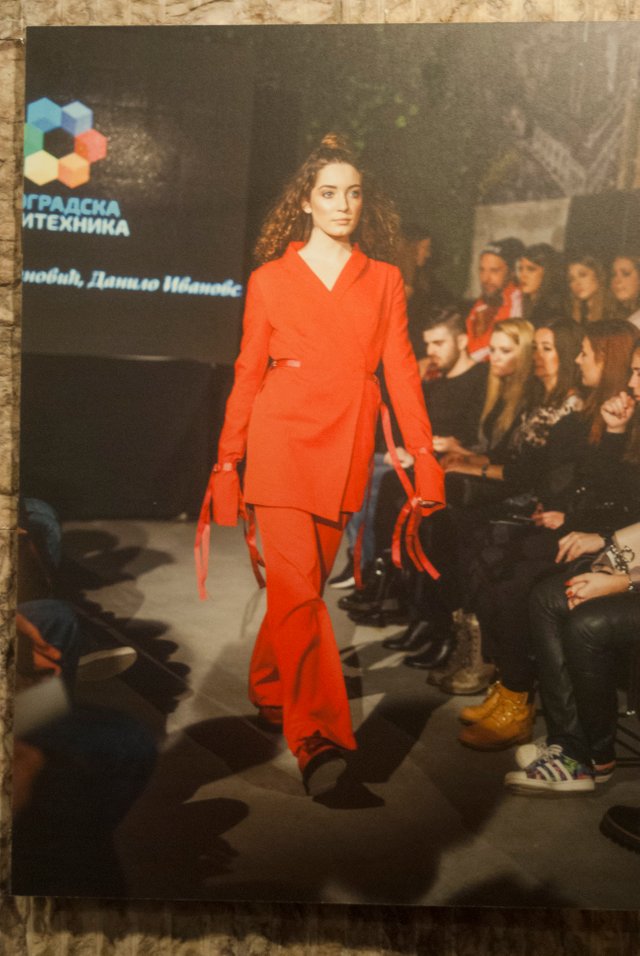 Thats all for today. Steem on and have a nice time.