First time working with a team of professionals
A couple of weeks ago I was approached by an amazing Romanian musician based in UK with a proposal of joining an international team of professionals to make a documentary film about the last traditional flute players in Transylvania. Of course I said yes and a few days later I was meeting the team in Sureanu Mountains.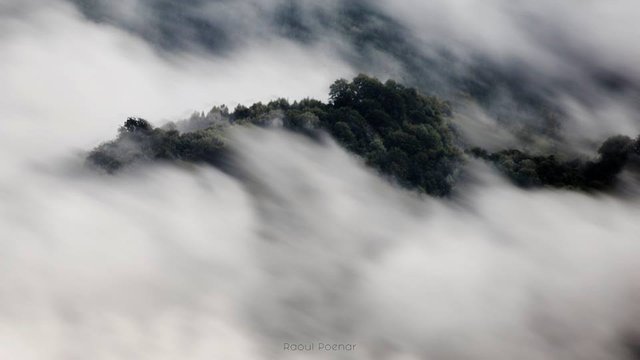 My job was to assist two times Grammy nominee, Ben Cole, who is an amazing filmmaker, cinematographer and all around a great person to be around with setting up the cameras, composing the frames, scouting for locations, operating the drone, filming and photographing details and so on.
We filmed, photographed and recorded 9 traditional artists with ages between 74-91 years old.
Parts of the recordings will me mixed, remixed by Wes Maebe and Jules Dickens for the project "Muzica without frontiers".
Assisting Ben meant a lot for me as I had the opportunity to learn a lot of things about filmmaking from someone who spent his life in the industry.
Here are some of the images I am able to share that I shot during this project.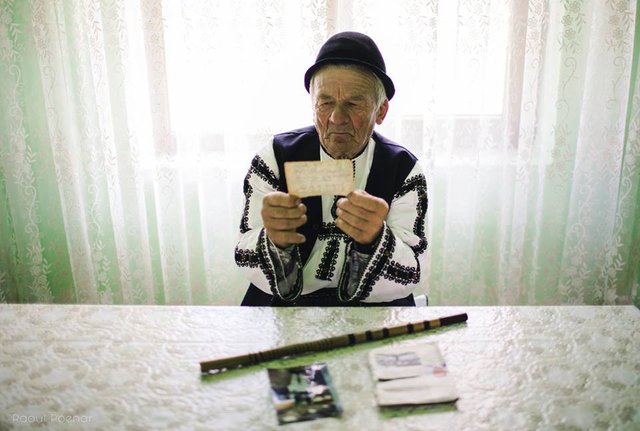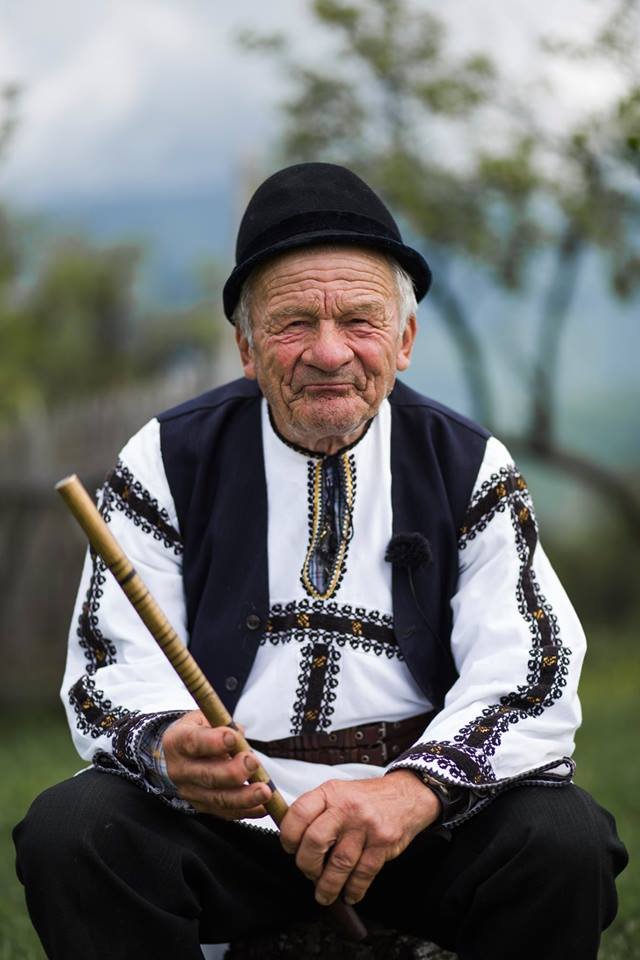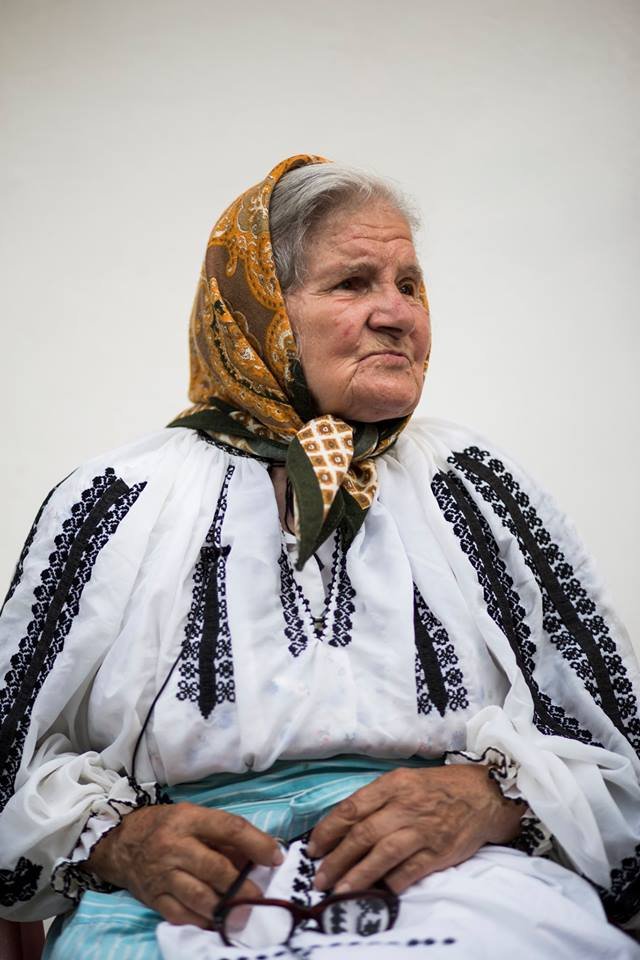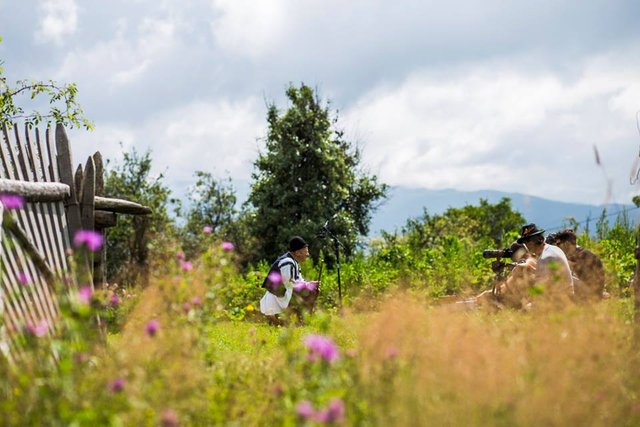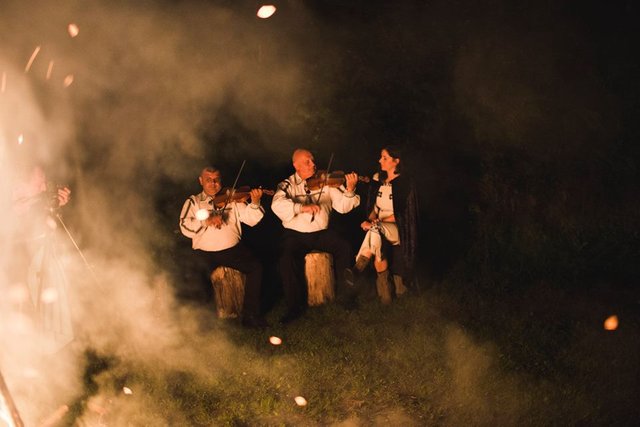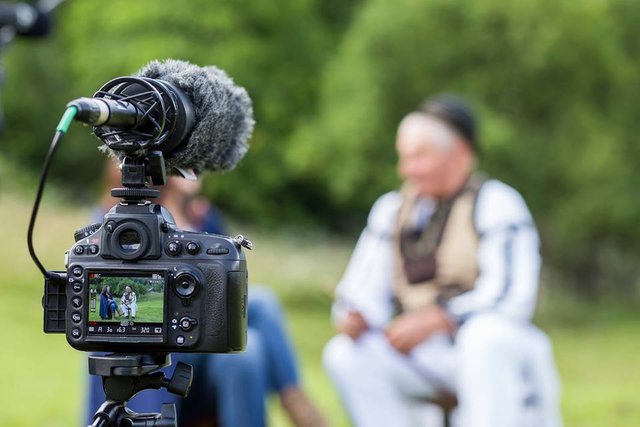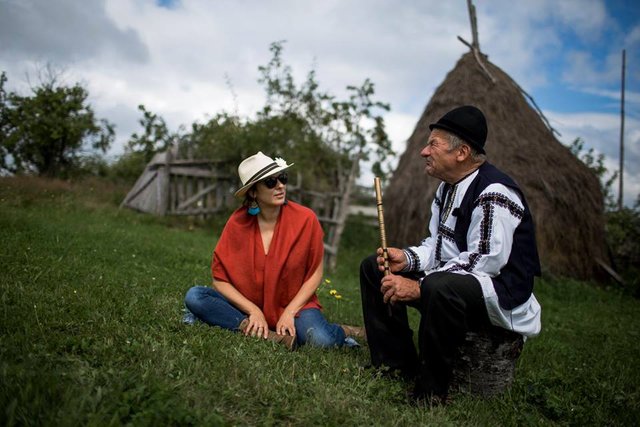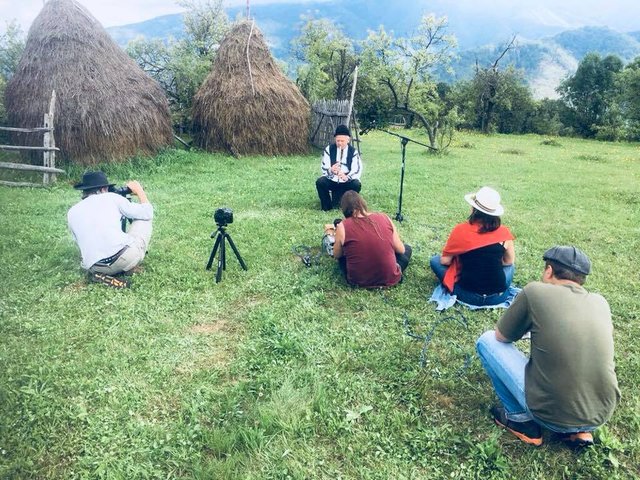 This project is very close to a project idea I have so I managed to film about an hour of interviews for a short film I want to make for a kickstarter funding campaign so that I can make my vision come true.
Here's a 30 sec sequence that I managed to put together yesterday. It's a hard cut, ungraded and a bit ruff around the edges but it's a work in progress.