What Have I been during my Hiatus period?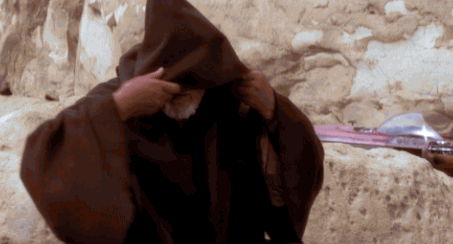 I....it's been a while. I almost forgot I had a steemit account. The reason I am here now is because I was cleaning up my digital art files and found a bunch of old drawings I did for steemit. And I was like "Oh yeaaahhhh I used to have a blog on steemit and was really into entering lots of art related competition. I still am btw!!! If you see any art/illustration type of contest tell me please!
Oh and I've been seeing a few post about the state of steemit right now...but I don't want to talk about THAT!
The last post I did here is about inktober...2018?
This post right here --> https://steemit.com/steem-cartoon/@nanawawa/inktober-day-30-jolt
I did join last years inktober but I didn't post it. I didn't really have much time. I even barely have much time to finish it.
Why was I so busy?....you don't care?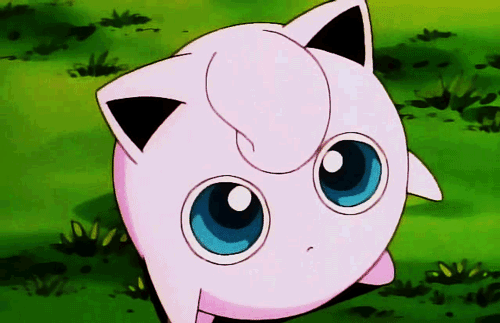 WELL I'M GONNA TELL YOU ANYWAY!!!
I started my own online business called NanaWawa Store. I'm not sure If I have told you guys before.. yeah I'm an online store owner now. We're a small home business but we are steadily growing each day!
Growing my business, building an audience improving our product quality took priority in my life. After growing my business for a whole year now, my vision for my business, my ideal clients and the overall vibe for my shop is getting clearer for me and by the end of it I want to make my home business grow big enough that It's practically a factory now. A merchandise factory.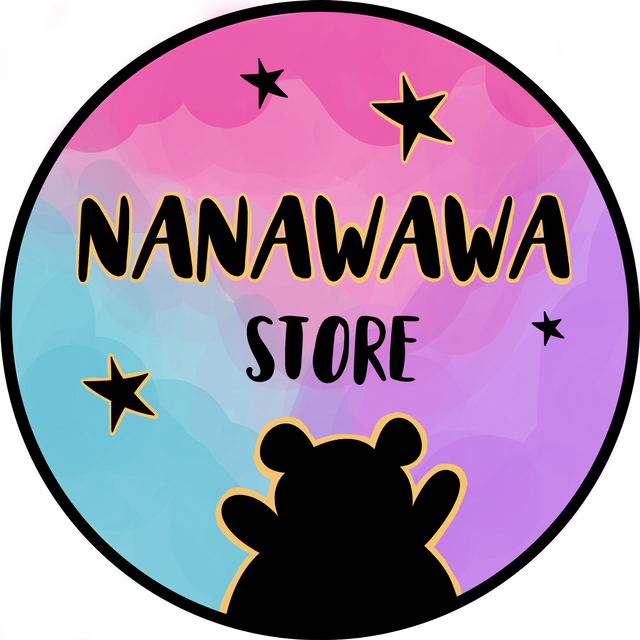 --> My current shop Logo. The hand puppet, bear, hamster, alien banana thing has officially turn into my shop's mascot . And the color's I chose for my logo is the color theme for my shop and the kind of vibe I'm aiming for. Youthful, cheerful, friendly and vibrant.
Right enough self-promo. Now...what to do with my steemit account....I've thought about it..and have made the decision to turn it into a blog/diary/rant/artdump place. So expect "quality" content from me in the future!!
I just want to blog leisurely. This is gonna be chill me time~
Aight that's gonna be all from me now. NanaWawa Out!