LOVELY DAYS IN NORN IRON! | Life Blog # 12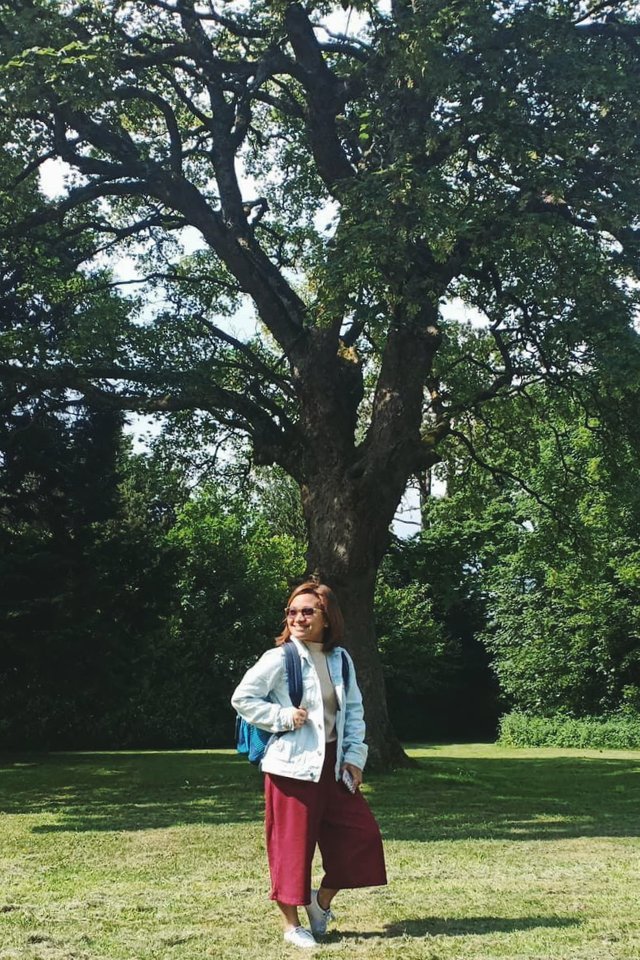 Thanks to my good friend Barbie for this awesome shot of me basking under the sun.
LOVELY DAYS IN NORN IRON!
(Colloquial way of saying Northern Ireland)
It has been two good weeks since the day I arrived here in Antrim, Northern Ireland. The sun is out and the Irish people are loving it because they don't normally have this kind of weather.
I've been very busy for the past few days because we had induction classes everyday from 9 in the morning til half past 4 in the afternoon.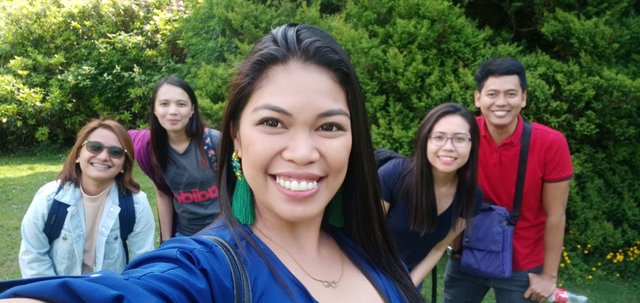 From Left: Me, Carla, Barbie, Faye and Mark. They are my batchmates and we arrived together last May 25 here. This was taken after our class.
Yesterday, Saturday here, me and my dorm mates bought groceries for our weekly supply. We went to ASDA, a large supermarket in the area.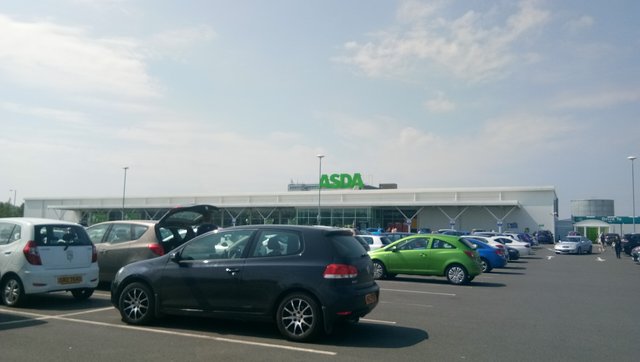 We bought the important ones like condiments, meats, vegetables, and other personal food we wanted to eat. We spent about an hour and a half inside and went to the cashier.
One thing I liked about doing groceries here is that you get to do your own bagging and swiping the items you bought.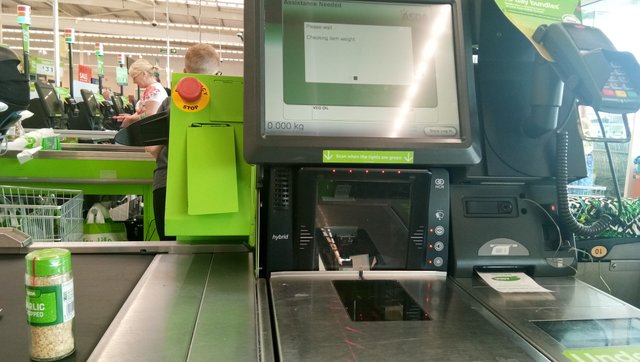 You get to be the cashier for the day by using this lane and computer. This device will guide you through how to use it and it has payment modes through cash or card.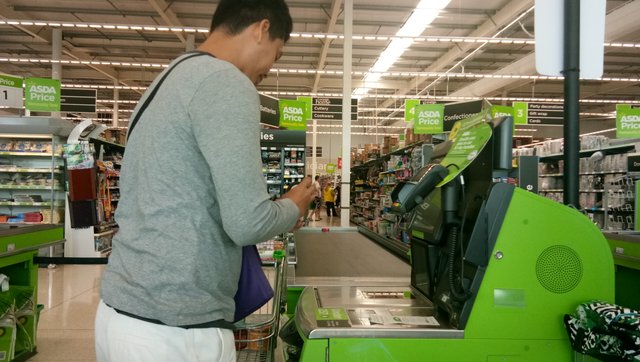 Here is Mark, my dorm mate, doing his own payment.
These lanes just show how honest Northern Irish people can be because they get to do this here.
Earlier, since it's Sunday, we tried attending the 9AM mass at St. Comgall's. Me and my dorm mates Fayrene and Janine actually came in late and when we arrived at the church, the priest was already doing the homily.
Nonetheless, we still went inside and finished the mass. We decided to go to church as early as 9AM because we wanted to go to the mall after the mass. Unfortunately, we didn't know that establishments like Tesco, a supermarket like that of ASDA, Castle Mall and even Junction 1 are open at 1PM.
The mass ended by 10AM so we went across the church which was Antrim's Castle Gardens.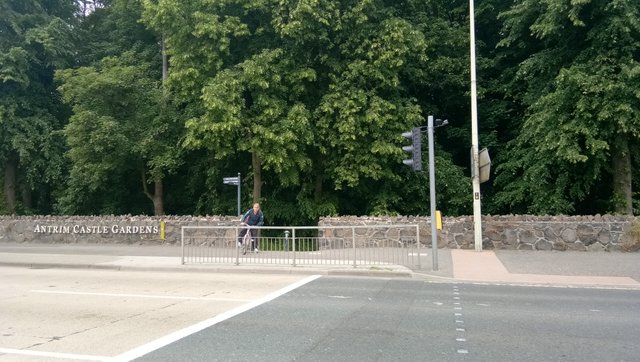 We walked around the park and used our waiting hours to some sight seeing.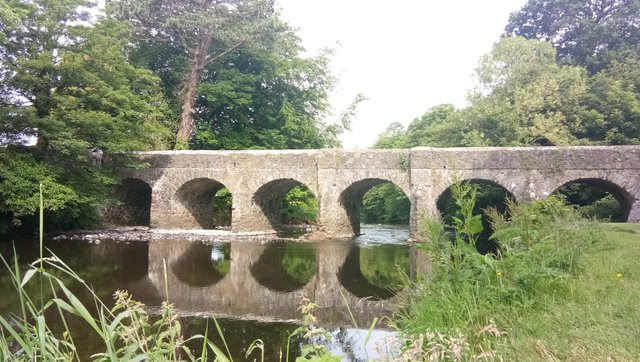 Bridge that connects Antrim Forum and Antrim Castle Gardens.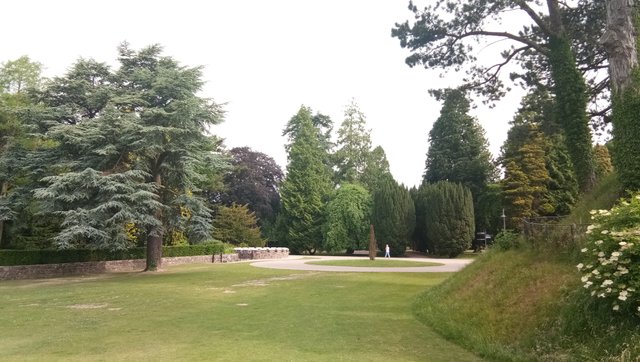 Antrim Castle Gardens' grounds.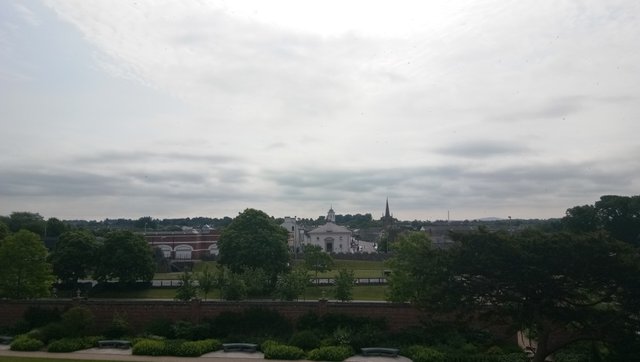 A view of Antrim over a small hill.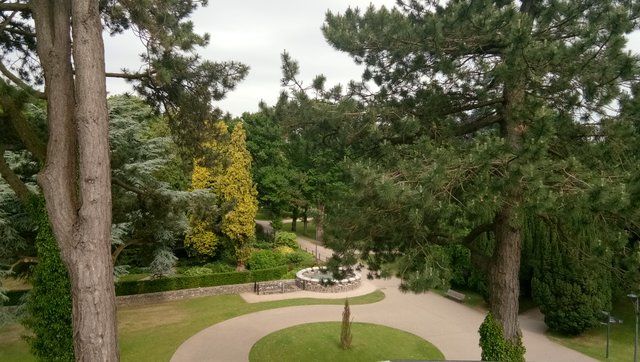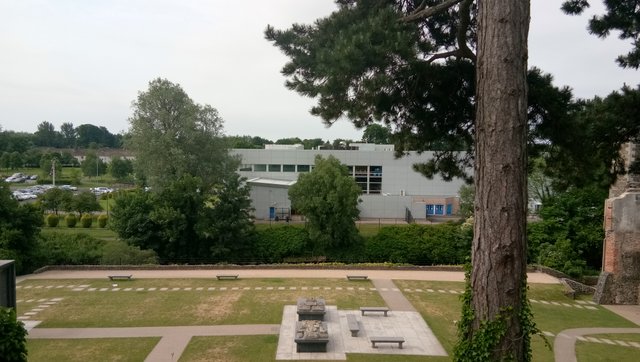 Antrim Castle Gardens' view over a small hill we climbed.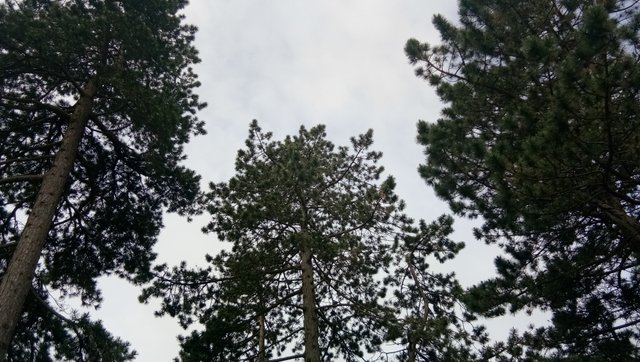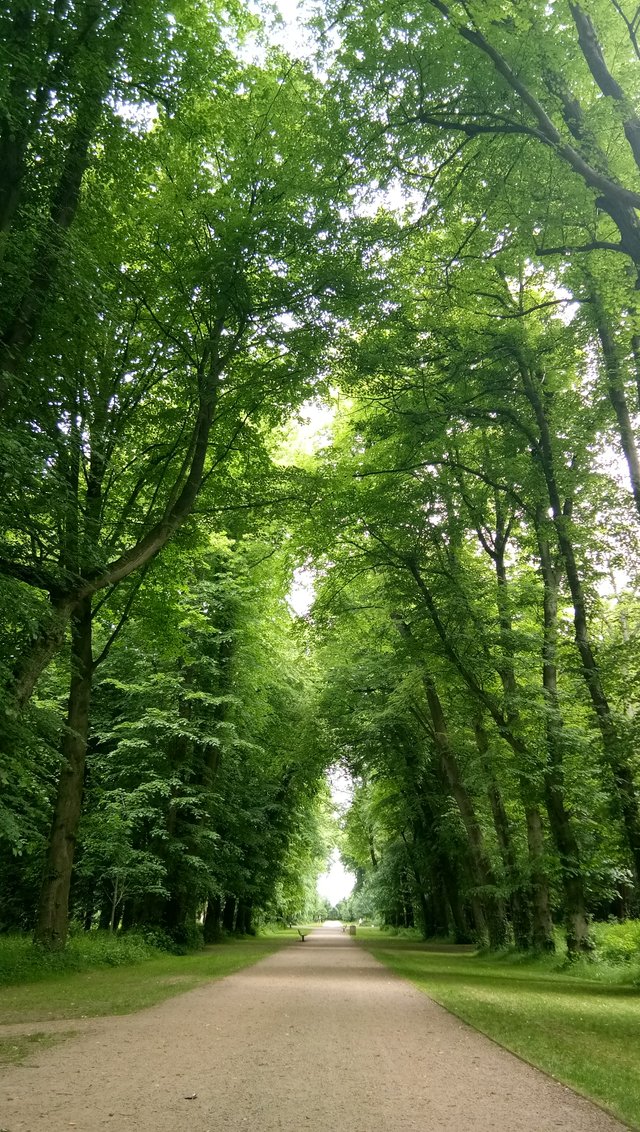 These tall green trees at the garden.
While we were walking around for an hour, we heard a program from afar. We went to where it came from and what we saw was a gathering of people with their pet dogs for a dog show. It was a Summer Festival celebration.
Dogs of different breeds like pugs, husky, Rottweilers, poodles, german shepherd and danes were there. Some of them were on leash, others were just running around.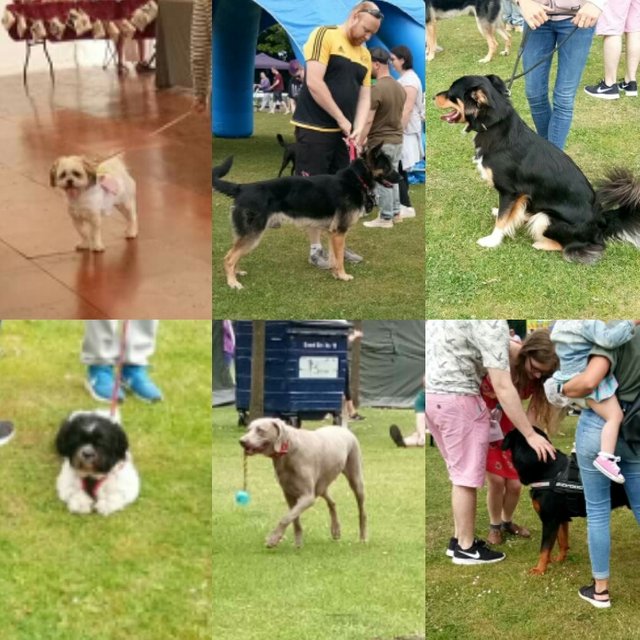 I'm a dog lover myself so I really had fun watching them.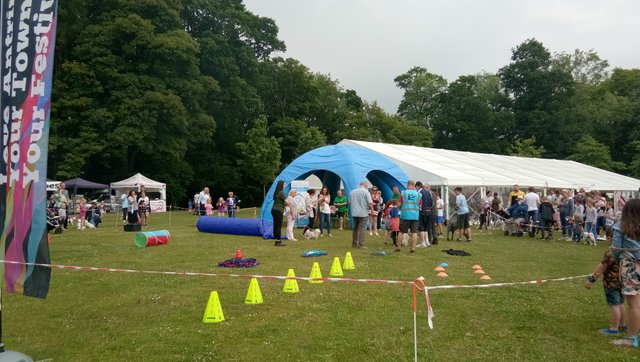 Aside from the dog show, there were also food trucks around the premises. They sold slushies, crepes, mini donuts, ice cream, burgers and drinks.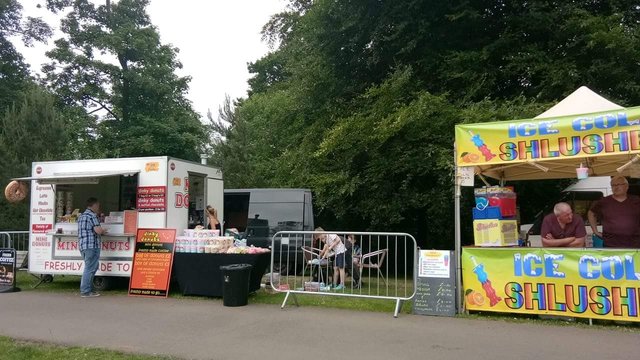 Foodtrucks selling slushies and mini donuts.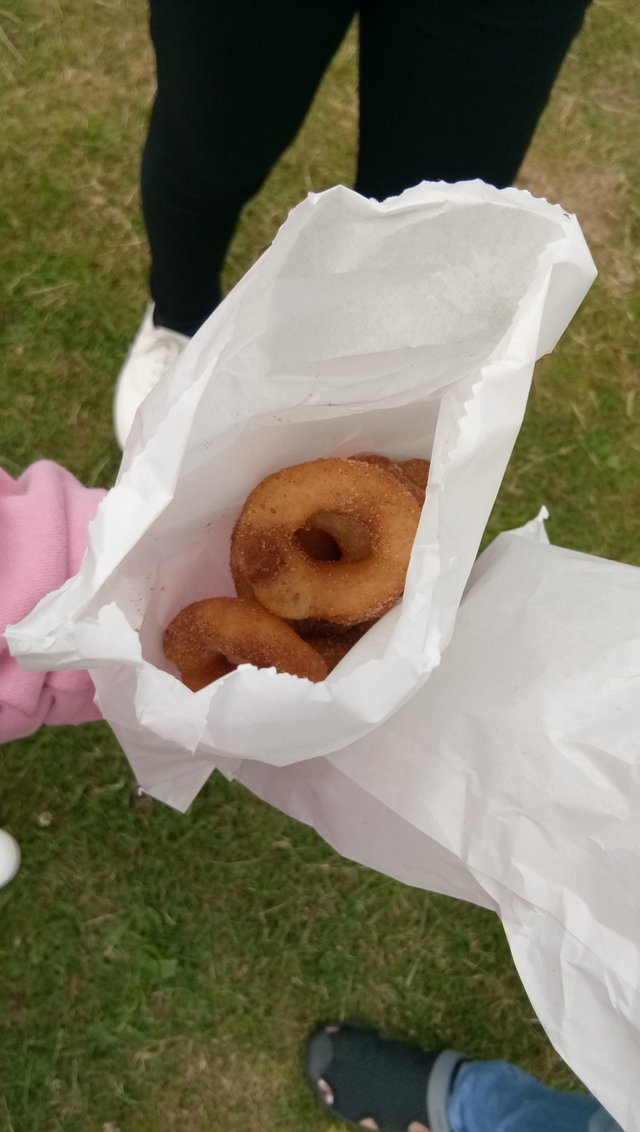 We tried the mini donuts with cinnamon sugar.
I used to watch these kind of things in movies but now, I'm experiencing it. It's a bit overwhelming how different lives are in here than in my home country. The place is definitely cleaner and greener and the citizens are way more disciplined, polite and honest.
Even so, I'm slowly getting the hang of living away from my family and since it's Sunday, I was able to talk with them through messenger.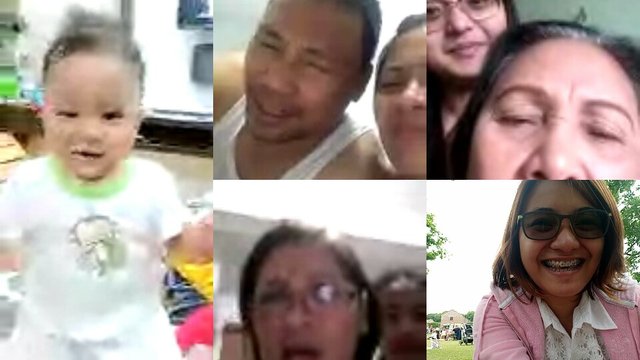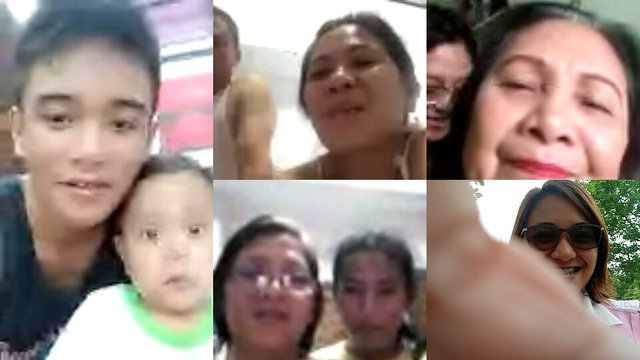 From Left: My cousins from Masbate. TOP Left: My parents in GenSan, my cousin Xyra and grandma in London. BOTTOM Left: My aunt and cousin from Masbate, and Me.
Moments like these make me feel blessed. Grateful to have the good things in life and a family who matters and loves me.
Anyway, I'll end here since it's becoming lengthy already. I'll share more of my experiences soon and thank you for reading my blog.
Much love from Norn Iron,